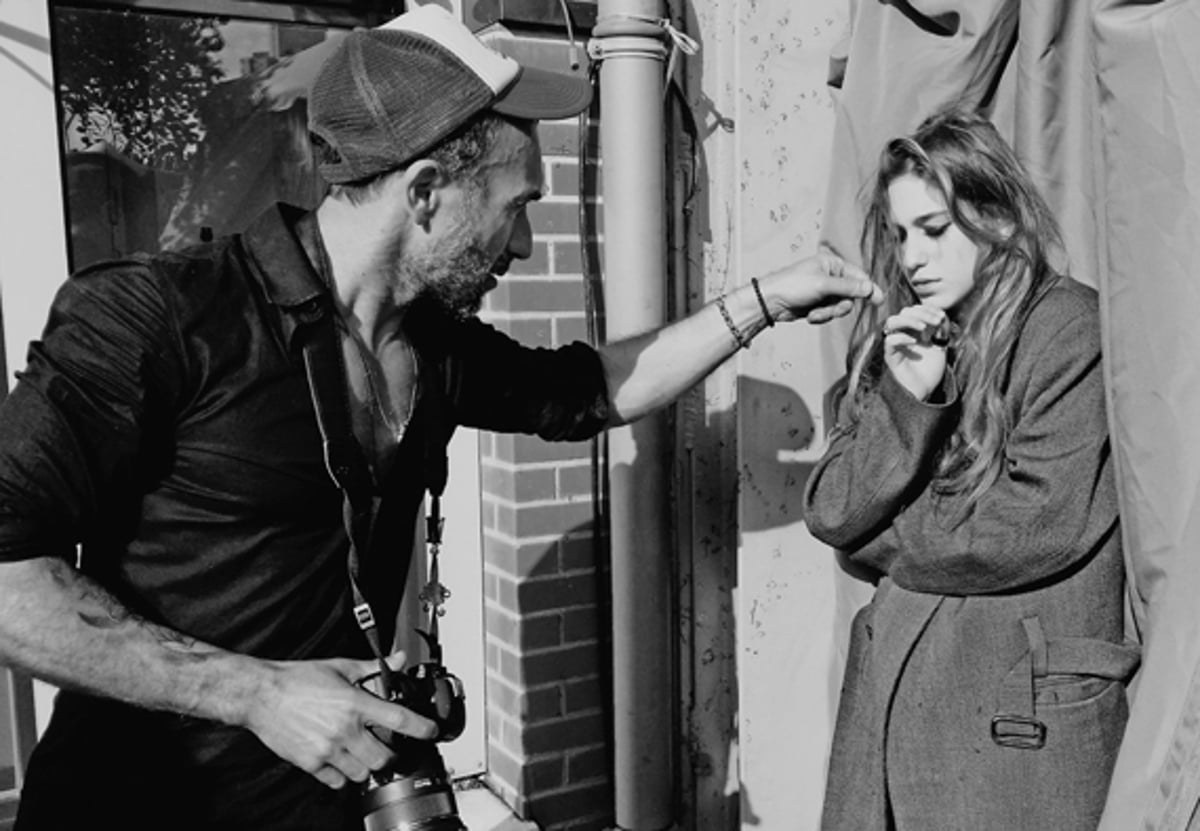 Alexandre started as an actor and a make-up artist and finally decided to became a photographer.

His first client was Azzaro and he enjoyed shooting for the most famous brands and personalities.

In the 100th Birthday of Playboy issue, he was one of eight photographers honored for his contribution to the art of photography, along with Helmut Newton, Ellen Von Unworth and Sante D'Orazio.

A few years ago, he took a break for traveling in Asia... Then he decided to make another step in his career : becoming a director.

First he directed music videos for Universal Music (Tara Mac Donald). Then he directed TV commercials.

He just finished his first short movie, a 30 minutes drama.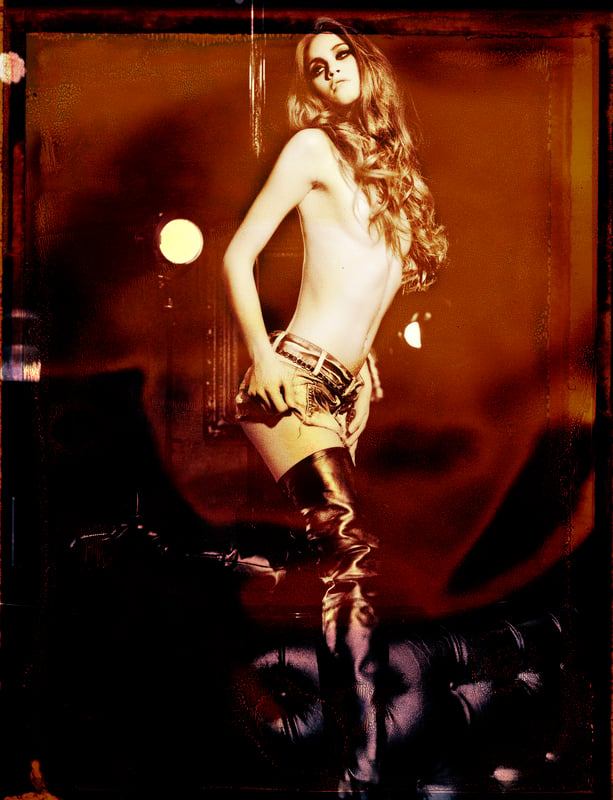 Carmen
Photography - One of a kind original artwork
73cm x 59cm
available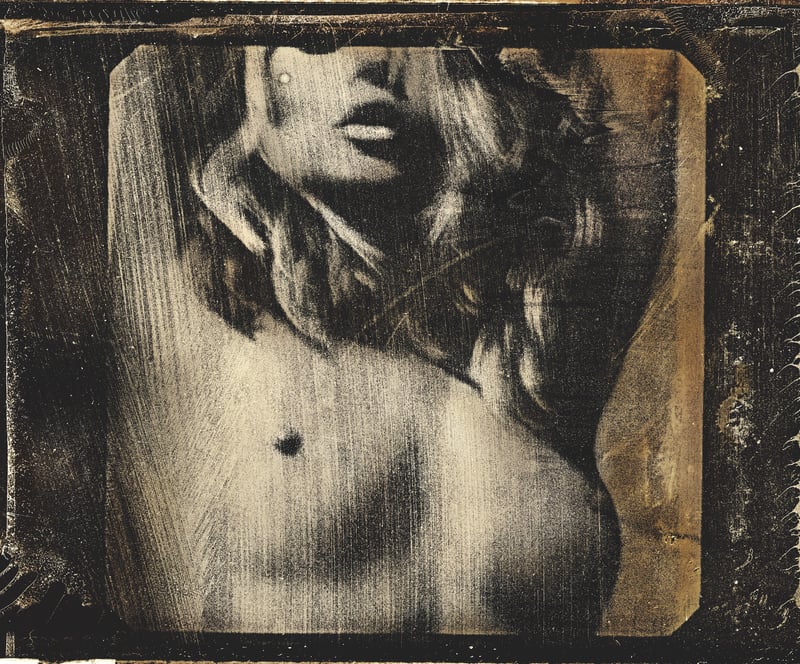 Ursula
Photography - One of a kind original artwork
77cm x 90cm
available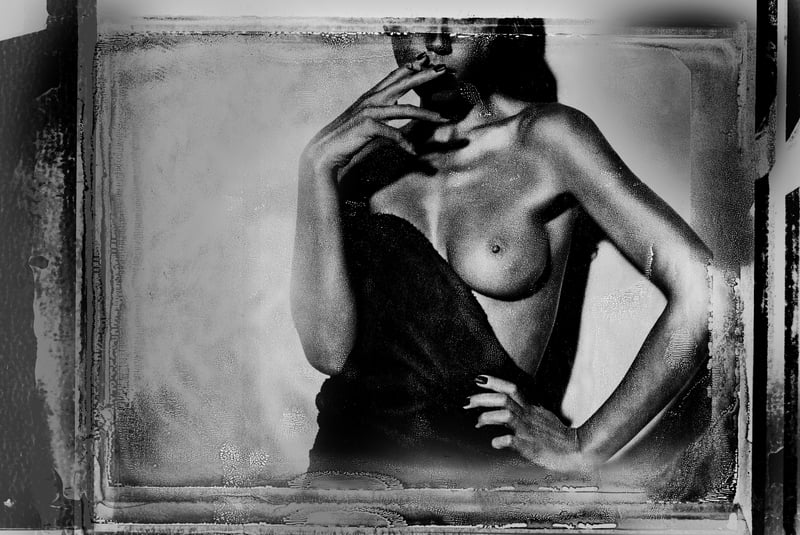 Jane
Photography - One of a kind original artwork
53cm x 79cm
available