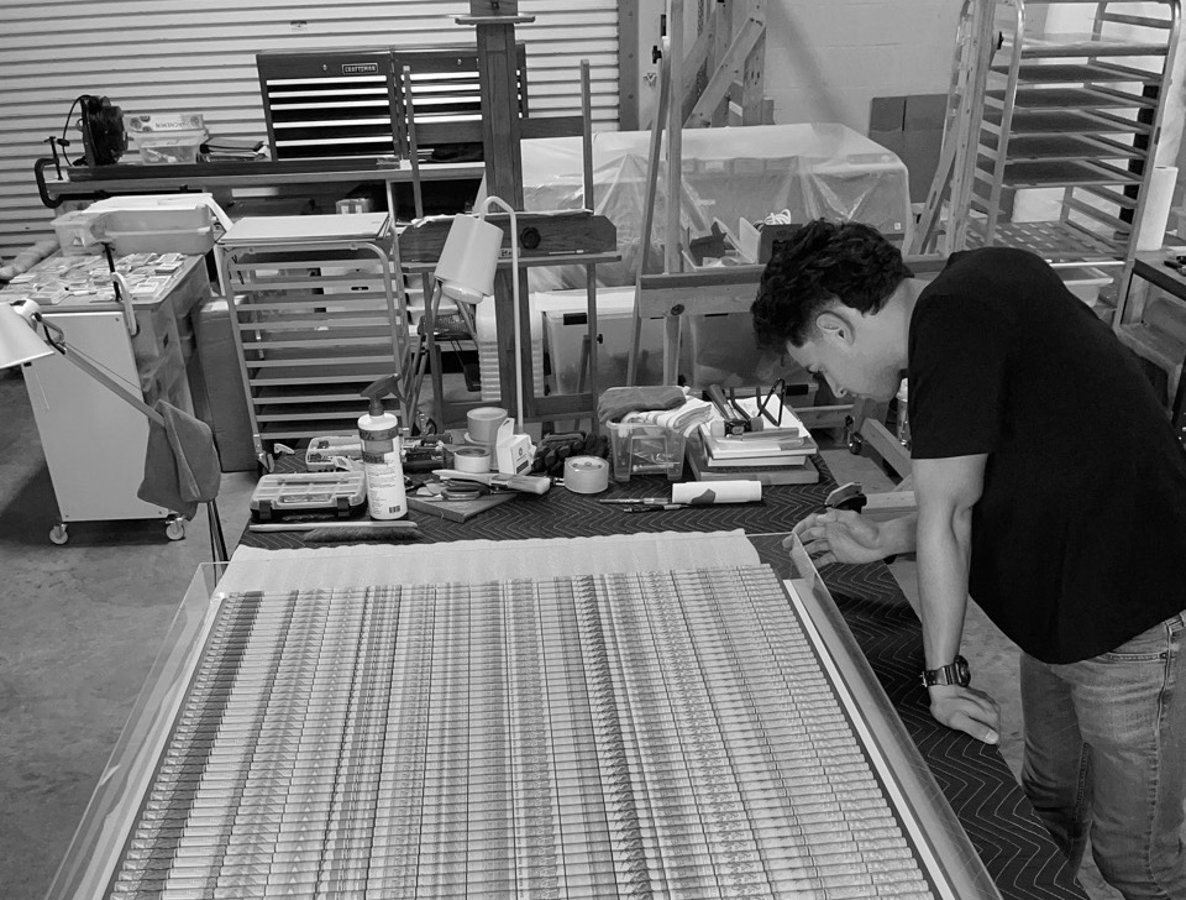 « For me, it's not about the money" – Santiago Montoya.

Santiago Montoya is a Colombian contemporary artist, born in 1974 in Bogota.


The artist started to take art classes when he was eight years old. At one point, he decided he wanted to paint because, second to him, it was the biggest challenge he could face. After over 10 years of exploration to find a formal structure for his art, he came across the idea of using money to paint. From there, all the content of what he wanted to explore came together. When he first started, he was sometimes spending more than six months to complete an artwork, as his creative process is very long in term of hours. The artist can spend over a thousand hours to create one single piece of art, acquiring up to 3300 banknotes and finally putting them on panel.

The artist uses different media : banknotes, paper world currencies but also precisous stones, sculpture and neon. Humor is part of his work too, as he uses laugh to speak about global subjects that affect us all.


The artist takes inspiration into one of Andy Wahrol's saying : 'if you have $200,000 to buy a piece of art, well just take the bloody $200,000 and just display it on the wall".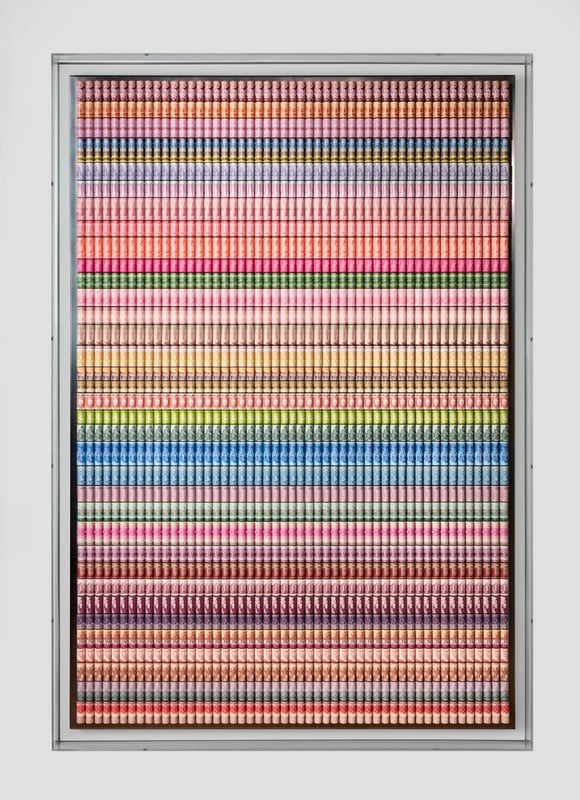 Wall of Lamentations VIII, 2016
Paper money on stainless steel - One of a kind original artwork
160cm x 108cm
available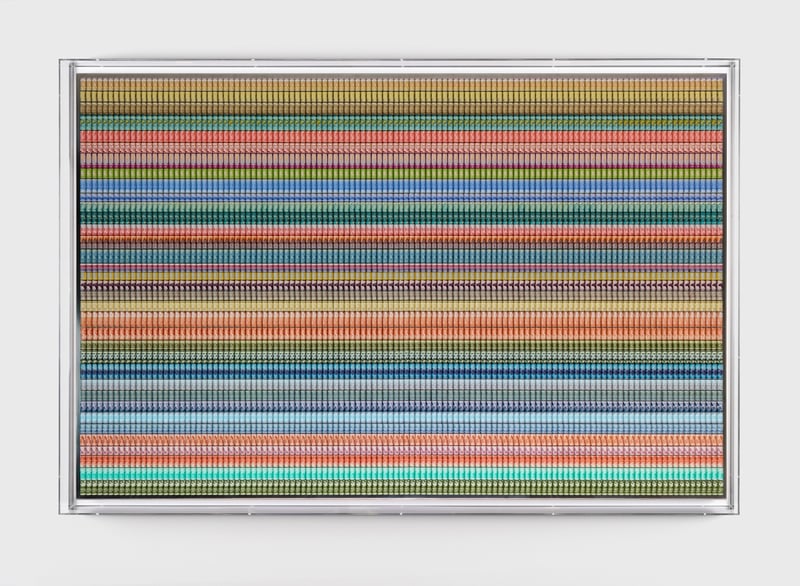 Wall of Lamentations I, 2006
Paper money on stainless steel - One of a kind original artwork
160cm x 253cm
available
BUY SELL GOLD (I)
Paper money on stainless steel - One of a kind original artwork
62cm x 71cm x 10cm
available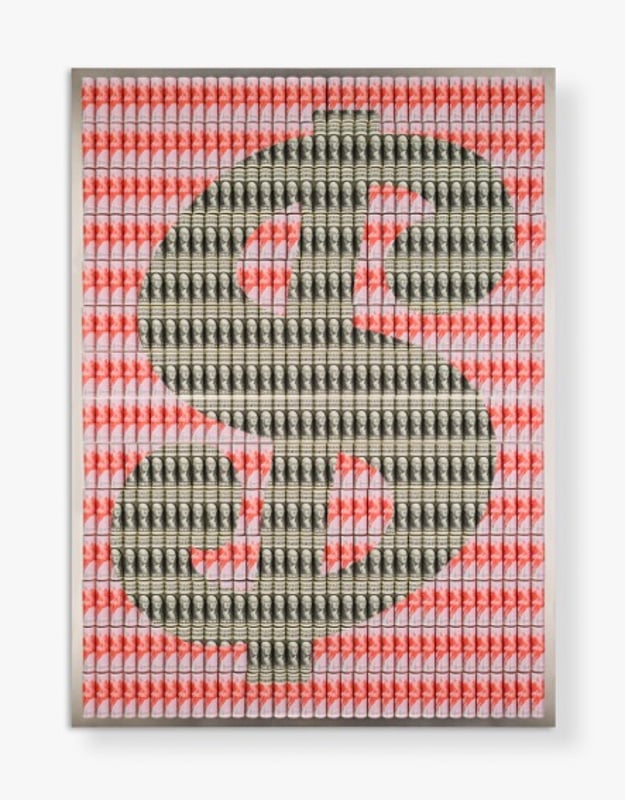 Money Maker
Paper money on stainless steel - One of a kind original artwork
100cm x 72cm x 10cm
available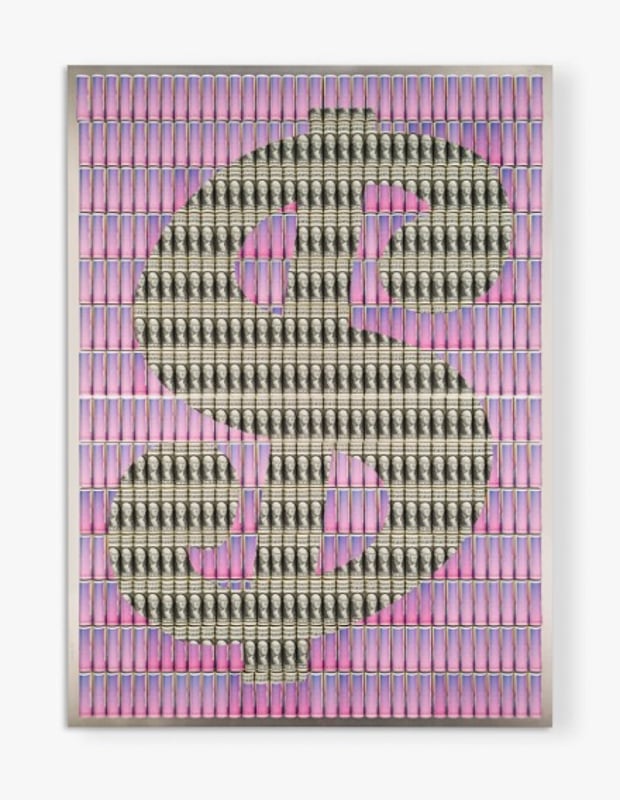 Money Maker
Paper money on stainless steel - One of a kind original artwork
106cm x 80cm x 10cm
available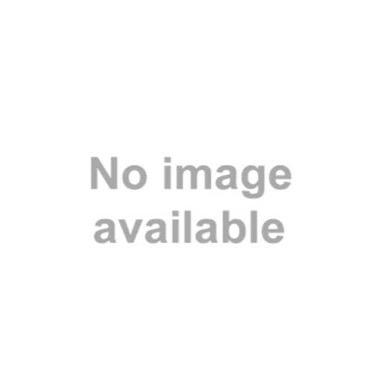 True Eight (II), 2023
Paper money on stainless steel - One of a kind original artwork
116cm x 111cm
available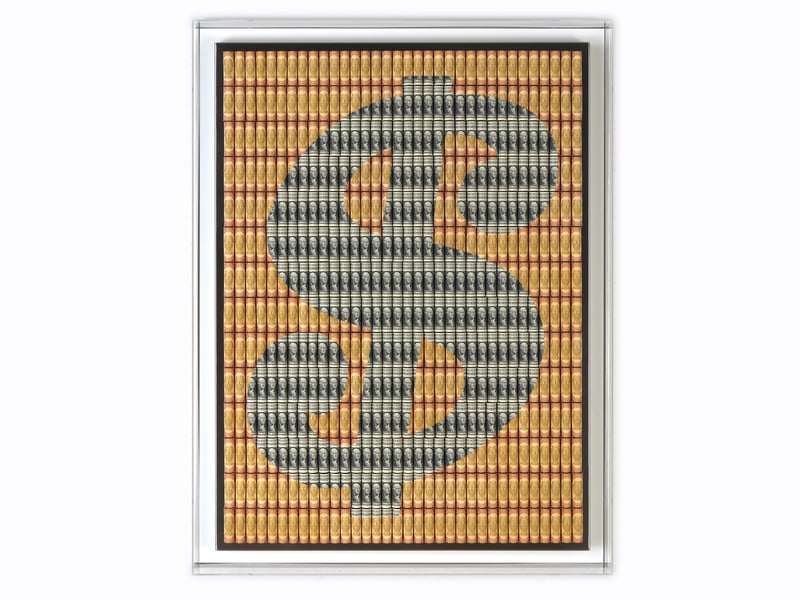 Money Maker
Paper money on stainless steel - One of a kind original artwork
100cm x 72cm
available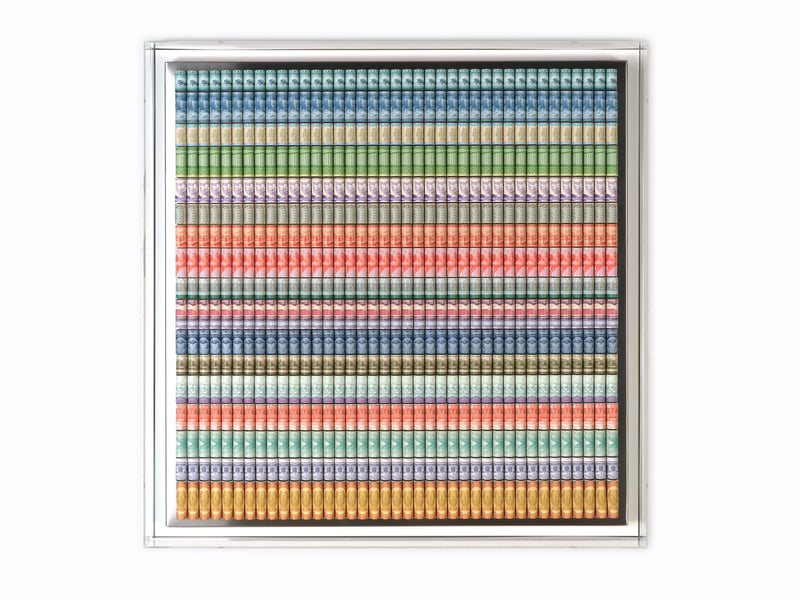 New Multi X, 2023
Paper money on stainless steel - One of a kind original artwork
100cm x 100cm
available