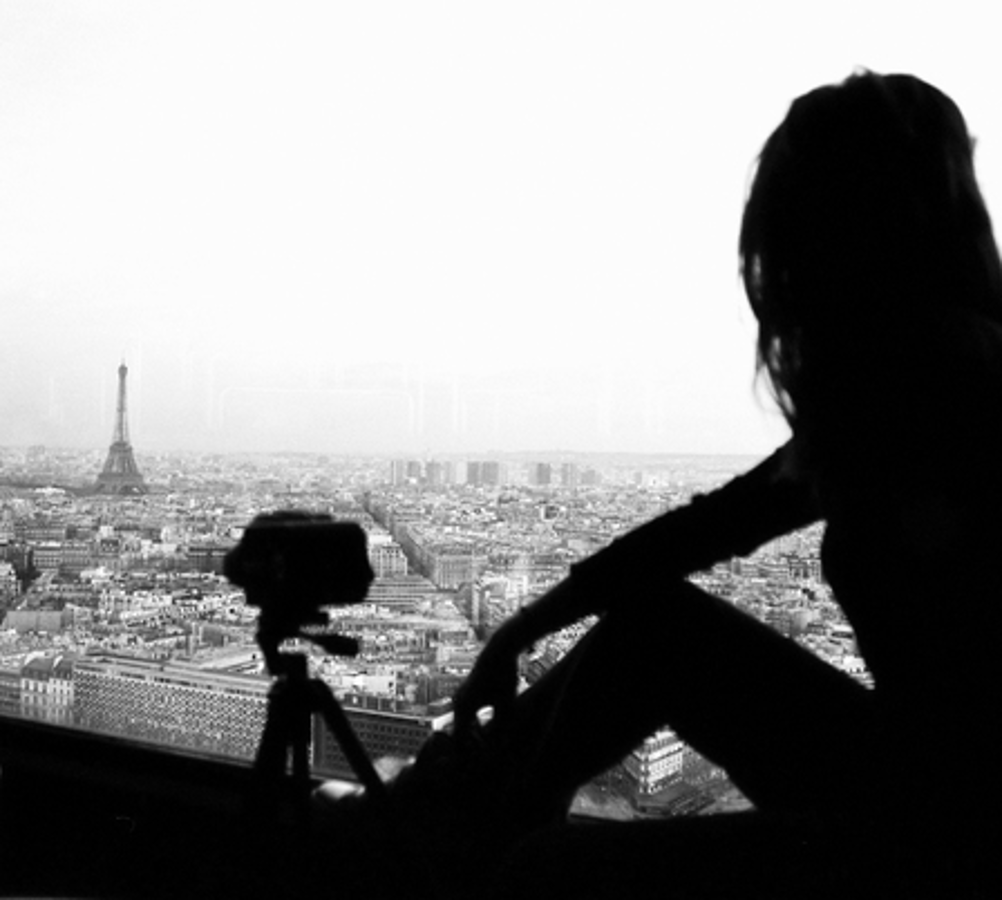 Parisian photographer fascinated by urban spaces and graphism of landscapes. She notably tries to make dream about people by photographs of idyllic decors. In her job, she links calligraphy and light, her two main passions. The distinctiveness of her work lies in the colorization of certain details of her photos taken in black and white.
Her work has been influenced by great artists such as Basquiat and Warhol.
She works in medium format Hasselblad with silver films.
After digital processing, high-resolution prints are exclusively developed on silver paper.
The purpose of her photos: be imaginative springboards, " windows with views " .

Since 2016, she has been working on the DREAM ART project: neon set-up she photographes through many countries, a writing made of light on desert landscapes. Through the medium of neon, she revives the essence of the word "photograph", which means " writing with light " in greek.

In 2017, the DREAM ART project got bigger with new destinations such as le Cap Ferret of l'île de la Réunion.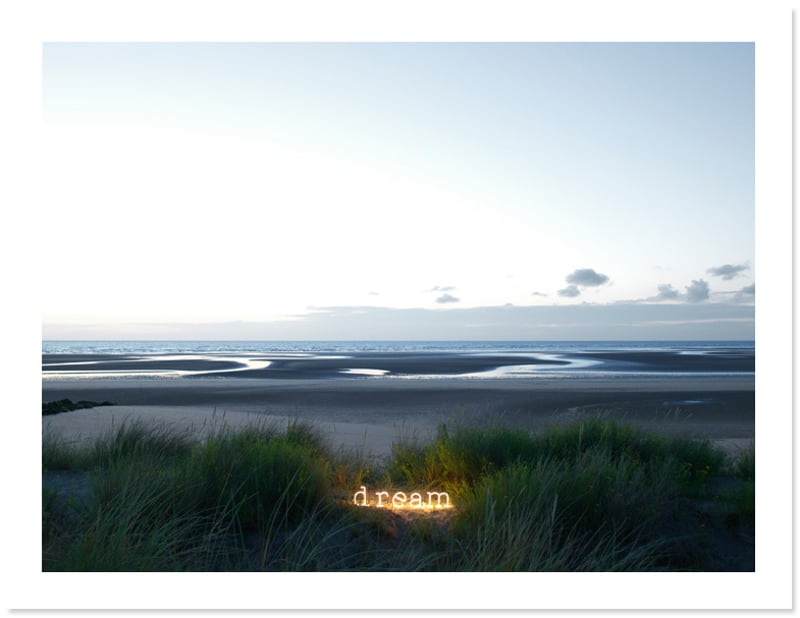 Dream Dune
Photography mounted on diasec - Original edition of 12 ex + 3 AP
93cm x 120cm
available
120cm x 156cm
available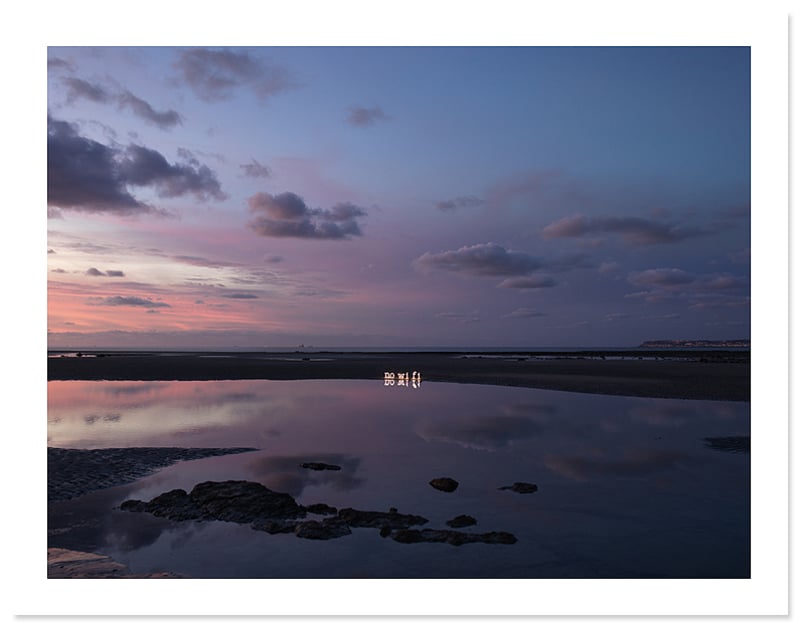 No wifi
Photography mounted on diasec - Original edition of 12 ex + 3 AP
93cm x 120cm
available
120cm x 156cm
available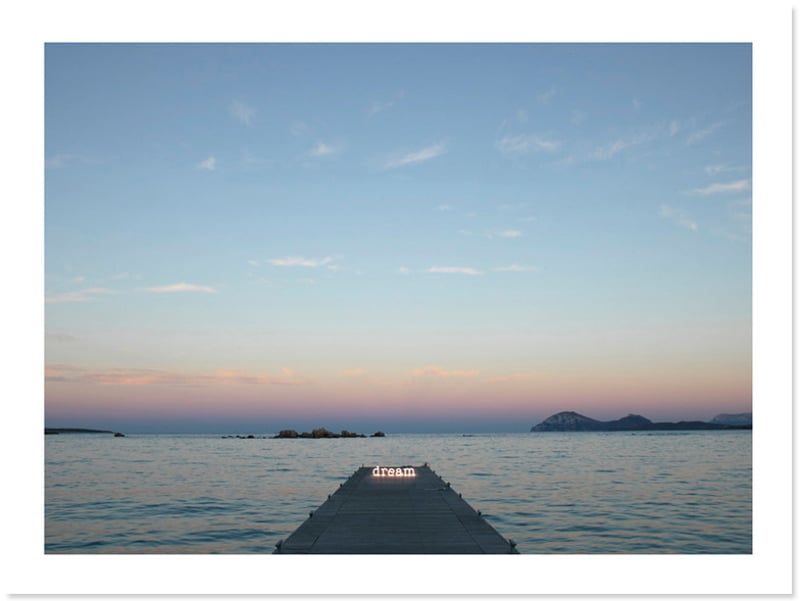 Chamallow dream
Photography mounted on diasec - Original edition of 12 ex + 3 AP
93cm x 120cm
available
120cm x 156cm x 5cm
available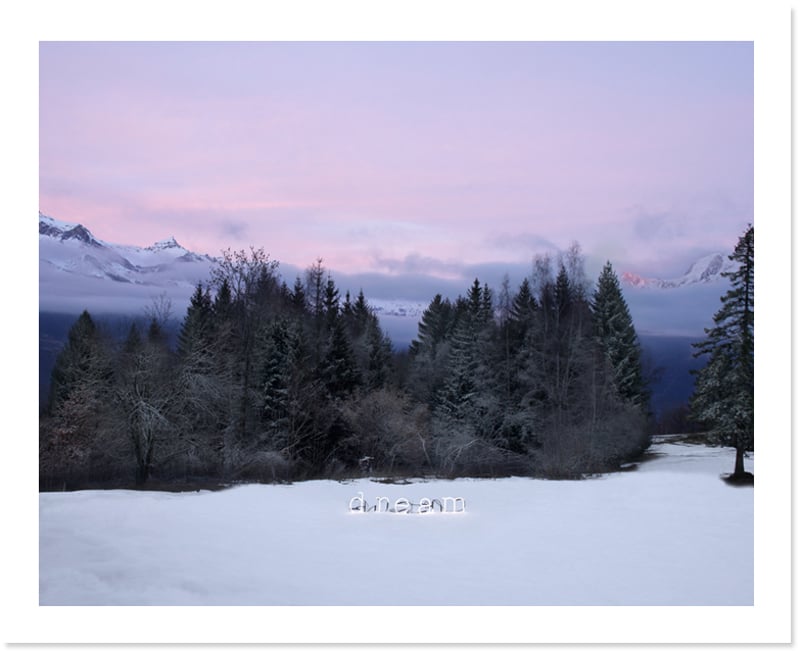 Snow dream pink
Photography mounted on diasec - Original edition of 12 ex + 3 AP
93cm x 120cm
on request
97cm x 120cm
available
120cm x 147cm
available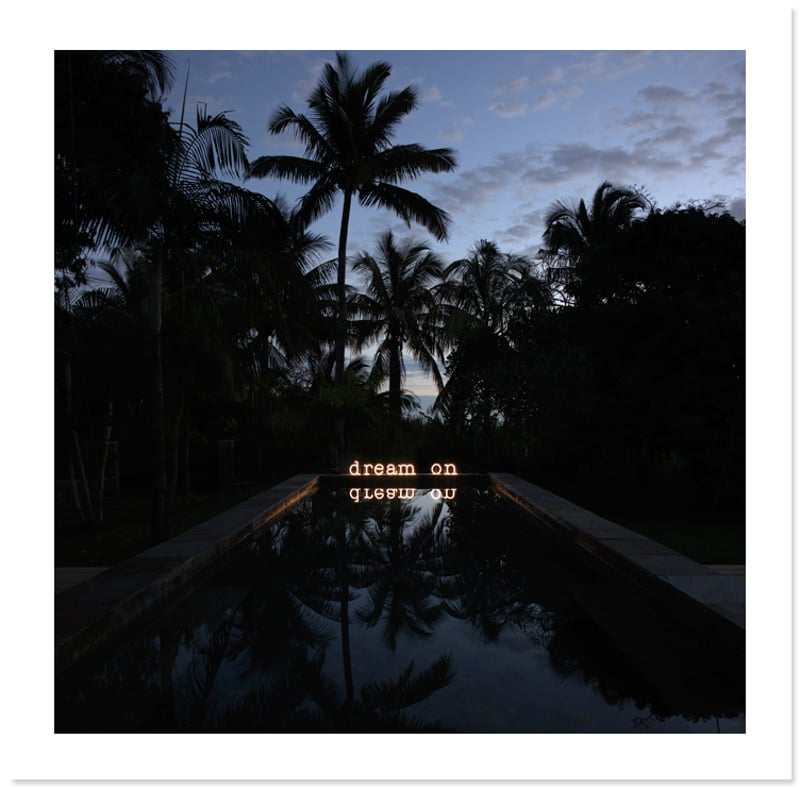 Pool night
Photography mounted on diasec - Original edition of 12 ex + 3 AP
112cm x 112cm
available
134cm x 134cm
available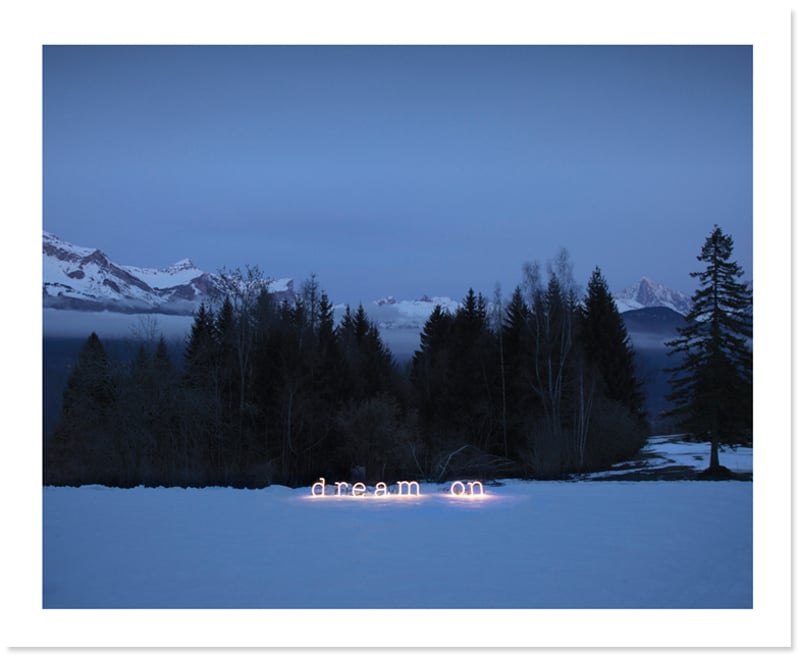 Snow dream blue
Photography mounted on diasec - Original edition of 6 ex + 3 EA
50cm x 60cm
available
98cm x 120cm
available
120cm x 145cm
available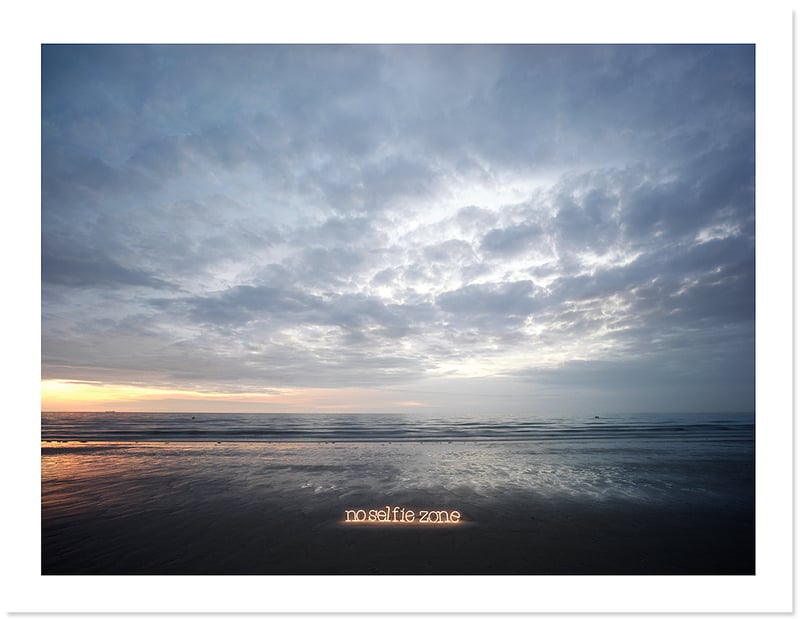 No selfie zone
Photography mounted on diasec - Original edition of 12 ex + 3 AP
93cm x 120cm
available
120cm x 156cm
on request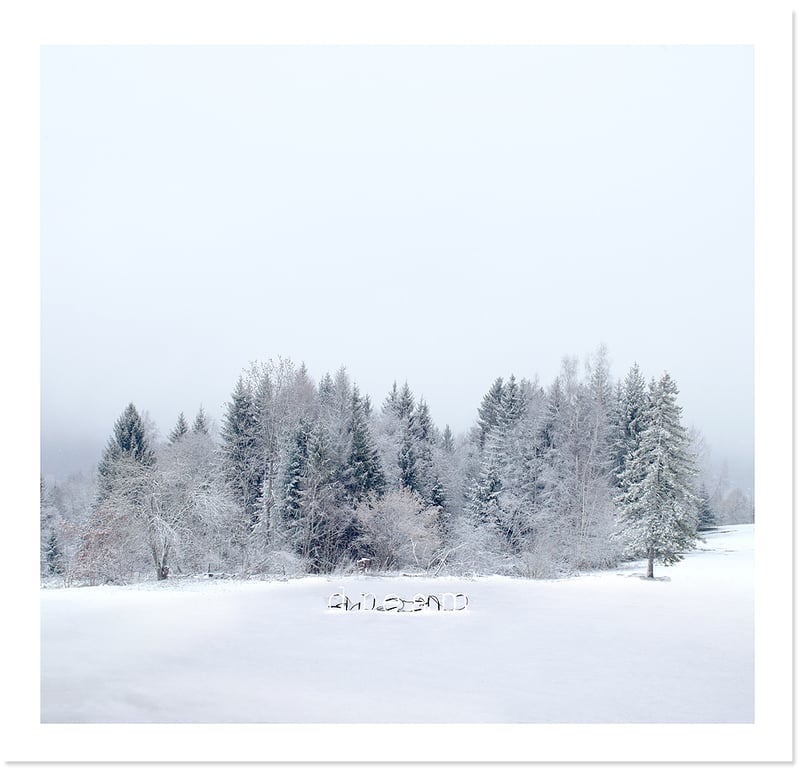 White dream
Photography mounted on diasec - Original edition of 12 ex + 3 AP
111cm x 116cm
available
134cm x 140cm
available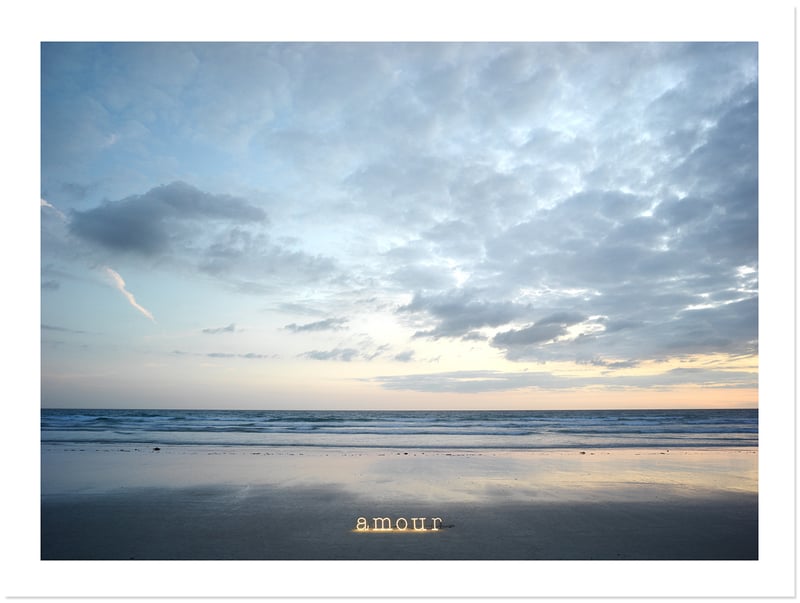 Amour is French (grand format)
Photography mounted on diasec - Original edition of 12 ex + 3 AP
120cm x 160cm
available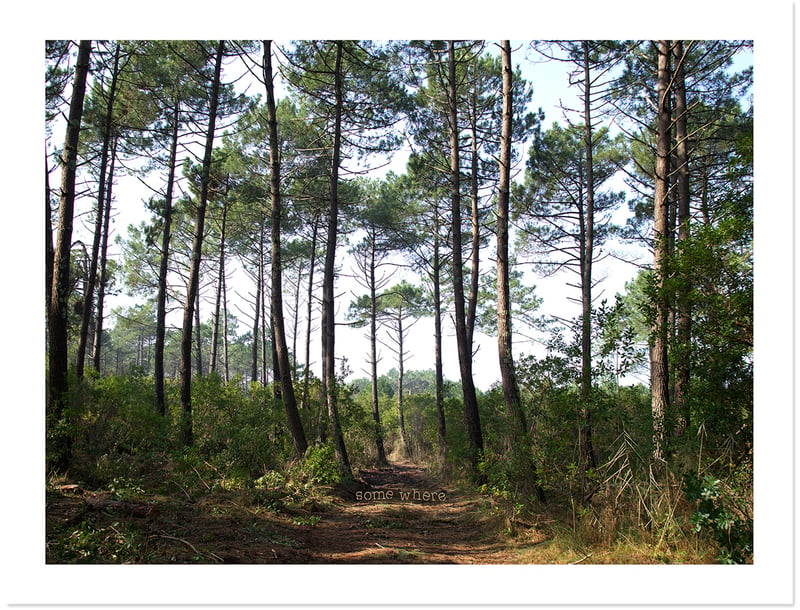 Somewhere in Cap Ferret (grand format)
Photography mounted on diasec - Original edition of 12 ex + 3 AP
120cm x 156cm
available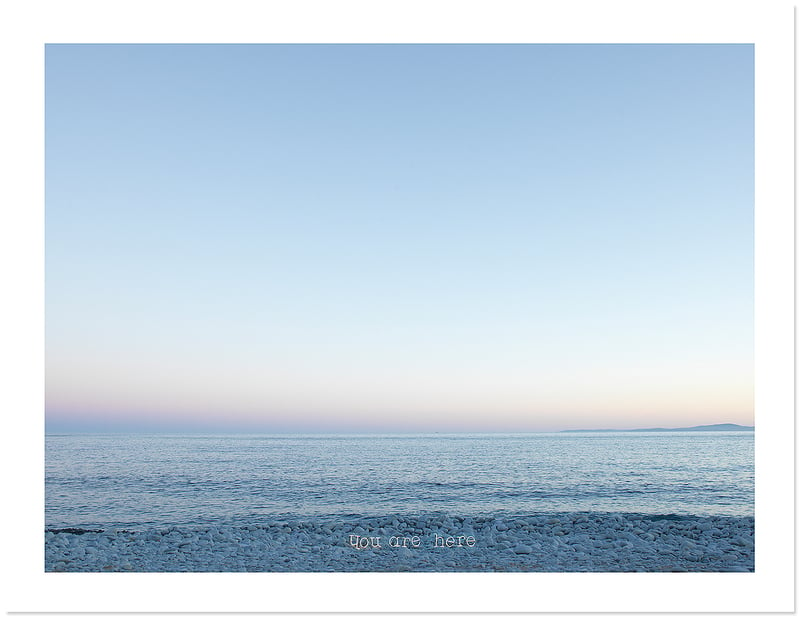 You are here (moyen format)
Photography mounted on diasec - Original edition of 12 ex + 3 AP
93cm x 120cm
available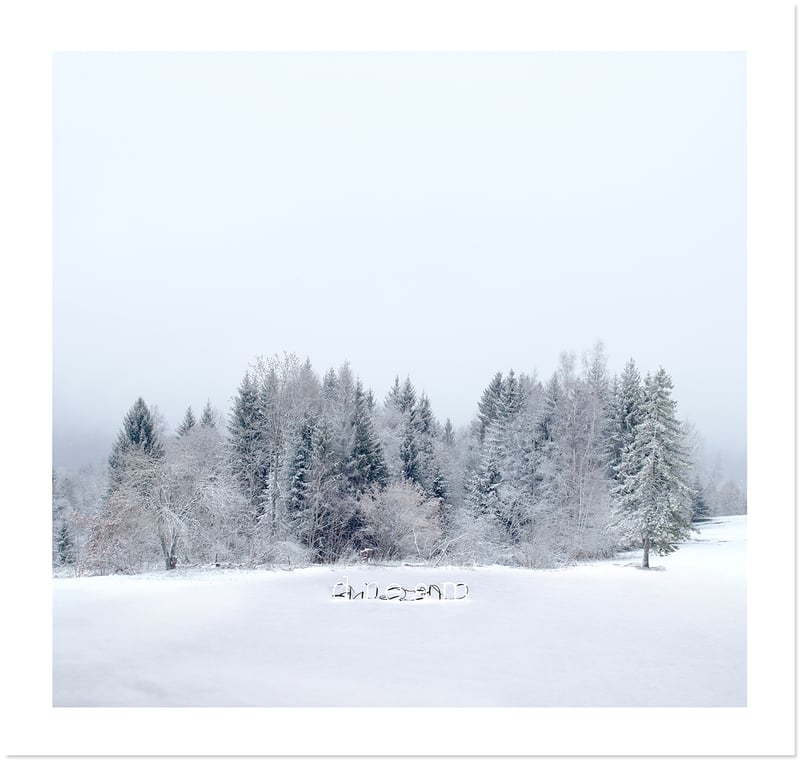 White dream
Photography mounted on diasec - Original edition of 12 ex + 3 AP
120cm x 115cm
available
120cm x 125cm
available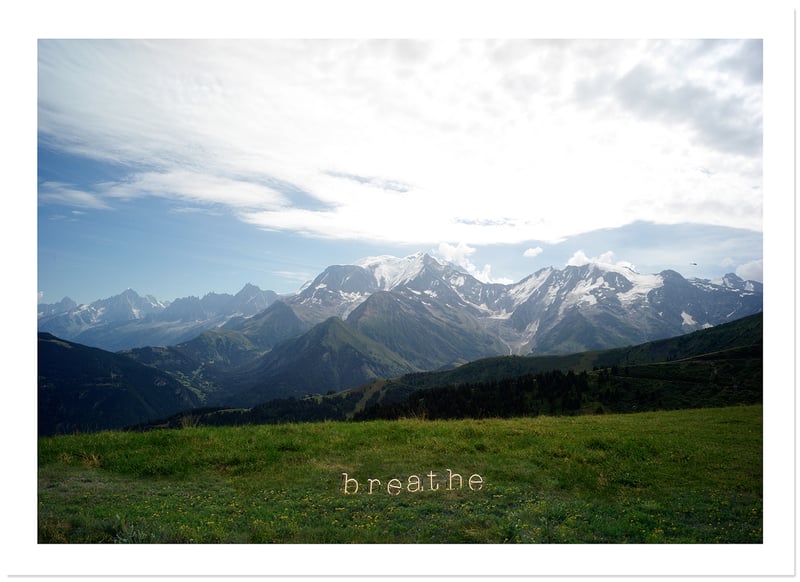 Breathe (moyen format)
Photography mounted on diasec - Original edition of 12 ex + 3 AP
88cm x 120cm
available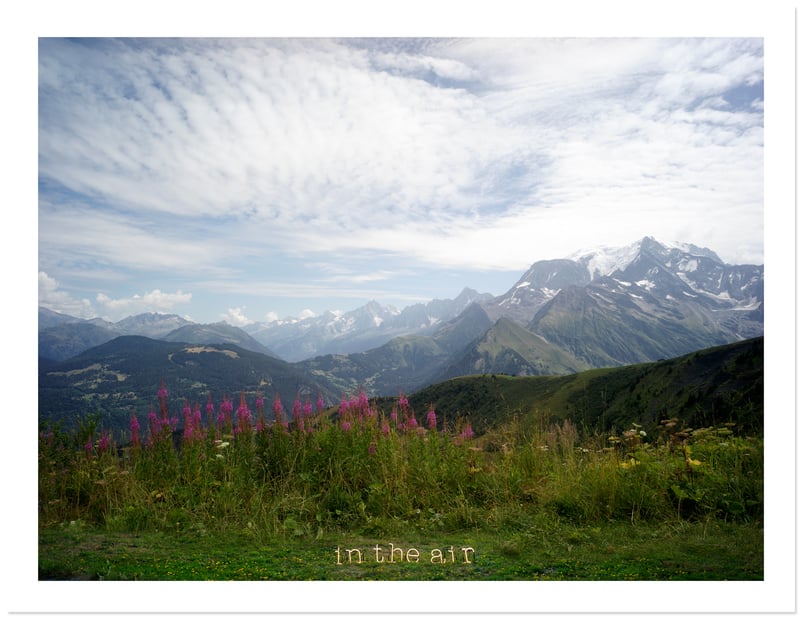 In the air (moyen format)
Photography mounted on diasec - Original edition of 12 ex + 3 AP
93cm x 120cm
available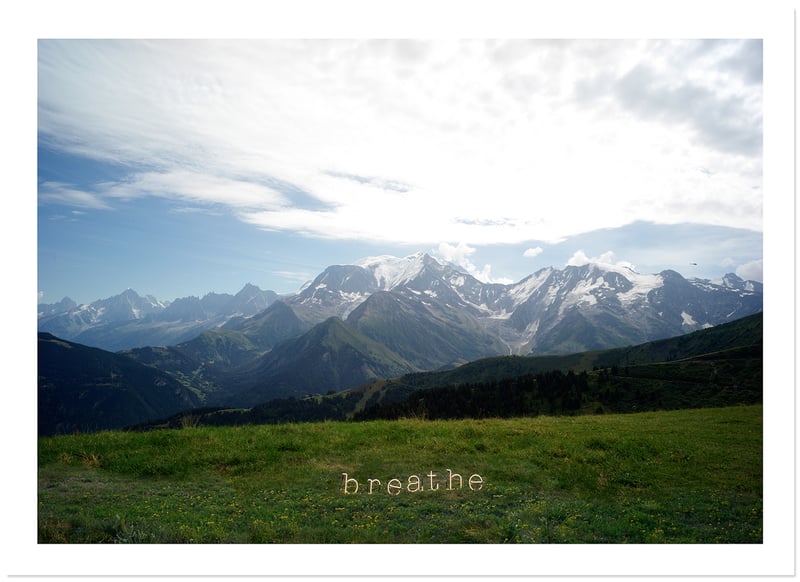 Breathe (grand format)
Photography mounted on diasec - Original edition of 12 ex + 3 AP
120cm x 165cm
available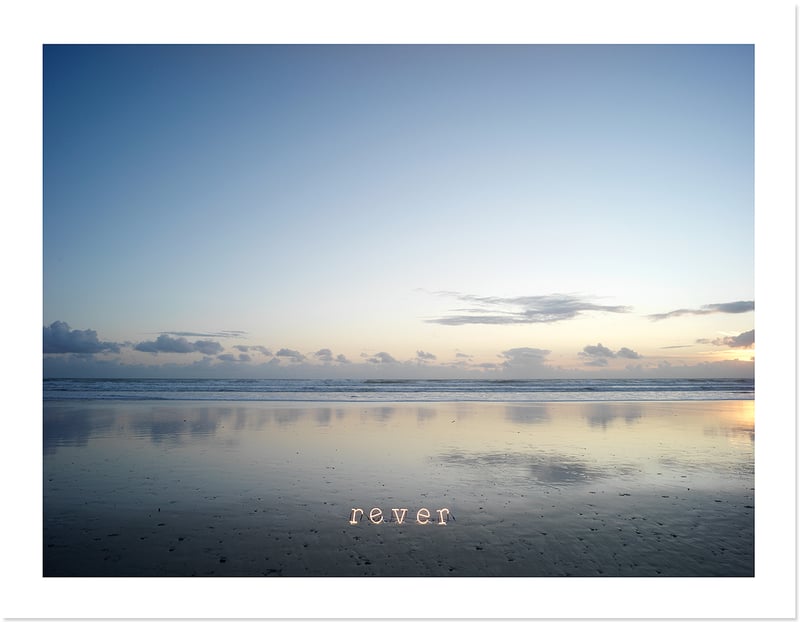 Rever (grand format)
Photography mounted on diasec - Original edition of 12 ex + 3 AP
120cm x 156cm
available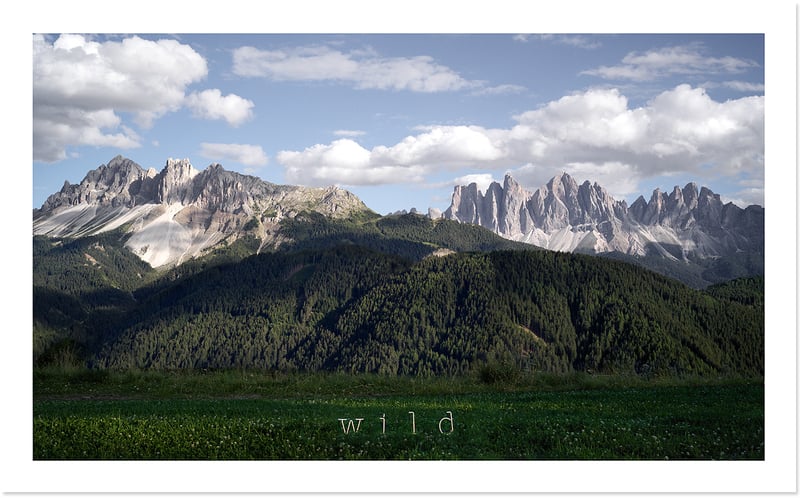 Wild, 2021
Photography mounted on diasec - Original edition of 12 ex + 3 AP
98cm x 160cm x 3cm
available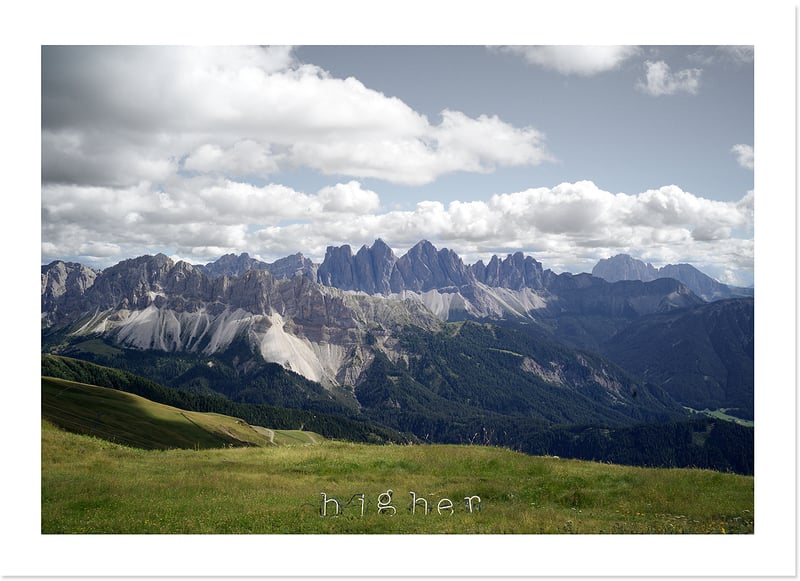 Higher, 2021
Photography mounted on diasec - Original edition of 12 ex + 3 AP
120cm x 167cm x 3cm
available