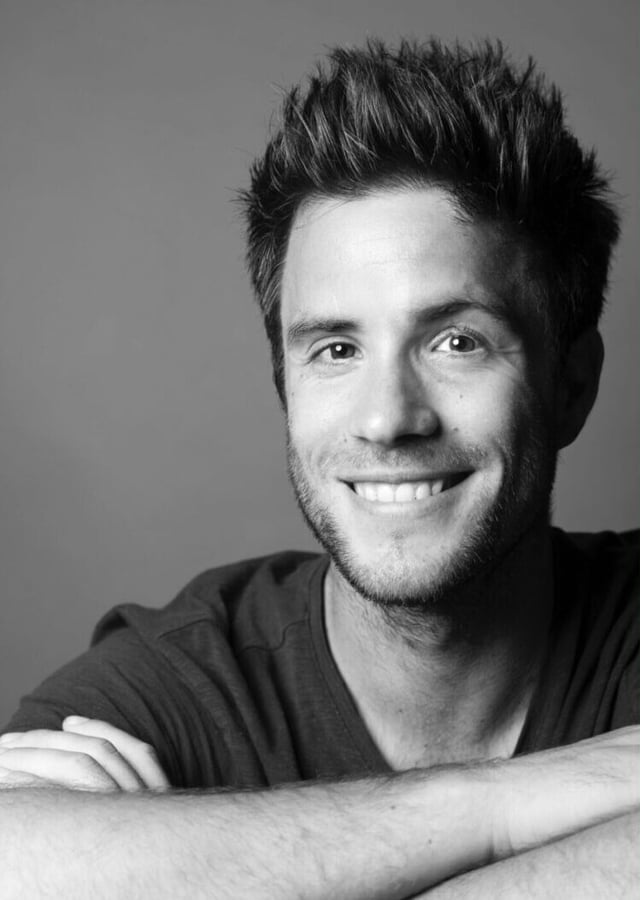 Harry Skeggs is a multiple award winning photographer living in London, with a passion for all forms of wildlife, the cornerstone of his photographic style. He has been privileged to travel extensively, to over 80 countries across 6 continents, which has sparked both travel and culture as strong sub-themes in his work. Harry Skeggs is an adventurer at heart, which he seeks to pour into his photography. From close ups of wild cats, to swimming amongst tiger sharks, he is always excited by new prospects to experience wild earth and the photographic opportunities they offer to the bold. He is committed to capturing the beauty of the natural world as it should be – wild and free. The animals in Harry's work are untrained, unharrassed and unbaited. His work has been featured by some of the largest names in the travel and wildlife industry, as well as receiving a number of global awards and nominations. His work sold to clients across the world.

The enthralling wildlife photography of Harry Skeggs originates in his reverence for the natural world, and his desire to conserve it and those who live within it. He blends fine art and curiosity to empower reflection and change, using his camera to create a truthful and compelling narrative of freedom and hope. His insight, creativity and immense talent have won him awards, acclaim, and praise from the most revered voices working in the world of wildlife. Treating his subjects with sensitivity and respect, photographing them in their own environment and on their own terms pervades each image with a deep sense of calm: "showing our world as it is supposed to be: wild and free." The key for him is spending time with the animal. Their personalities are gradually revealed over time and the observer can begin to distinguish their unique quirks and habits.

"Harry couples work ethic and manners with intelligence and humility...keep an eye out for him, his star will rise. He is certainly a far more accomplished wildlife photographer than I was at his age." David Yarrow

Harry's work is featured regularly in National Geographic and exhibited all over the world and his collectors include American football star Shamar Stephen and global corporation Ernst & Young; he is a member of the Institute of Photography.

Charitable work is hugely important to Harry and he has raised huge sums for a wide range of environmental and wildlife causes. He wants his photography to be "for wildlife as much as it is of wildlife".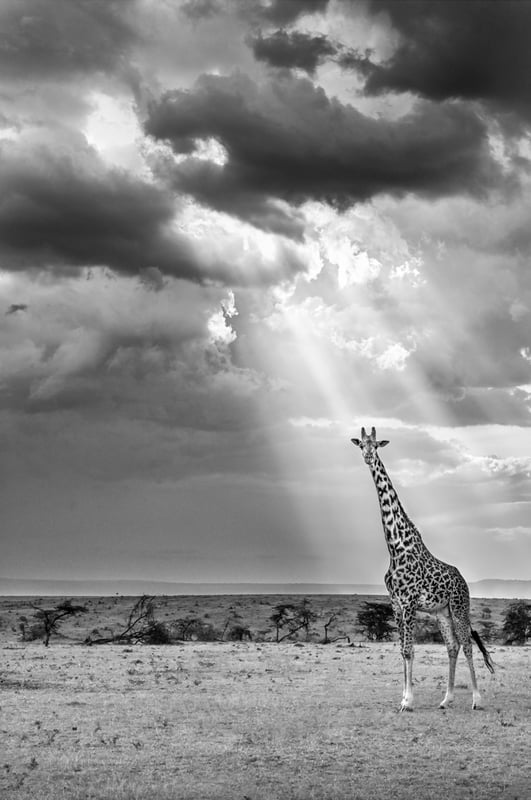 Limelight (Maasai Giraffe in Maasai Mara, Kenya), 2019 (M)
Photography - Original edition of 50 ex + 5 AP
76cm x 50cm
available
Kong (Mountain Gorilla in Bwindi, Uganda), 2022 (XXL)
Photography - Original edition of 12 ex + 2 AP
152cm x 152cm
available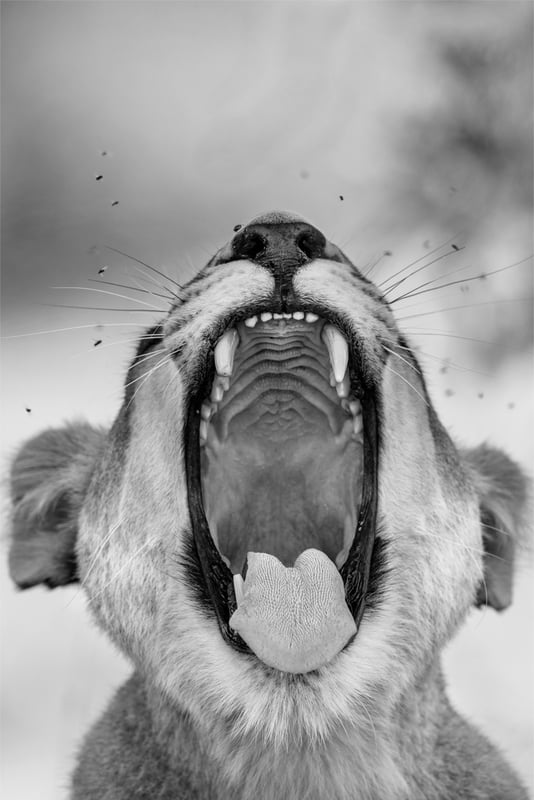 Tooth and Nail (African Lion, Okavango Delta, Botswana), 2018 (M)
Photography - Original edition of 50 ex + 5 AP
76cm x 50cm
available
Ulysses (African Elephant, Amboseli, Kenya), 2020 (M)
Photography - Original edition of 50 ex + 5 AP
50cm x 76cm
available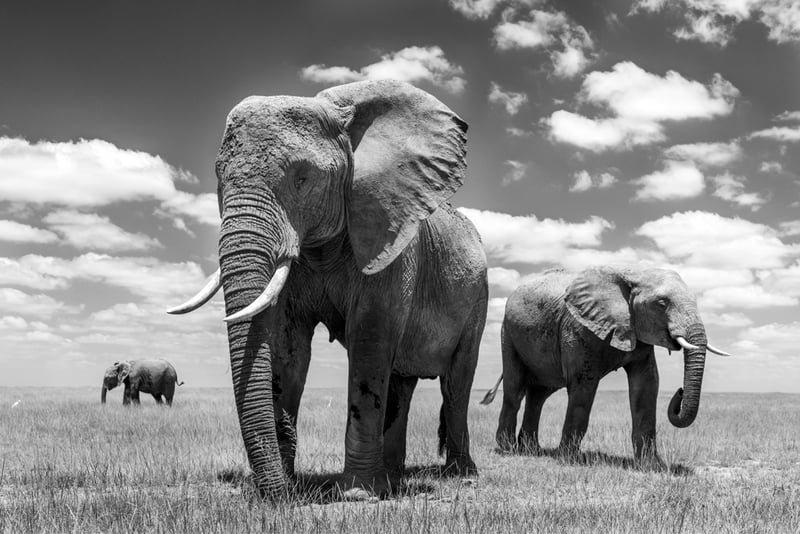 Matriarch (African Elephant, Amboseli, Kenya), 2020 (L)
Photography - Original edition of 20 ex + 2 AP
68cm x 101cm
available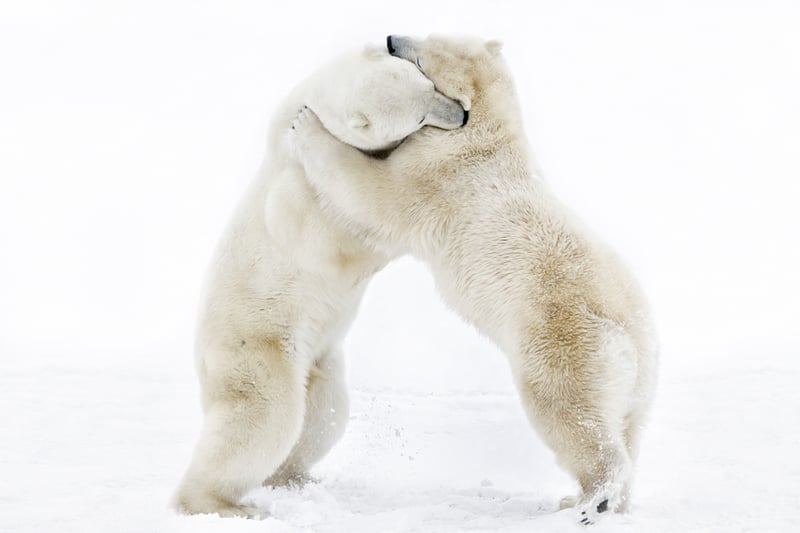 Bear Hug (Polar Bear, Churchill, Canada), 2021 (M)
Photography - Original edition of 50 ex + 5 AP
50cm x 76cm
available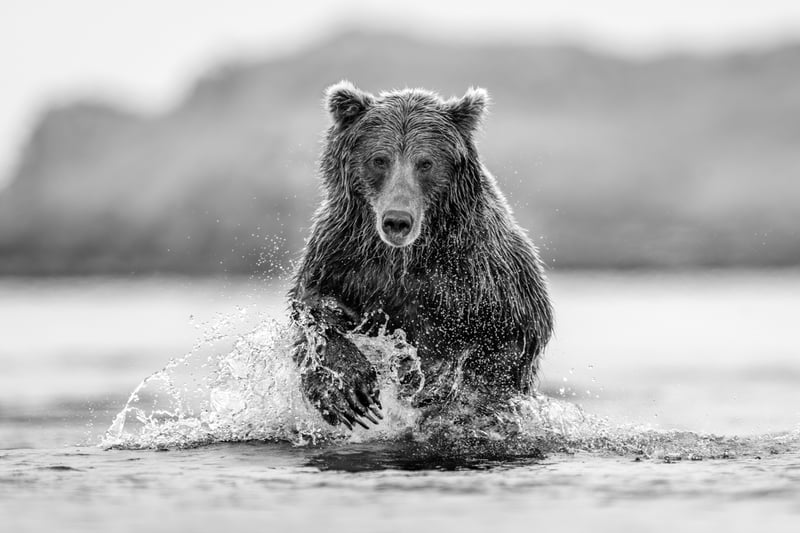 Ahab (Brown Bear, Hallo Bay, Alaska), 2022 (L)
Photography - Original edition of 20 ex + 2 AP
68cm x 101cm
available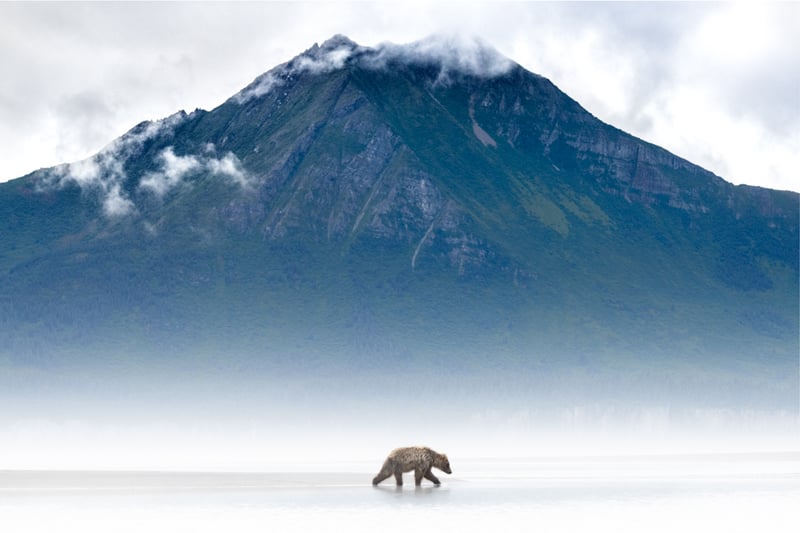 Mists of Time (Brown Bear, Hallo Bay, Alaska), 2022 (M)
Photography - Original edition of 50 ex + 5 AP
50cm x 76cm
available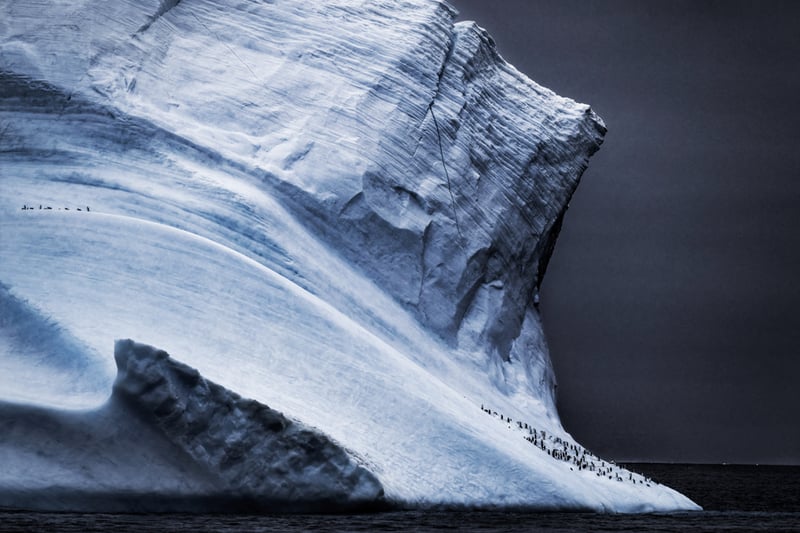 Between the Cracks (Chinstrap Penguin, Elephant Island, Antartica), 2022 (XL)
Photography - Original edition of 12 ex + 2 AP
101cm x 152cm
available