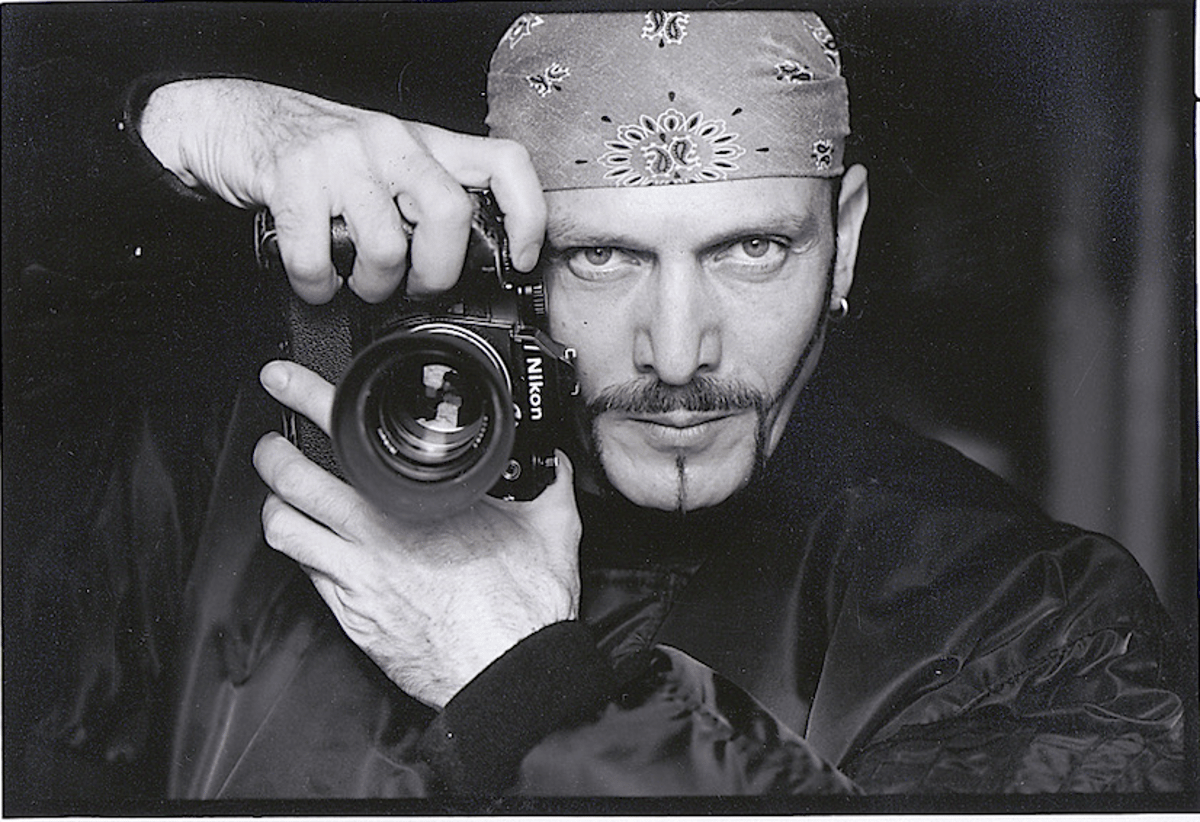 Hervé Lewis is born in the south of France in 1954.
He was first involved in sports and became a reknown trainer for many entertainment industry personalities.
He became a specialist of the body and taking pictures was a natural extension of his work.
He is an autodictact and began shooting with a manual Nikon FM.
That was twenty years ago, and hundreds and hundreds of women have been facing his lens since.

He has been behind most of the very famous photographs of lingerie brand Aubade's « Lessons of Seduction ». His work has been published in several books, most recently Taschen's « New Erotic Photography ». His work can be appreciated as well in « Les plus belles inconnues de Paris »DVD.

His first exhibition took place in 2002 at Albert Benamou gallery, and he was recently exposed at « Art Paris » at the prestigious Grand Palais in march 2009.
He is currently working on a new art book.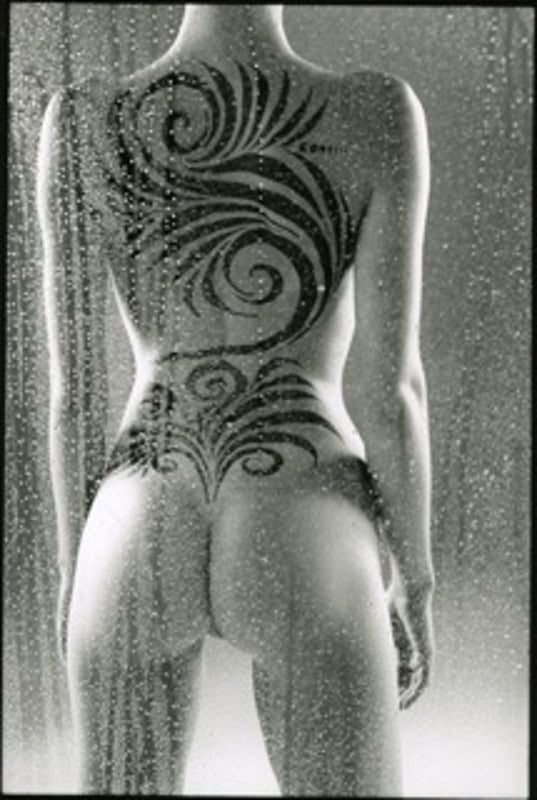 Nu tatoué debout de dos
Photography - Original edition 10 ex
200cm x 130cm
available
Musashimaru standing
Photography - Original edition 5ex
200cm x 130cm
available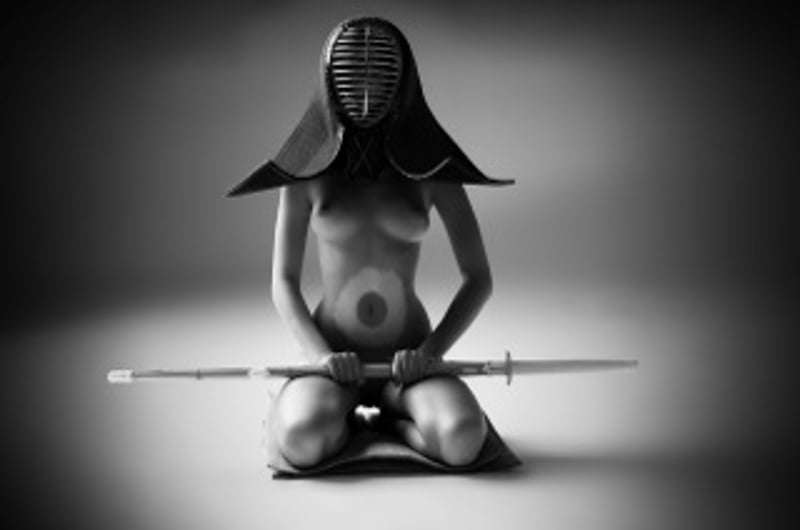 Kendo beauty
Photography - Original edition 5ex
130cm x 200cm
available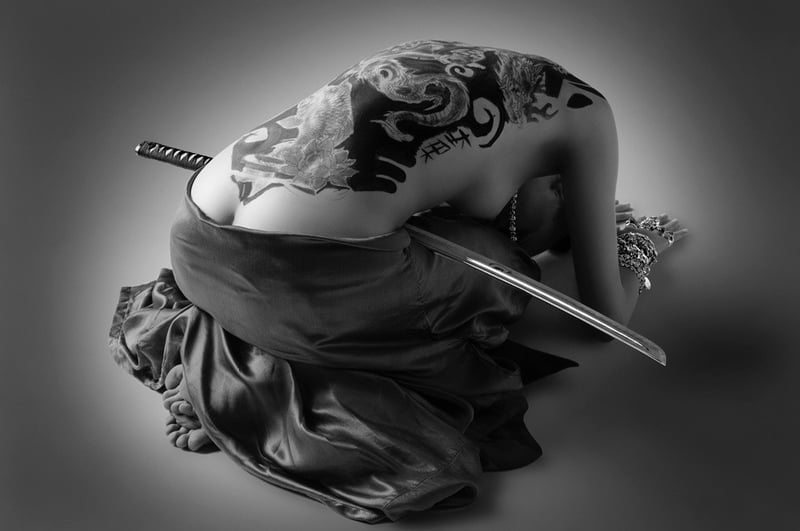 Nu geisha penchée au sabre
Photography - Original edition 5ex
130cm x 200cm
available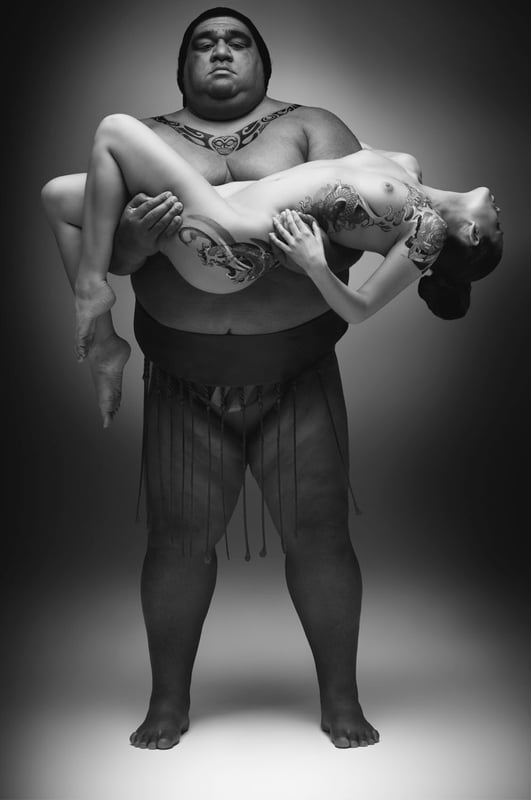 Musashimaru and Lucie bis
Photography - Original edition 5ex
200cm x 130cm
available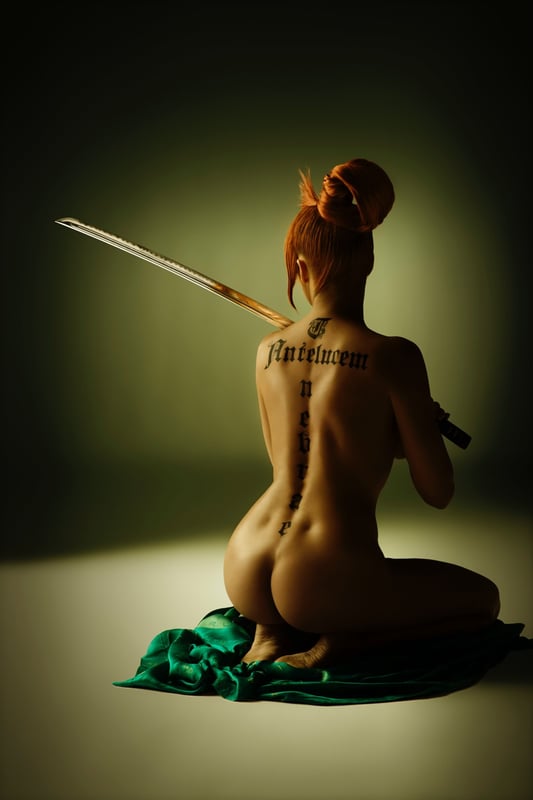 Famous geisha
Photography - Original edition 5ex
200cm x 130cm
available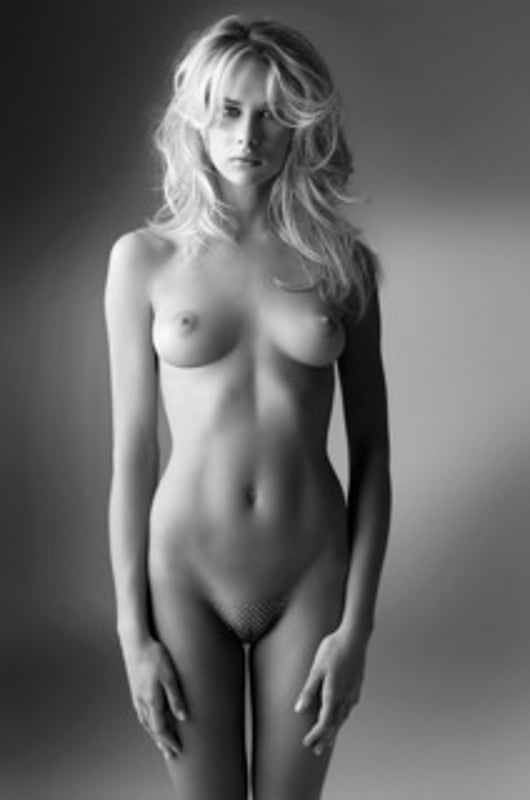 Damions doll
Photography - Original edition 5ex
200cm x 130cm
available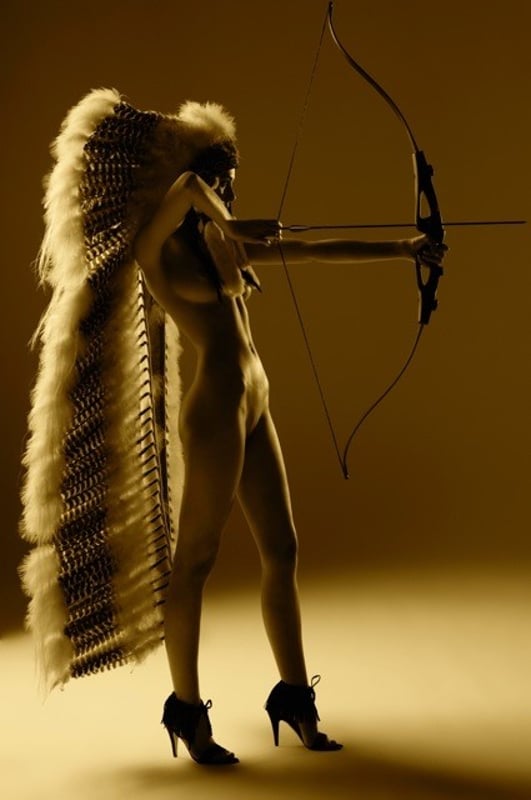 Hunting squaw 1
Photography - Original edition 10 ex
199cm x 129cm
available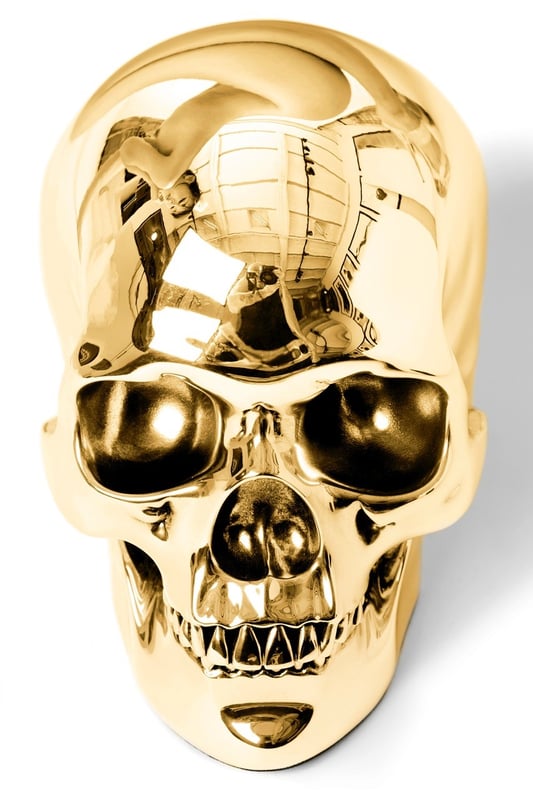 Golden skull 1
Photography - Original edition 5ex
200cm x 130cm
available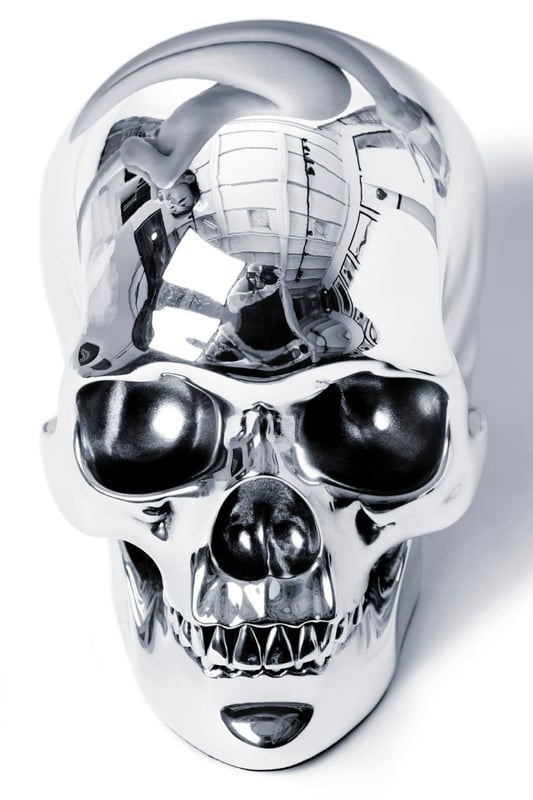 Silver skull 1
Photography - Original edition 10 ex
199cm x 129cm
available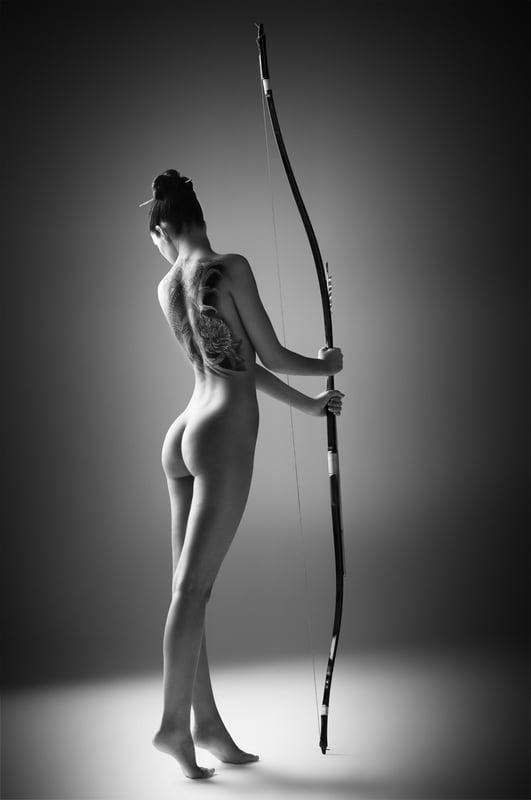 Kyudo beauty
Photography - Original edition 10 ex
199cm x 129cm x 4cm
available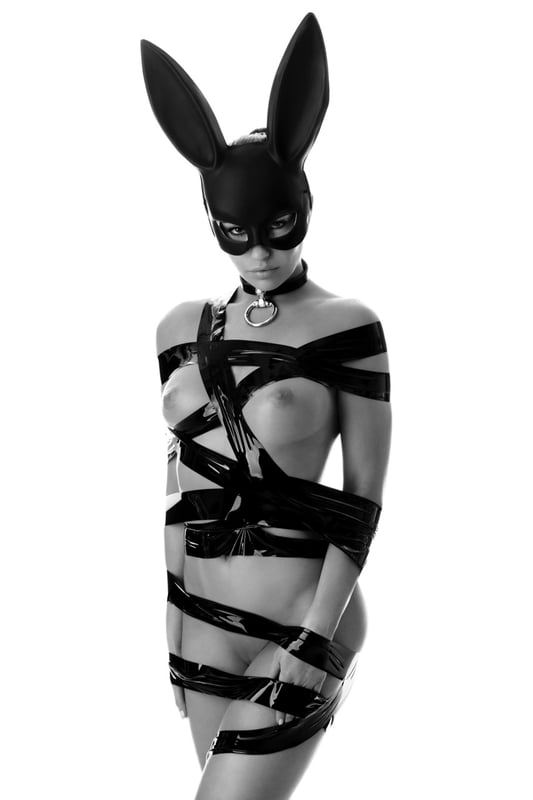 Bondage Sexy Rabbit
Photography - Original edition 10 ex
199cm x 129cm
available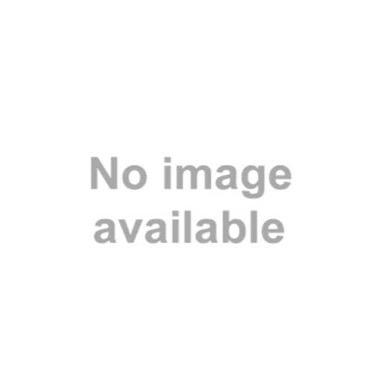 Catwoman
Photography - Original edition 10 ex
199cm x 129cm
available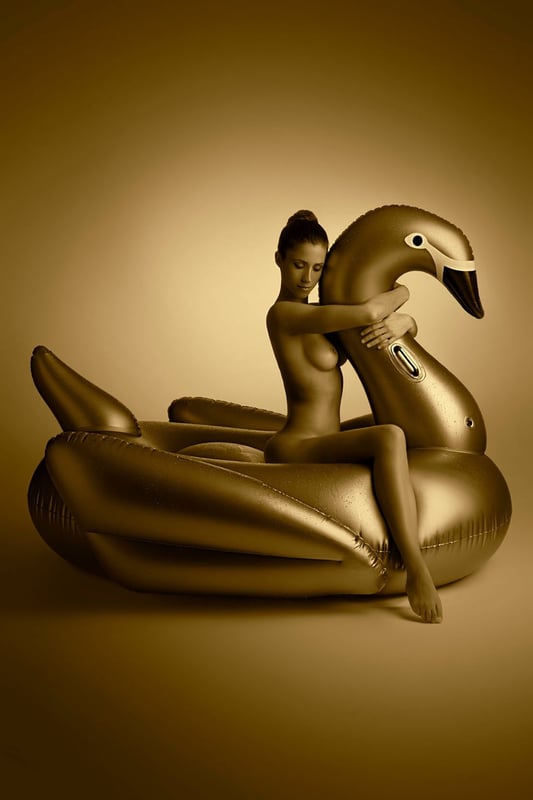 Leda and the Swan
Photography - Original edition 10 ex
200cm x 130cm
available