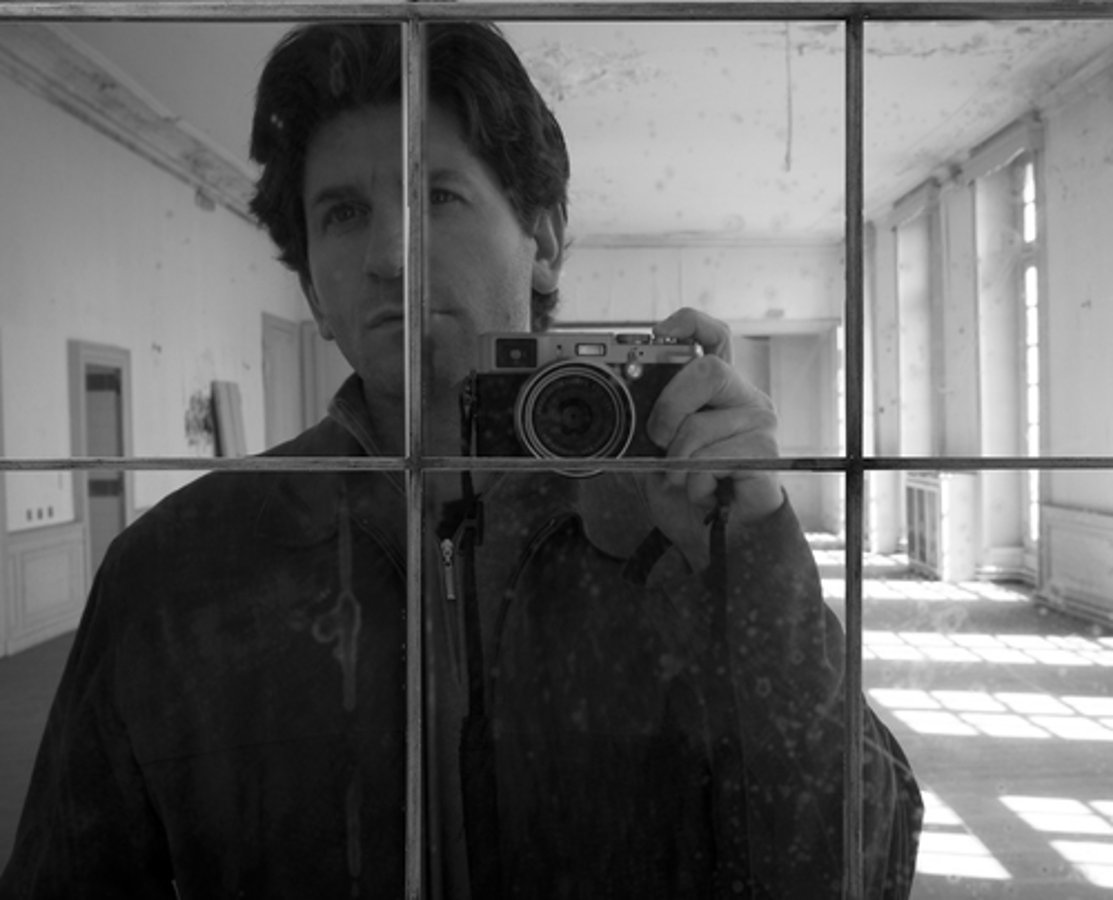 Mathieu WALTER starts working at 18 years old as an assistant for several fashion and advertising photographers among them Jean-François Aloïsi. He studies Plastic Arts in a Parisian university. Photographer of Haute couture for the houses Nina Ricci, Torrente, Hanae Mori, he shoots a lot of celebrities such as Sonia Rykiel, Emma Thomson, Dustin Hoffmann and Garry Kasparov for international magazines. A decisive meeting with Sophie Bernardin, then director of the Crazy Horse, allowed him to exhibit his artworks for the first time in Paris and Singapore.

Here the artist wonders about the notion of intimacy. How to define it today; What place does it occupy in a world where humans spread their image without borders or barriers, and live outside themselves?
Patiently, Mathieu Walter catches moments, moments of truth. He photographs beings who do not show themselves, taken In situ without direction or complicity, seized through this window or between the ramps of this escalator. With his recompositions the alchemy operates between the mystery of this silent harmony and the tumult of big cities.

Since 2004, Mathieu WALTER has been exhibiting in Paris, Geneva, London, Monaco, Megève, Cannes, Gstaad, Verbier.

Filter by categories :
All

Playful Poodle

escalators

windows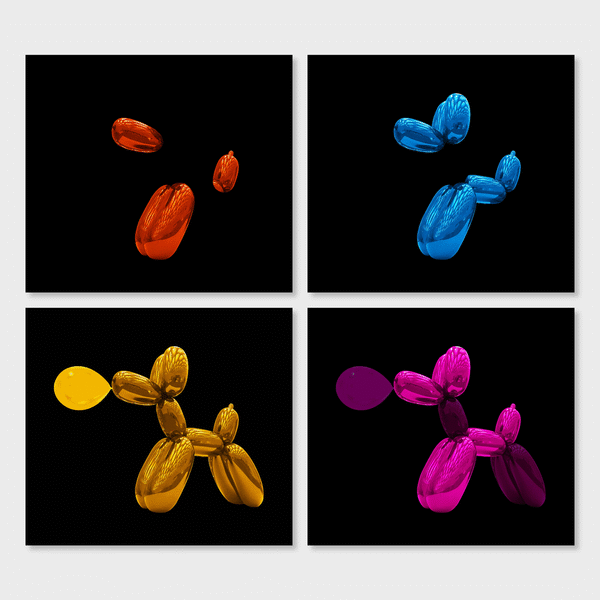 Playful Poodle - Quadriptyque
Photography - Original edition 8 ex + 4 AP
156cm x 174cm x 4cm
available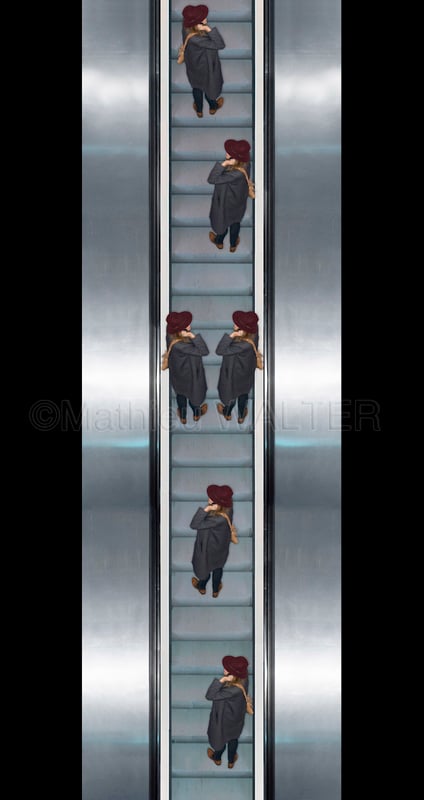 Tout un monde - Are you talking to me ?!!!
Photography - Original edition of 8ex + 2AP
160cm x 85cm
available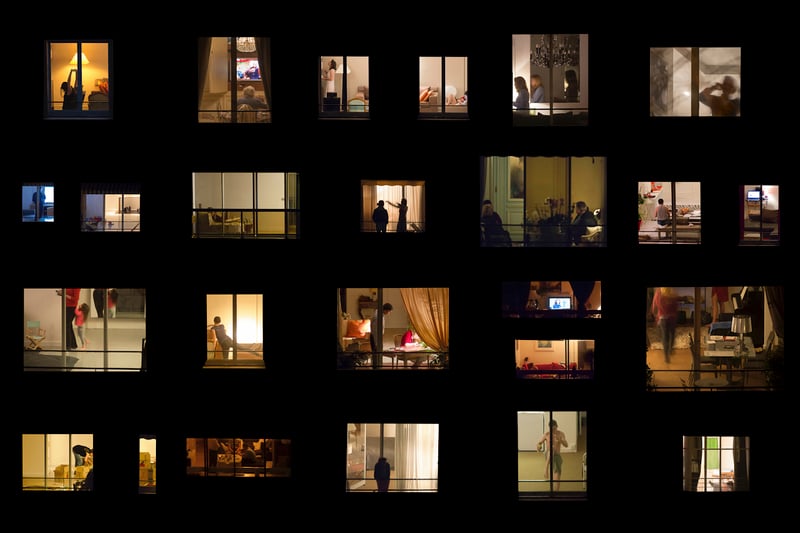 Windows #1 nuit
Photography - Limited edition of 2AP
80cm x 120cm
available
90cm x 135cm
available
100cm x 150cm
available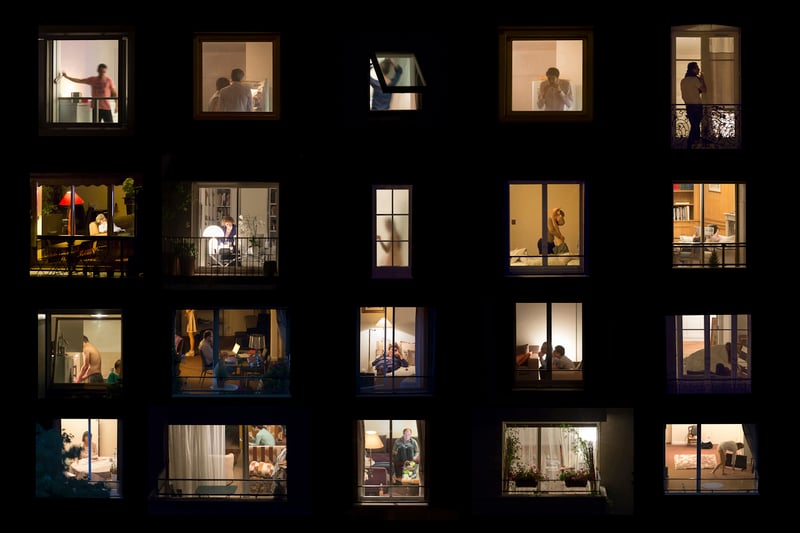 Windows # 2 nuit
Photography - Limited edition of 2AP
80cm x 120cm
available
90cm x 135cm
available
100cm x 150cm
available

Windows - Toute une vie
Photography - Original edition of 8ex
39cm x 137cm
available
50cm x 175cm
available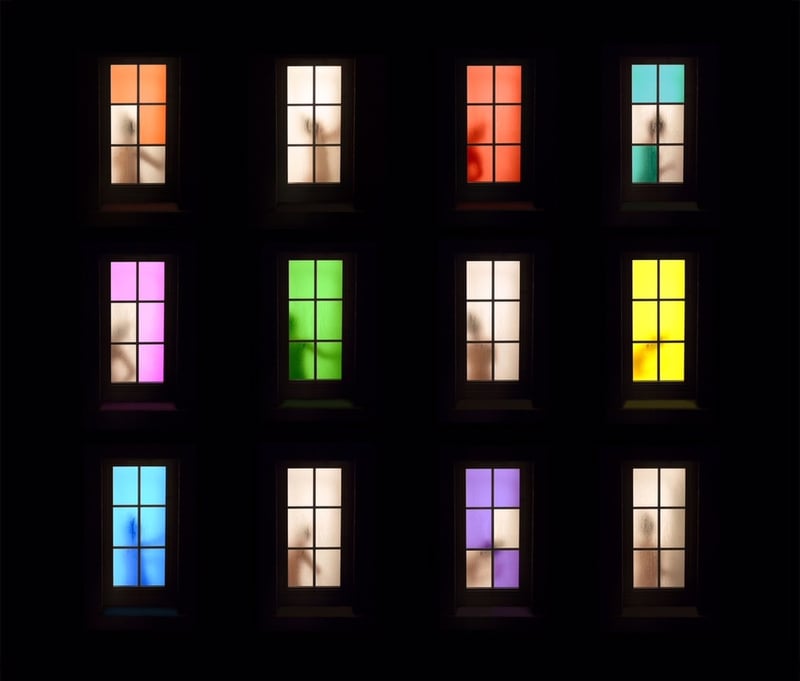 Windows - Pop Shower
Photography - Original edition 8 ex + 4 AP
136cm x 160cm
available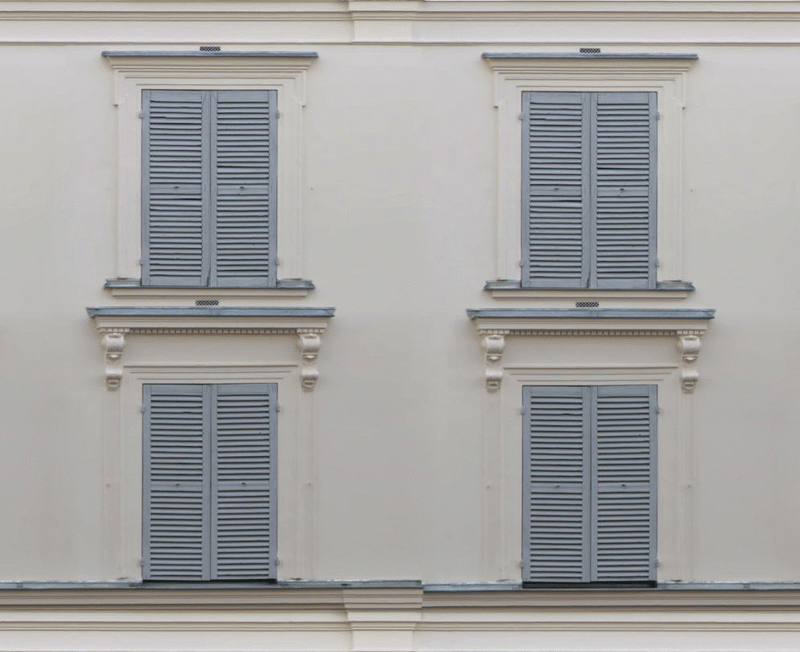 Windows eyes, 2019
Lenticular Print - Original edition 8 ex + 4 AP
114cm x 140cm
available