Niloufar Banisadr was born in 1973 in Tehran, where she grew up and trained in photography.
She moved to France in 2003, first in Strasbourg and then in Paris, where she deepened her practice of photography. She continues an already fertile production which is exhibited in Dubai, Istanbul but also in Arles and Paris and begins to benefit from visibility in the landscape of photography and Contemporary Art. In 2013, Niloufar Banisadr, who obtained French nationality, participated in the creation of the gallery 55 Bellechasse, inaugurated by the retrospective of 15 years of his work, partly made up of several new series.
The work that Niloufar Banisadr has been building for 22 years goes on with sometimes abstract series, mostly figurative, all linked by the common thread of a certain idea of ​​femininity. Asked about an author's approach perceived as committed and sometimes controversial, Niloufar Banisadr presents it as an introspection on his questions and experiences as a woman, conducted in a narrative and illustrative mode.
Listening to his body but also to the context of his generation in East and West, the expatriate artist does not hesitate to stage himself. Combining self-portraits and dreamlike figures, interpreting his questioning on the "apparent clash of cultures" in Iran, Niloufar Banisadr has established himself as an internationally recognized artist, whose work is exhibited in galleries and museums, both in Miami and in New York than in Basel and Paris.
Expositions : 2019 : Hommage à Magritte, Galerie 55Bellechasse, Paris, France, september
2019 : Fotofever, Paris, France, November
2019 : Iran : Visions irréelles ; Photographes iraniens contemporains, Paris
2018 : Aipad, New York, April
2018 : Brave, Rétrospective, O Vello Cárcere de Lugo, Spain
2018 : Frame Basel, Basel, Switzerland
2017 : Aipad , New York, April
2017 : Photo london, London, May
2017 : Fotofever, Carrousel du Louvre, Paris
2016 : Art 16, Art Fair, London, United Kingdom
2016 : Art Paris, Grand Palais, Paris, France
2016 : Art16, London, Uk
2016 : The Solo Project Basel, Basel, Switzerland
2016 : Aldama Fabre gallery, Bilbao, Spain, November
2015 : Art Paris, Grand Palais, Paris, France
2015 : Fotofever, Carrousel du Louvre,Paris
2014 : Fotofever, Carrousel du Louvre, Paris, France
2013 : Rétrospective 1998-2013, 55 Bellechasse Gallery, Paris, France
2012 : Here..There…, Etemad Gallery, Tehran, Iran
2010 : The Imprint,Cuadro Gallery, Dubai, UAE
2010 : Empreinte, Spéos Gallery, Paris, France
2007 : Tribute to Madeleine Riboulet,(Mme Banisadr), NegPos Gallery, Nîmes, France
2001 : History of Polish Chair, Art Assar Gallery, Tehran, Iran

Filter by categories :
All

Abstract

Figurative

Travail ancien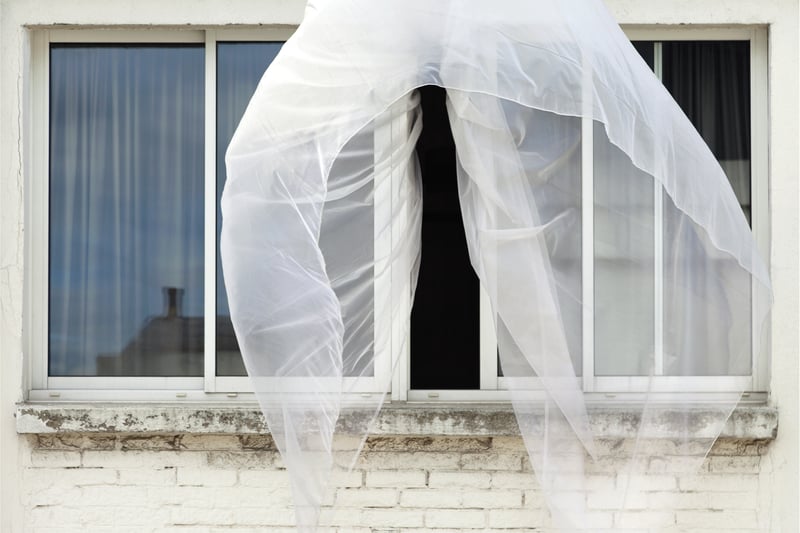 Voiles aux vents (Sexy window) n° 1, 2012
Inkjet print on barium photo paper - Original edition of 10 ex + 2 AP
78cm x 110cm
available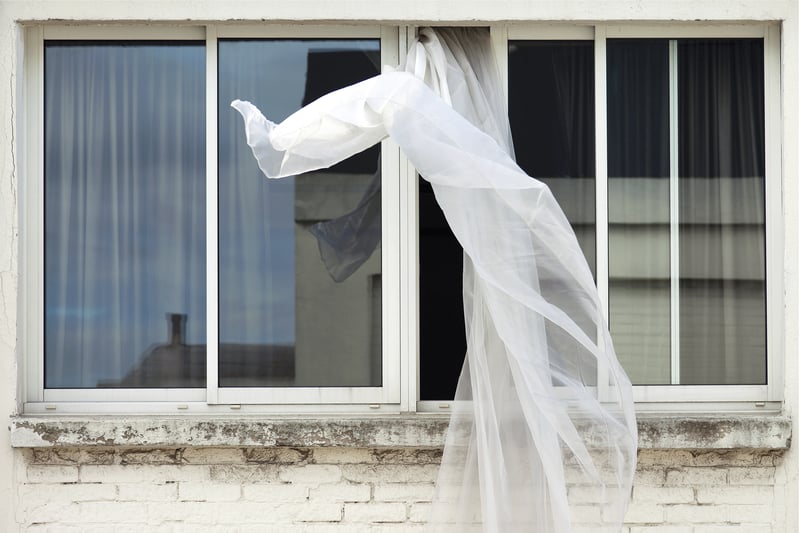 Voiles aux vents (Sexy window) n° 3, 2012
Inkjet print on barium photo paper - Original edition of 10 ex + 2 AP
22cm x 29cm
available
80cm x 113cm
available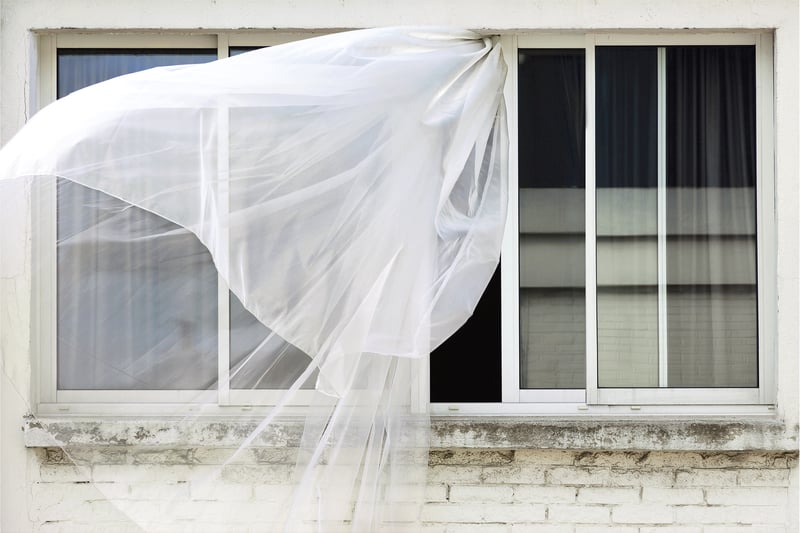 Voiles aux vents (Sexy window) n° 4, 2012
Inkjet print on barium photo paper - Original edition of 10 ex + 2 AP
22cm x 29cm
available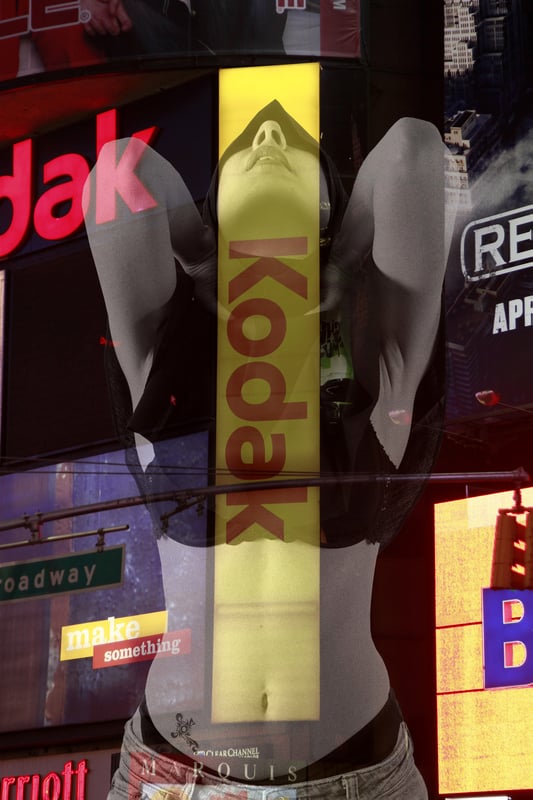 Kodak (Serie Mes Voyages), 2015
Digital printing under plexiglass - Original edition of 5 + 2AP
101cm x 68cm x 3cm
available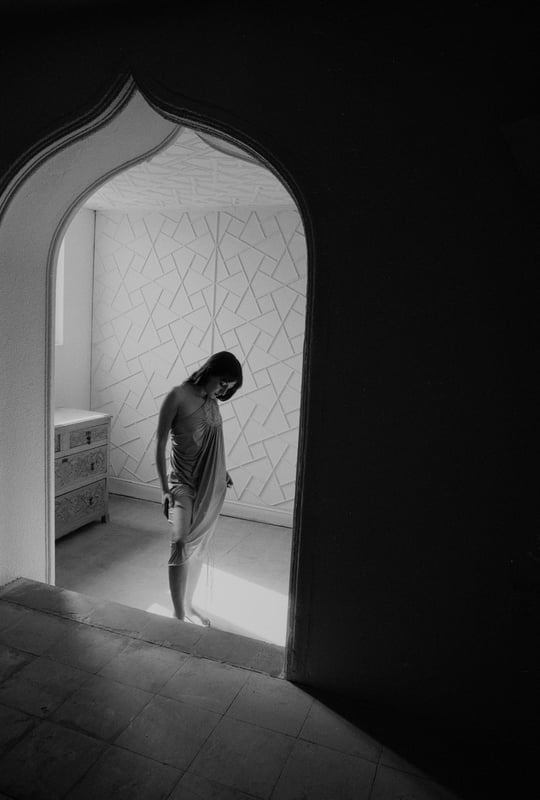 Elle est lumière (Light she is) n° 3, 1998
Silver print on barium photo paper - Original edition of 10 ex + 2 AP
40cm x 32cm
available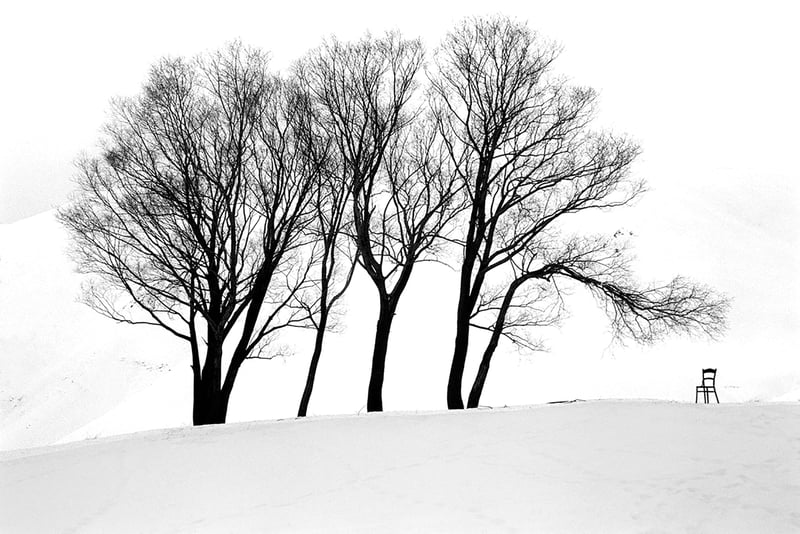 Chaise polonaise (Polish chair) n° 64, 2001
Inkjet print on ultra smooth paper - Original edition of 10 ex + 2 AP
28cm x 37cm
available
58cm x 81cm
available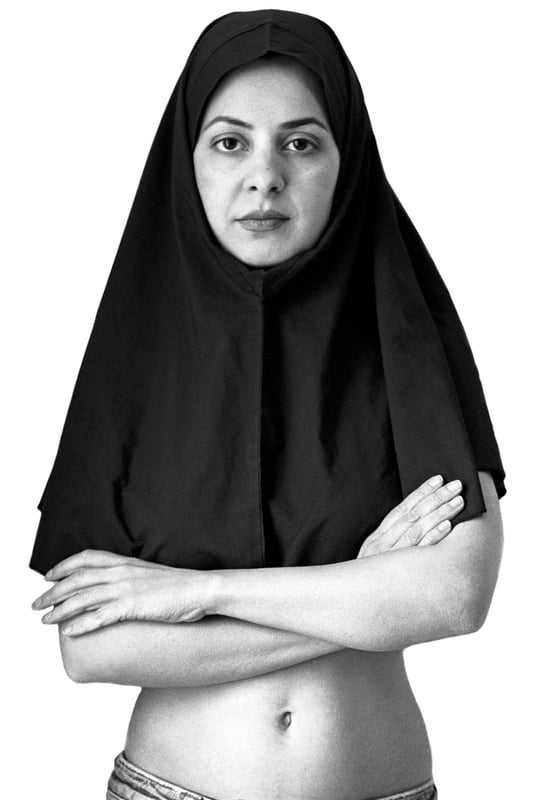 Acte manqué Freud (Face), 2004
Lambda print on barium photo paper - One of a kind original artwork
50cm x 42cm
available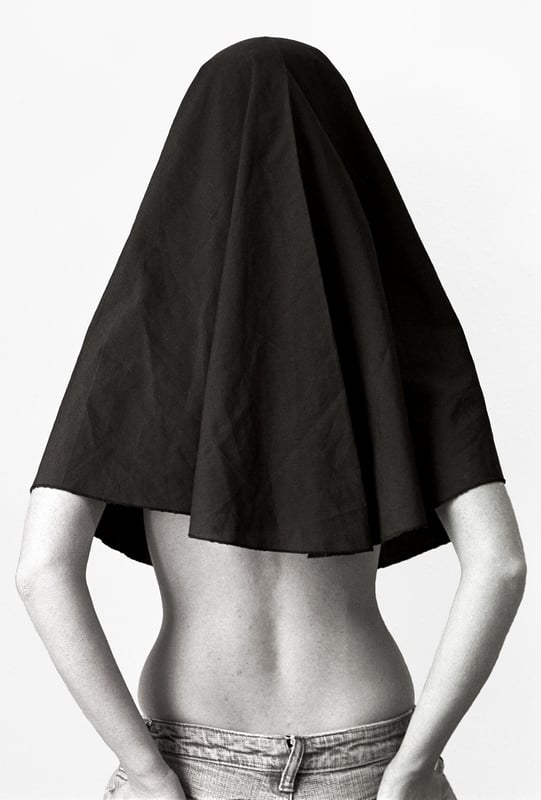 Acte manqué Freud (dos), 2004
Lambda print on barium photo paper - Original edition of 10 ex + 2 AP
50cm x 42cm
available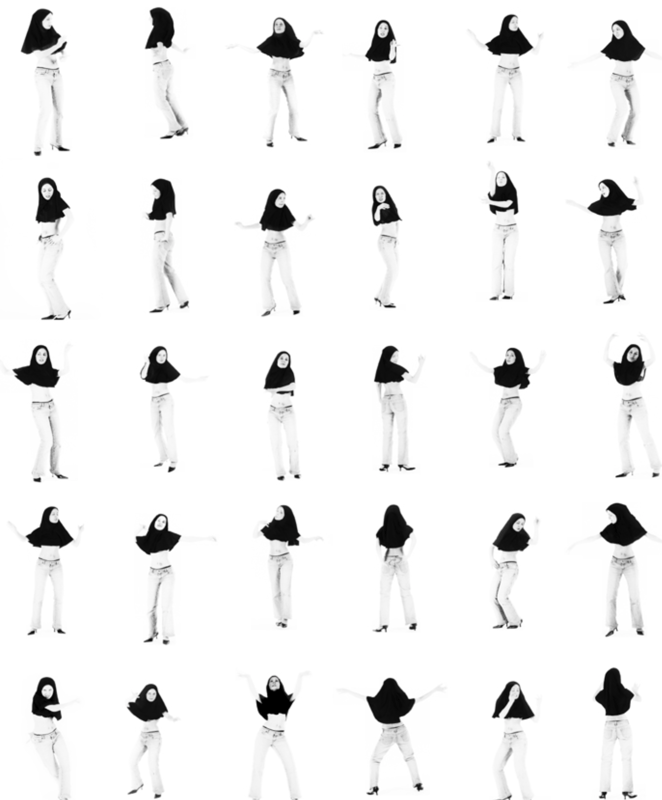 Acte manqué Freud (danse), 2004
Lambda print on barium photo paper - Original edition of 5 + 2AP
60cm x 50cm
available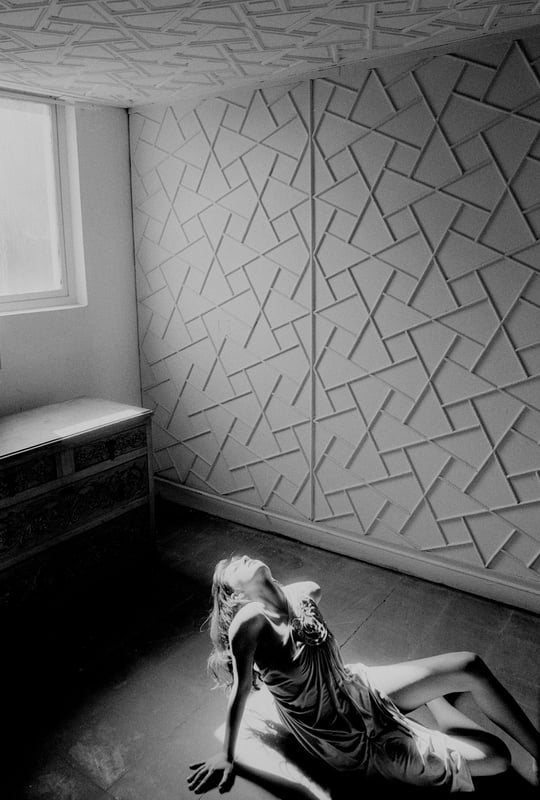 Elle est lumière (Light she is) n° 2, 1998
Silver print on barium photo paper - Original edition of 10 ex + 2 AP
40cm x 32cm
available