Gavin Rain (South African, born in Cape Town in 1971) is a neo-pointillist painter. Rain studied art at the University of Cape Town with the artist Hannah Adams and the South African art historian Jacqueline Nolte and then at the Ruth Prowse Art School in Woodstock, Cape Town. Rain started painting at an early age and in 2004 turned to the neo-pointillist style, which he developed over several years.

Rain's goal is to expand people's visual and cognitive horizons by showing them the fantastic and impossible. By combining his background, education, skills and personal talent, Rain has invented an art form that is both unique and participatory so that anyone viewing one of his paintings can perceive the convergence of two opposing pictorial styles: the abstraction of the multitude of colored concentric circles that thicken into dense, imperfect dots in relief, and the figurative aspect of the image that is defined by the sum of those same dots as the viewer takes a few steps back. It is precisely in this stepping back that the artist's intended message lies: to become aware of something that is hidden but right in front of your eyes, or hidden in plain sight, you must step back. His art is a clear invitation to "step back", to also create some distance in life, because as Gestalt psychology holds, the whole is greater than the sum of its parts. We need to see the whole, without worrying about isolated events or individual points of view.

Through his work, Rain seeks to force viewers to realize that part of the narrative of a painting is hidden before our eyes, which is why it is impossible to see the subject of a painting without stepping back.
Expositions :
2013 venice biennale
2012 solo: venice
2012 ciao milan, milan
2011 venice biennale
2011 art hamptons
2011 art chicago
2011 arte accessibile, milan
2011 miart, milan
2011 per capita, tuscany
2011 art van der brugge, zug
2011 per capita, arezzo
2010 arte in fiera, belluno
2010 miart art now!, milan
2010 padova fiere, padova
2010 fineart 2010, kizo gallery, kwazulu-natal
2010 with keith calder, e-piphany fine art, cape town
2010 angels, grand provence, franschhoek
2009 african wave exhibition ii, venice
2009 solo: worldart gallery, cape town
2009 african wave exhibition i, trieste
2008 african wave exhibition 0, treviso
2008 solo: veo gallery, cape town
2008 erotica exhibition, kizo gallery, kwazulu-natal
2008 solo demonstration: heritage festival, kizo gallery, kwazulu-natal
2007 solo: patrice boussekey eclectic gallery, cape town
2007 solo: worldart gallery, johannesburg.
2006 solo: veo gallery, cape town
2006 group exhibition: in the flesh!, kknk,
2005 veo gallery with richard scott, cape town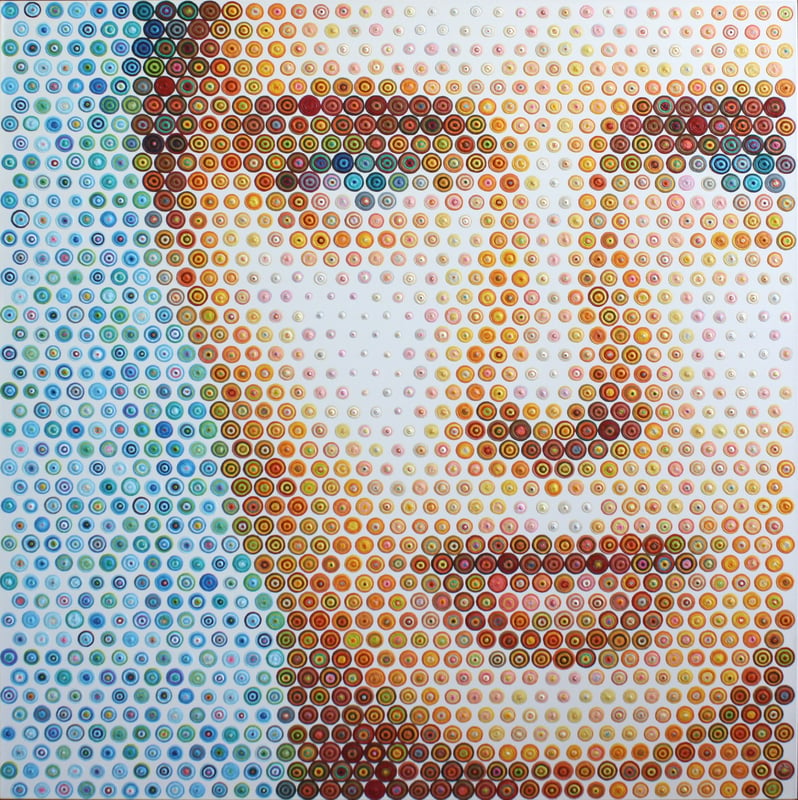 Isabella #15
Acrylic on canvas - One of a kind original artwork
180cm x 180cm
available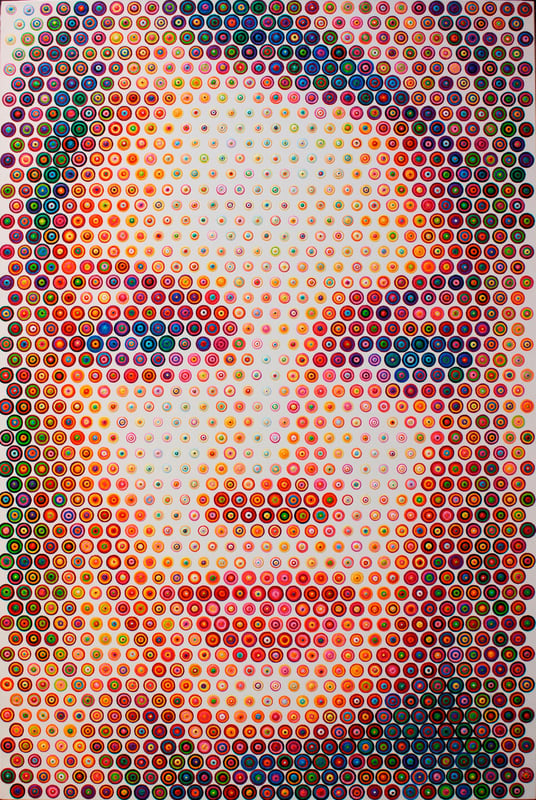 Thoughtful
Acrylic on canvas - One of a kind original artwork
180cm x 120cm
available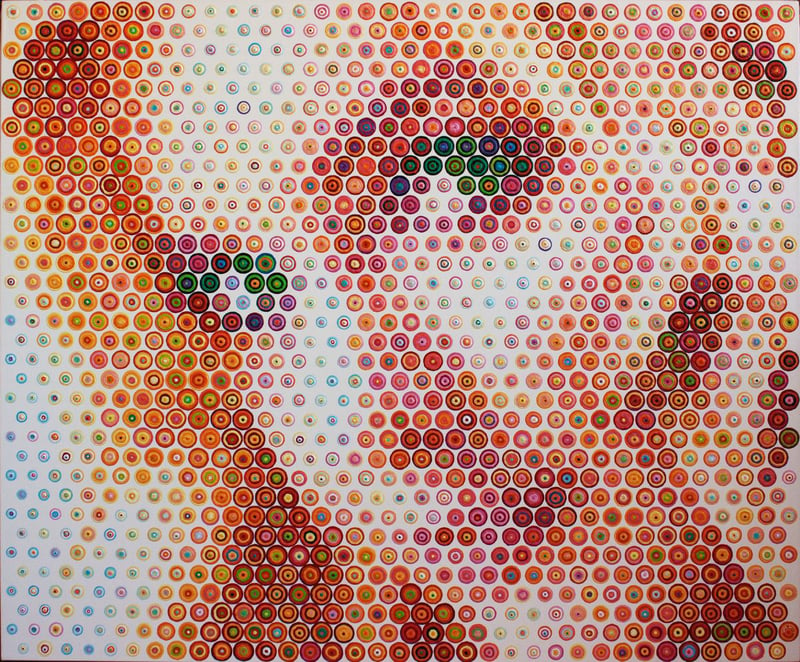 Around The Corner
Acrylic on canvas - One of a kind original artwork
140cm x 170cm
available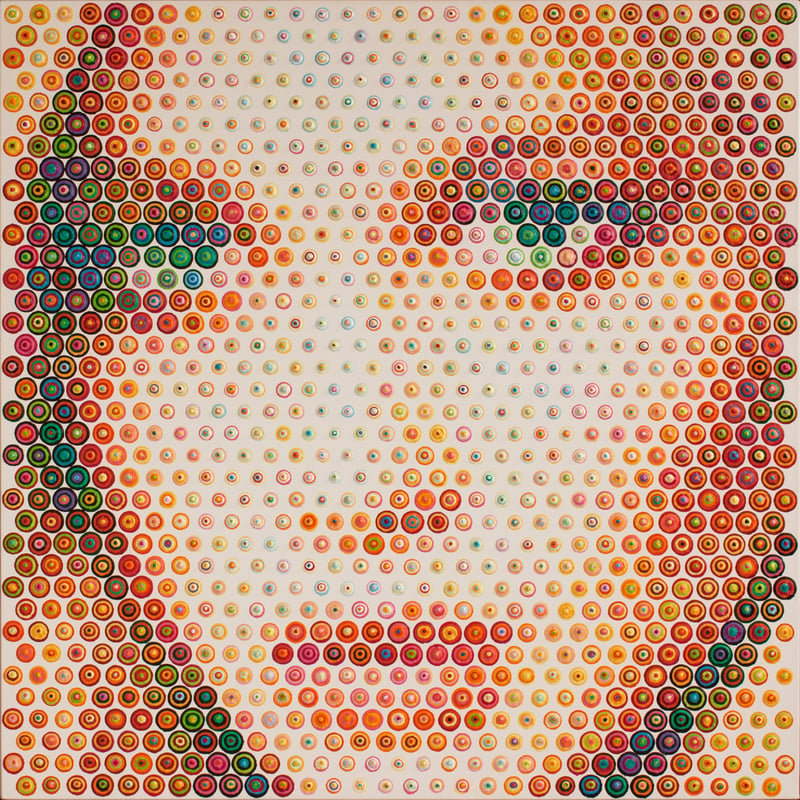 As She Started Smiling
Acrylic on canvas - One of a kind original artwork
120cm x 120cm
available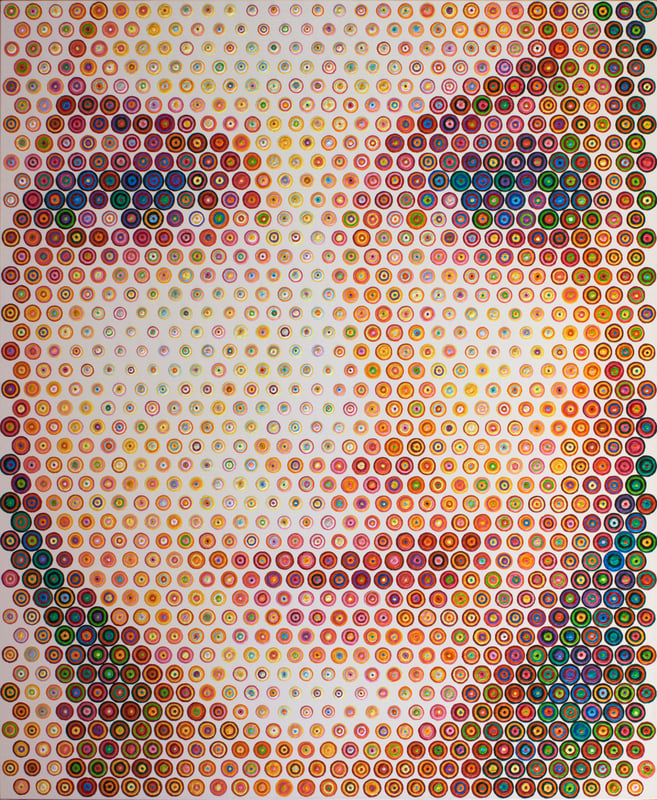 Direct
Acrylic on canvas - One of a kind original artwork
170cm x 140cm
available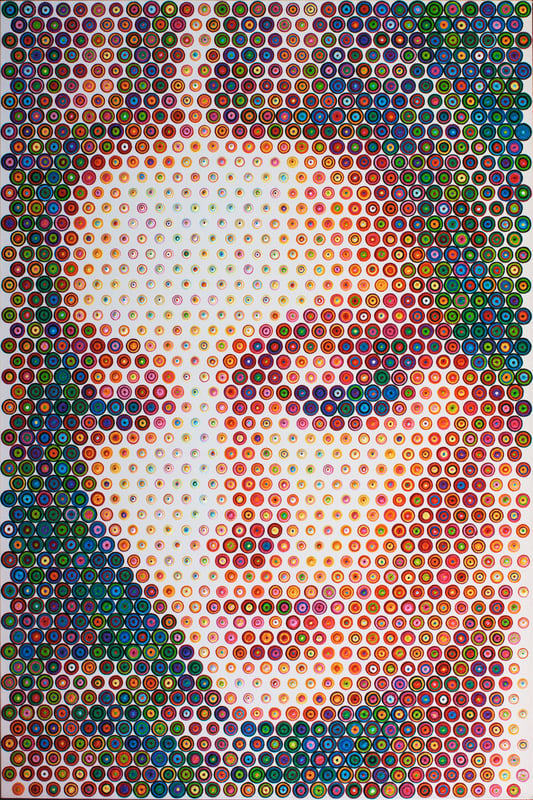 Reflection
Acrylic on canvas - One of a kind original artwork
180cm x 120cm
available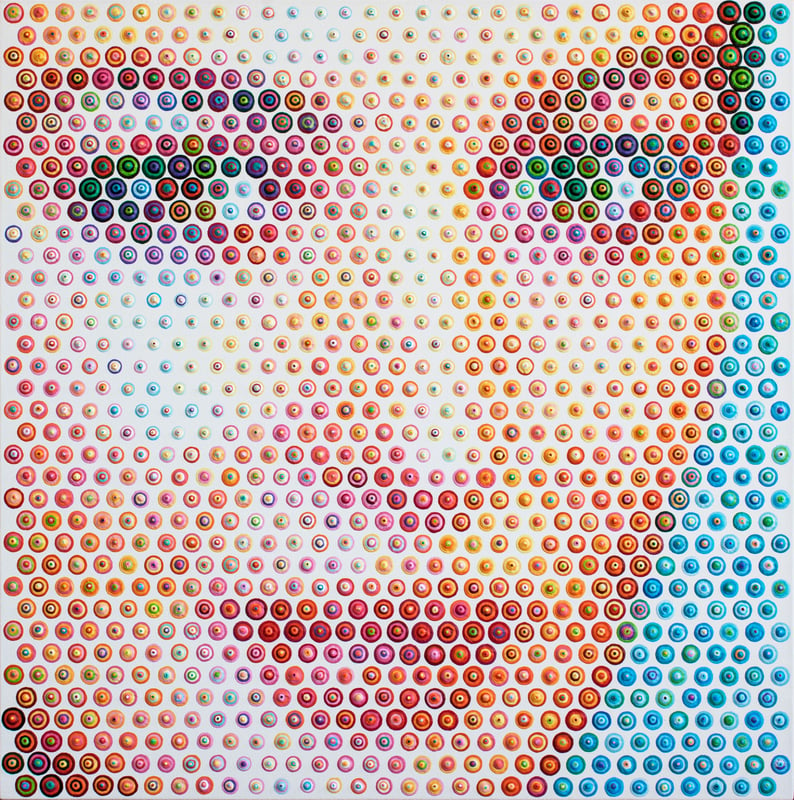 Monica With Blue
Acrylic on canvas - One of a kind original artwork
100cm x 100cm
available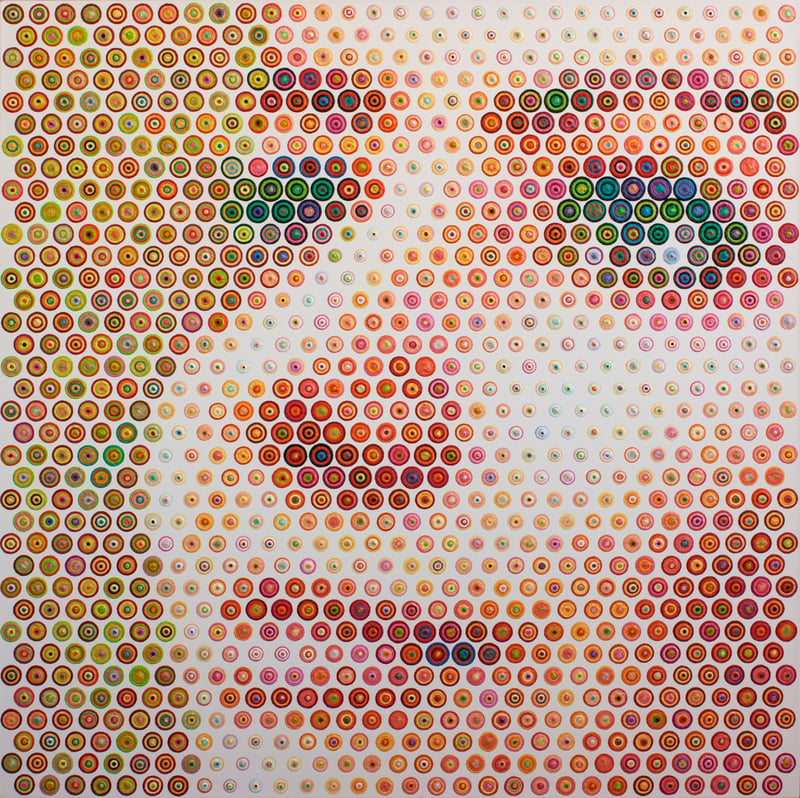 Claudia Silent Weird Wild
Acrylic on canvas - One of a kind original artwork
150cm x 150cm
available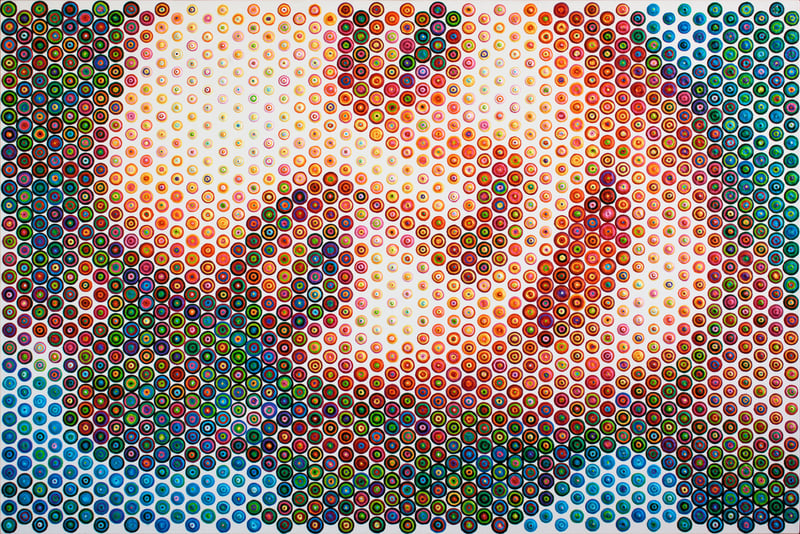 Natalie
Acrylic on canvas - One of a kind original artwork
120cm x 180cm
available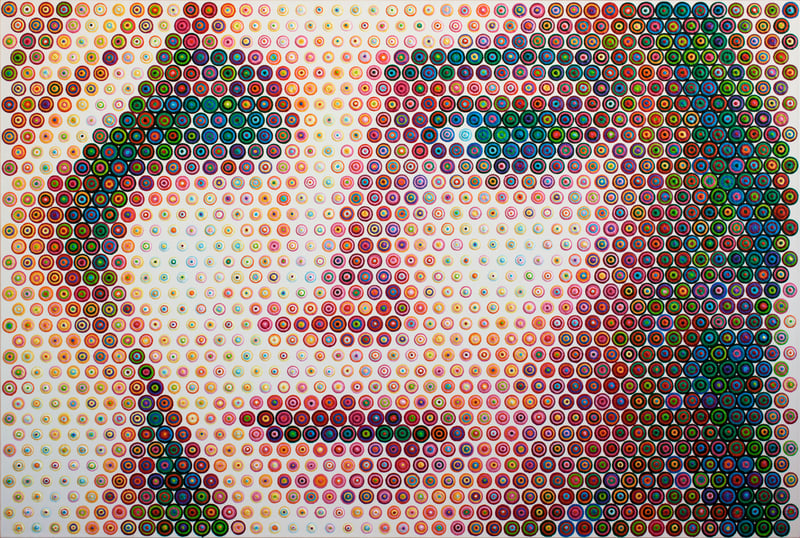 Morning Light on Jennifer
Acrylic on canvas - One of a kind original artwork
120cm x 180cm
available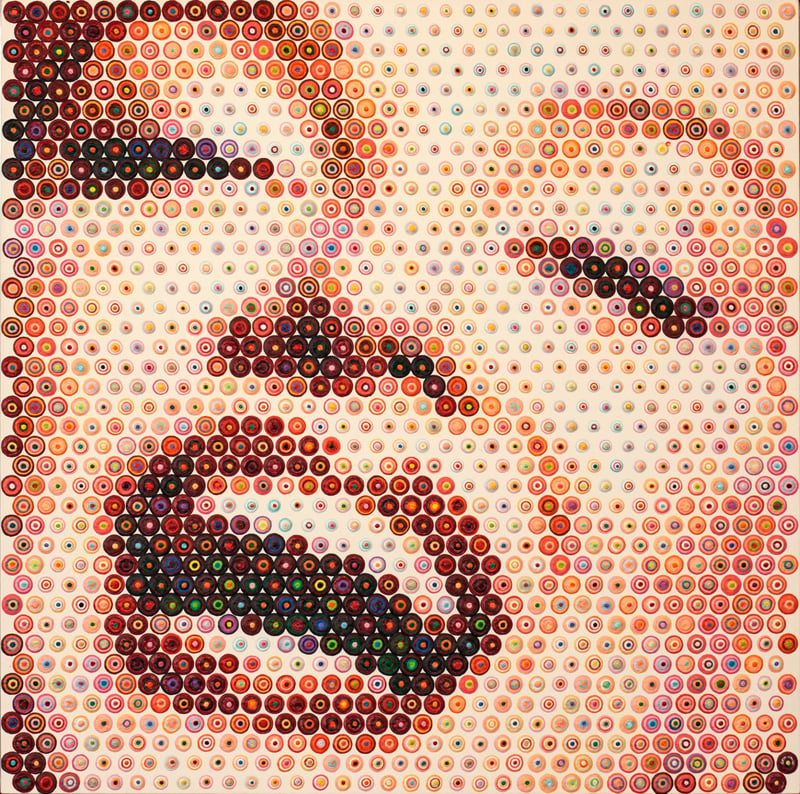 Marilyn Rouge
Acrylic on canvas - One of a kind original artwork
150cm x 150cm
available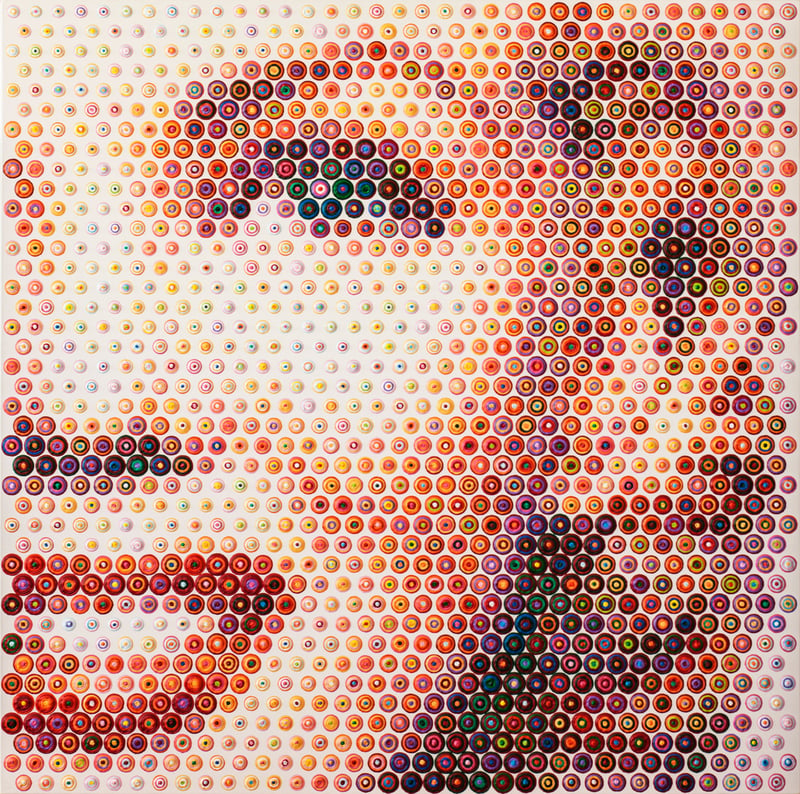 Marilyn - Partial View , 2020
Acrylic on canvas - One of a kind original artwork
180cm x 180cm
available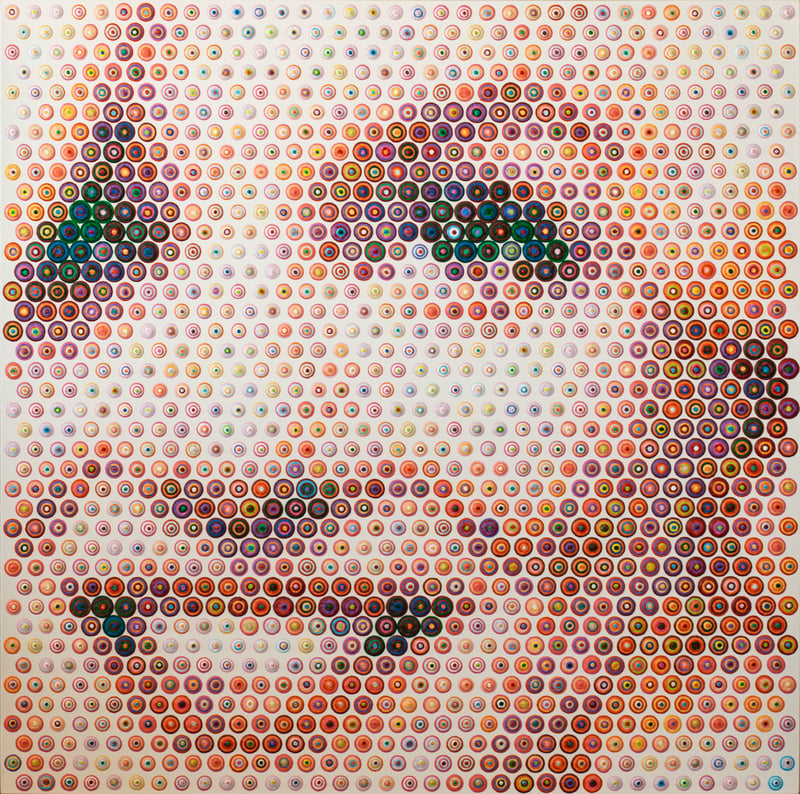 Marilyn 3, 2020
Acrylic on canvas - One of a kind original artwork
150cm x 150cm
available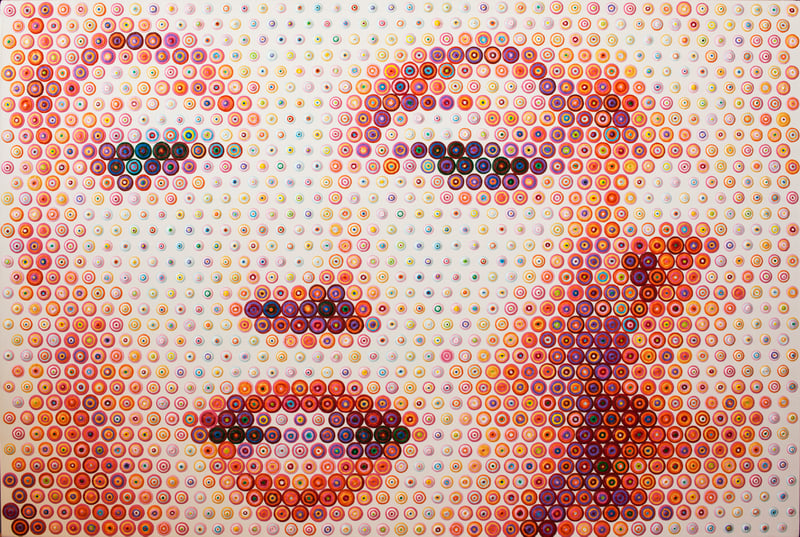 Marilyn2 , 2020
Acrylic on canvas - One of a kind original artwork
120cm x 180cm
available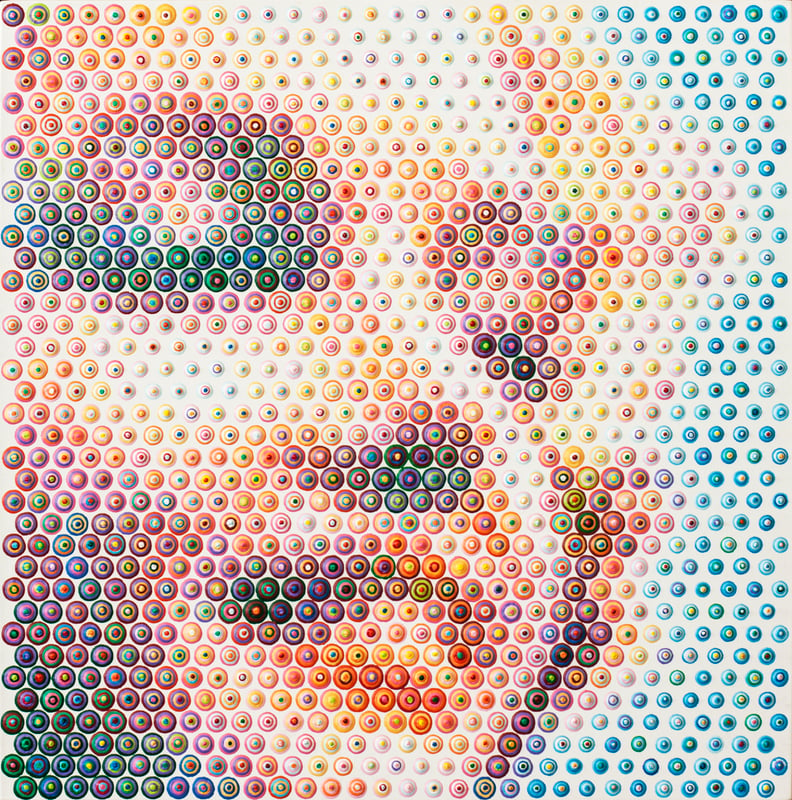 Her Hair Shone 2, 2020
Acrylic on canvas - One of a kind original artwork
100cm x 100cm
available