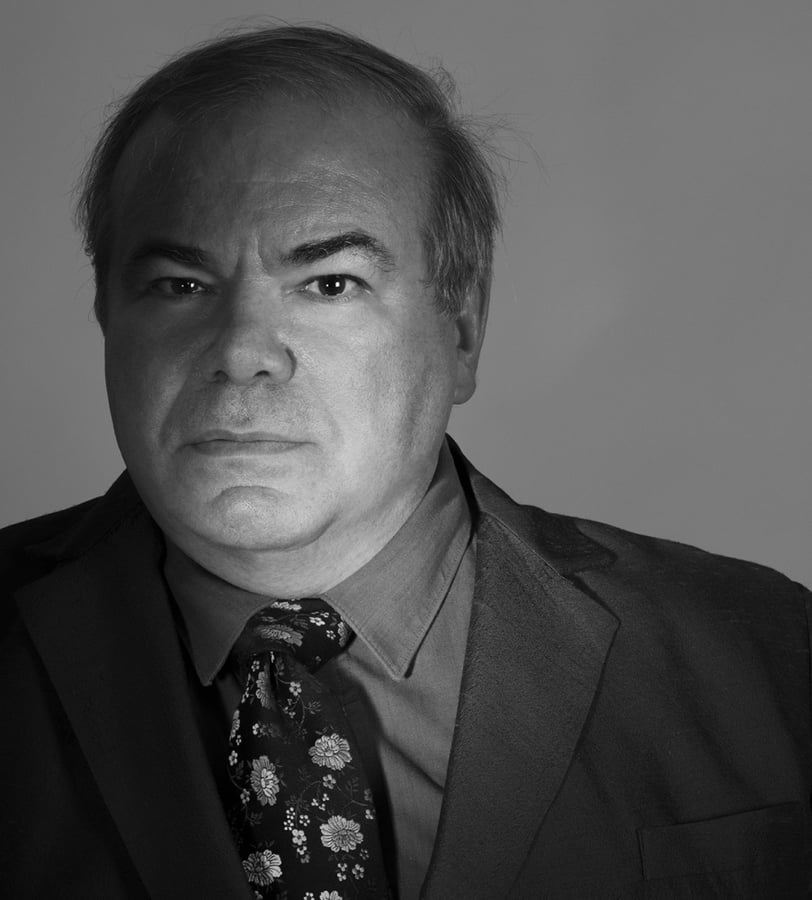 Inspired by nature and his 60 pet birds, Hunt Slonem is renowned for his distinct neo-expressionist style. He is best known for his series of bunnies, butterflies and tropical birds, as well as his large-scale sculptures and restorations of forgotten historic homes. Slonem's works can be found in the permanent collections of 250 museums around the world, including the Solomon R. Guggenheim Museum, the Metropolitan Museum of Art in New York City, the Whitney, the Miro Foundation and the New Orleans Museum of Art.

Slonem's work has been showcased internationally hundreds of times, most recently at the Moscow Museum of Modern Art and the State Russian Museum in St. Petersburg. In 2017 and 2018, he will be featured by the National Museum of the Republic of Kazakhstan, the National Gallery in Bulgaria, and in countless galleries across the United States, Germany and Dubai.

His flair and admiration for far-flung destinations has been a staple of his life since childhood. Slonem was born in 1951 in Kittery, Maine, and his father's position as a Navy officer meant the family moved often during Hunt's formative years, including extended stays in Hawaii, California and Connecticut. He would continue to seek out travel opportunities throughout his young-adult years, studying abroad in Nicaragua and Mexico; these eye-opening experiences imbued him with an appreciation for tropical landscapes that would influence his unique style.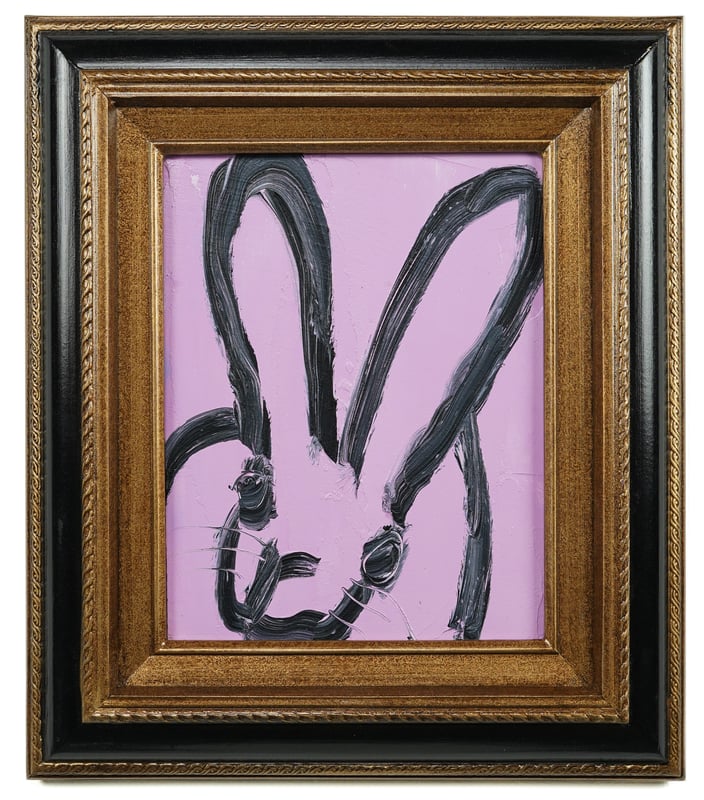 Lavendar, 2022
Oil on wood - One of a kind original artwork
39cm x 34cm
available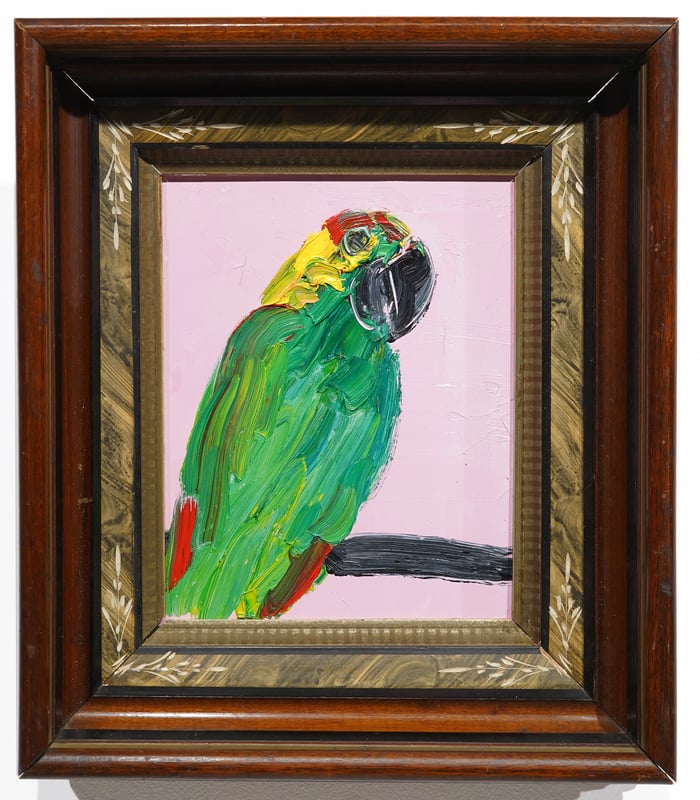 Amazon, 2022
Oil on wood - One of a kind original artwork
35cm x 30cm
available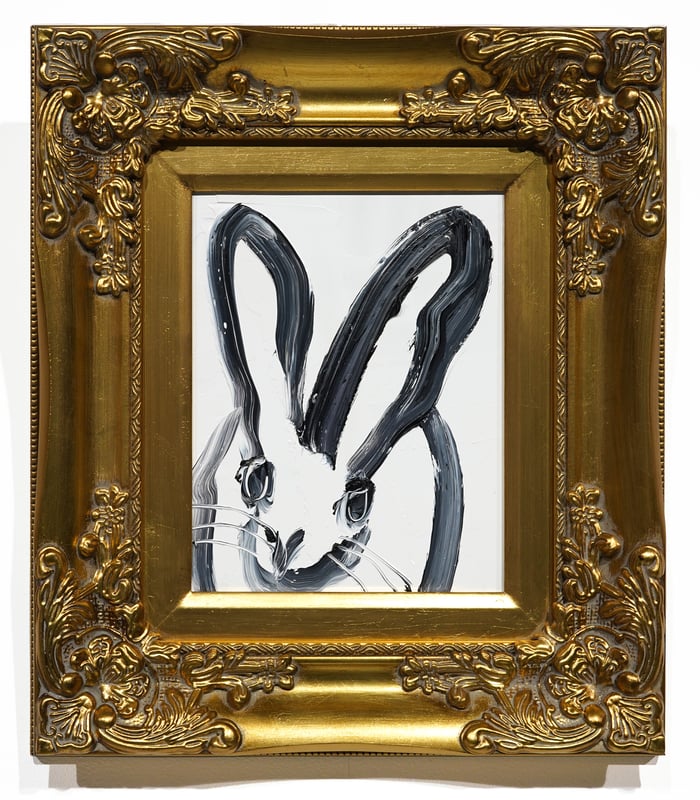 Emily, 2023
Oil on wood - One of a kind original artwork
44cm x 39cm
available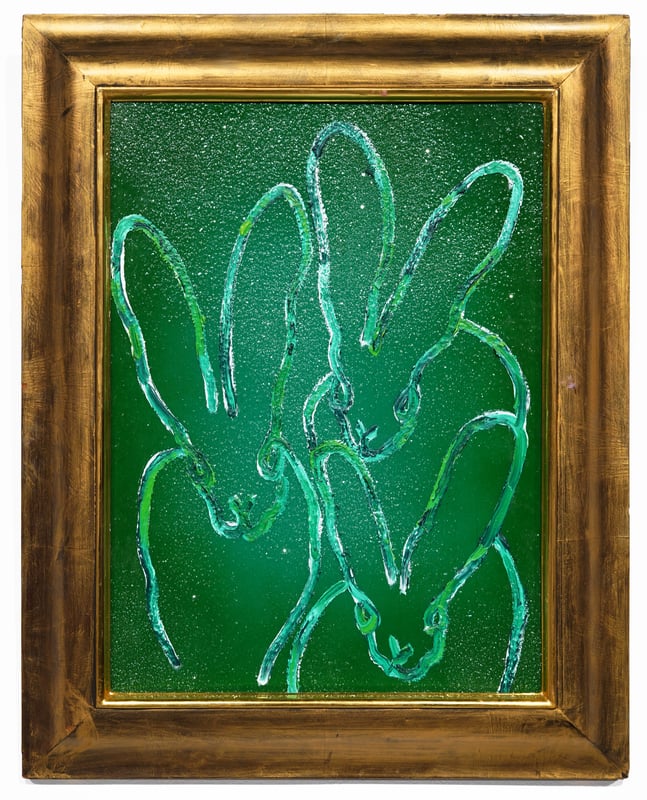 Emerald Diamond Rust, 2022
Mixed Media with oil, acrylic and diamond - One of a kind original artwork
71cm x 57cm
available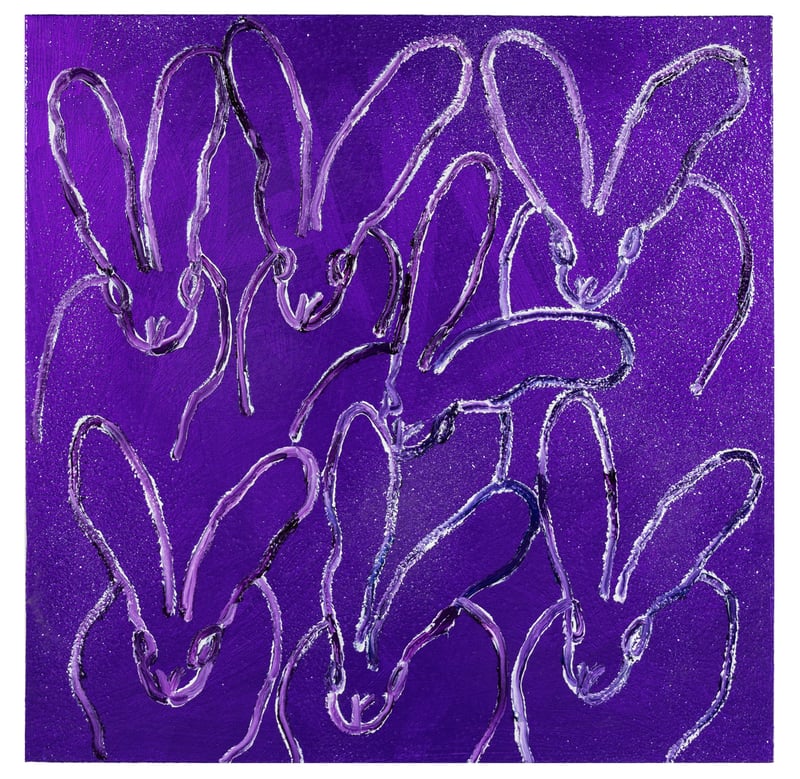 Purple Mist, 2022
Mixed Media with oil, acrylic and diamond - One of a kind original artwork
76cm x 76cm
available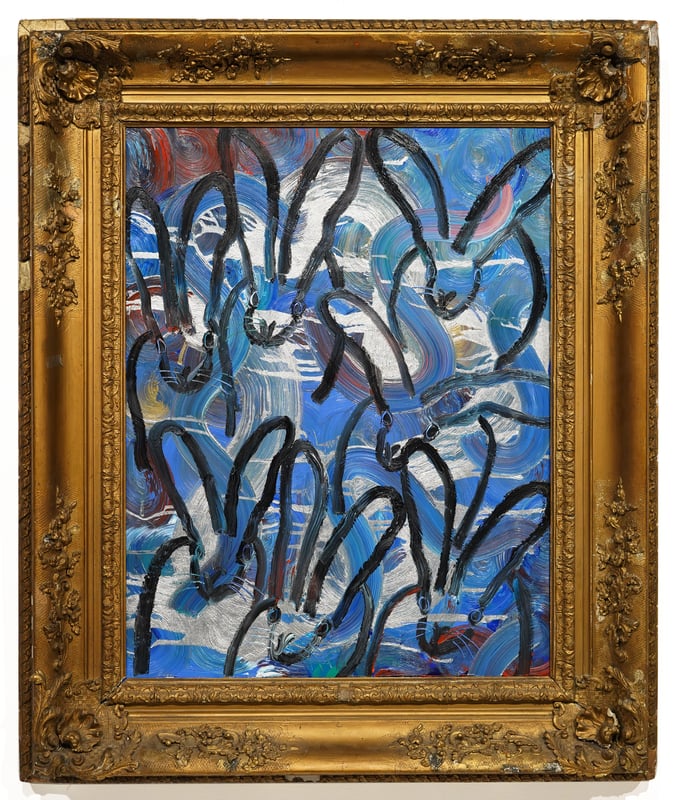 Totem Hutch Visit, 2022
Oil on wood - One of a kind original artwork
126cm x 104cm
available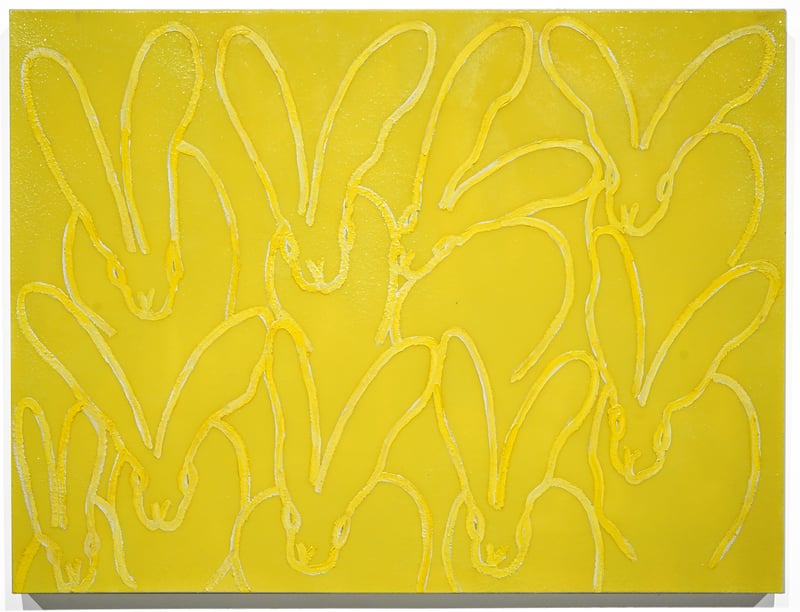 Mellow, 2022
Mixed Media with oil, acrylic and diamond - One of a kind original artwork
76cm x 102cm
available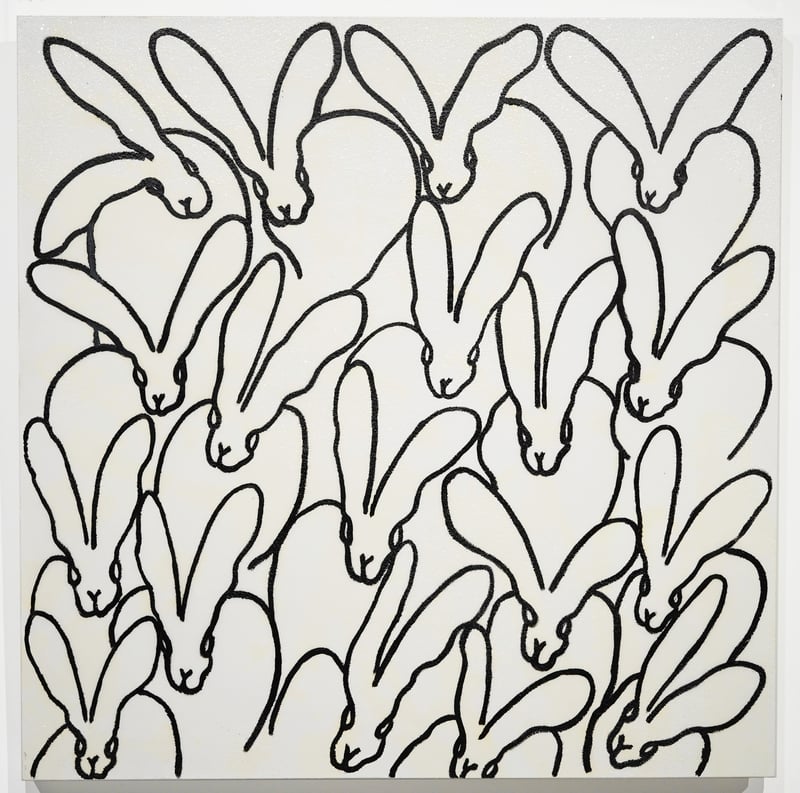 First Frost Hutch, 2022
Mixed Media with oil, acrylic and diamond - One of a kind original artwork
122cm x 122cm
available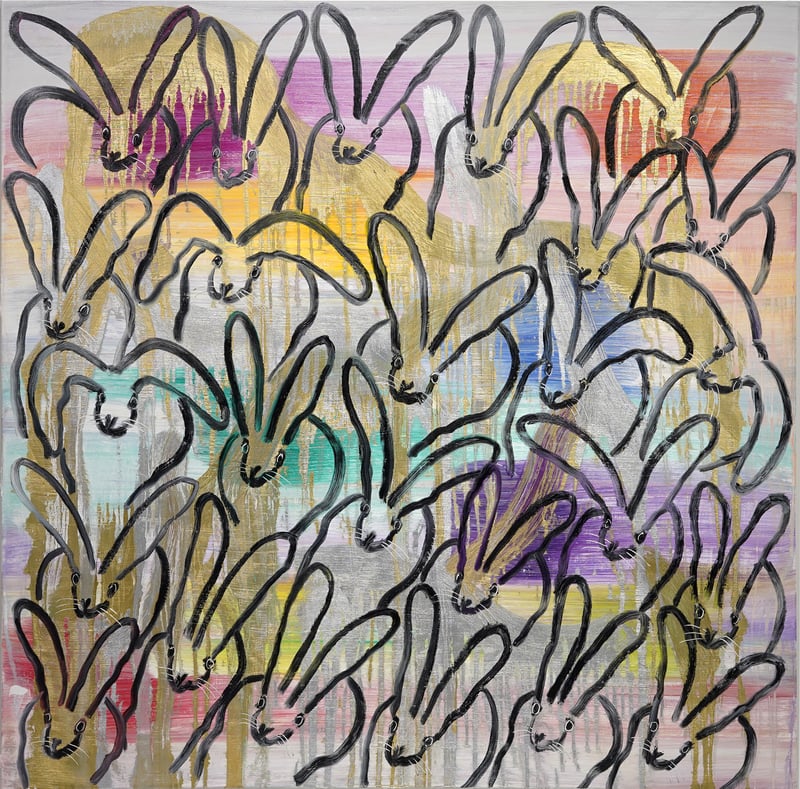 Chinensis Agreement Friday, 2022
Oil on canvas - One of a kind original artwork
183cm x 183cm
available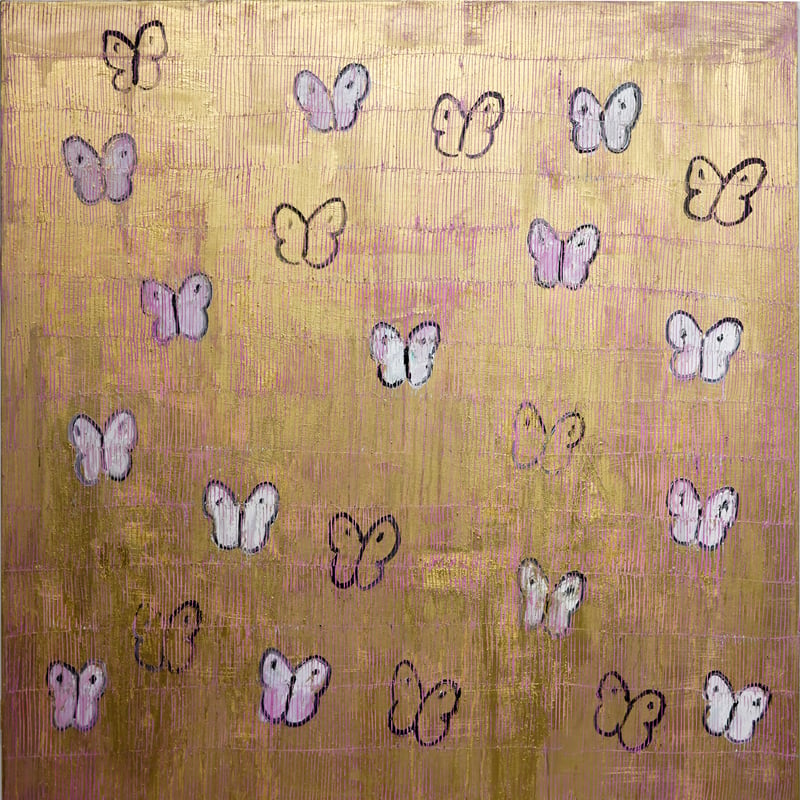 Pink Ascension, 2022
Oil on canvas - One of a kind original artwork
152cm x 152cm
available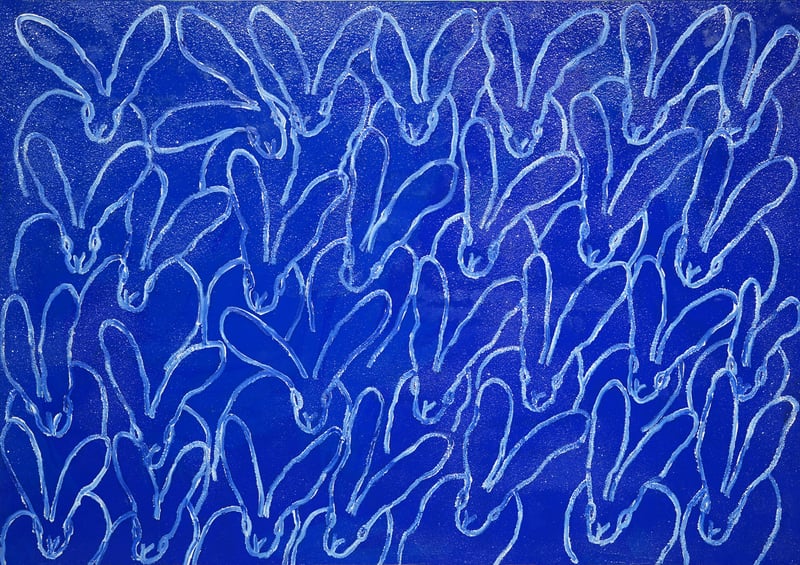 Blue Moon Diamond Dust, 2022
Mixed Media with oil, acrylic and diamond - One of a kind original artwork
128cm x 178cm
available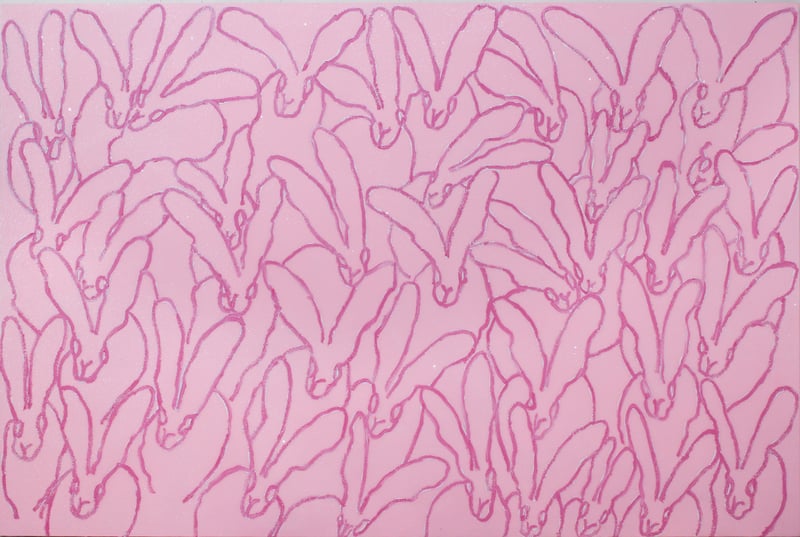 Pink Diamond Dust, 2018
Mixed Media with oil, acrylic and diamond - One of a kind original artwork
152cm x 228cm
available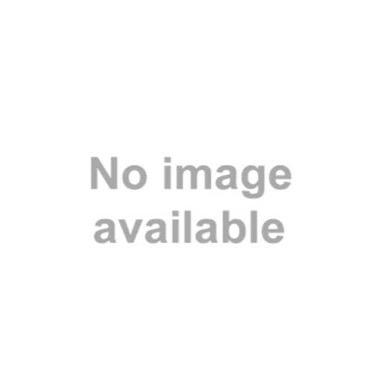 Totem New York Tues, 2022
Oil on canvas - One of a kind original artwork
182cm x 214cm
available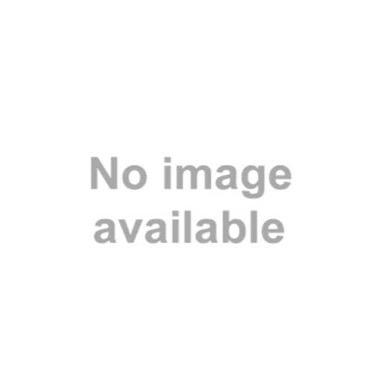 Silver Ascension Travel, 2022
Oil on canvas - One of a kind original artwork
182cm x 214cm
available