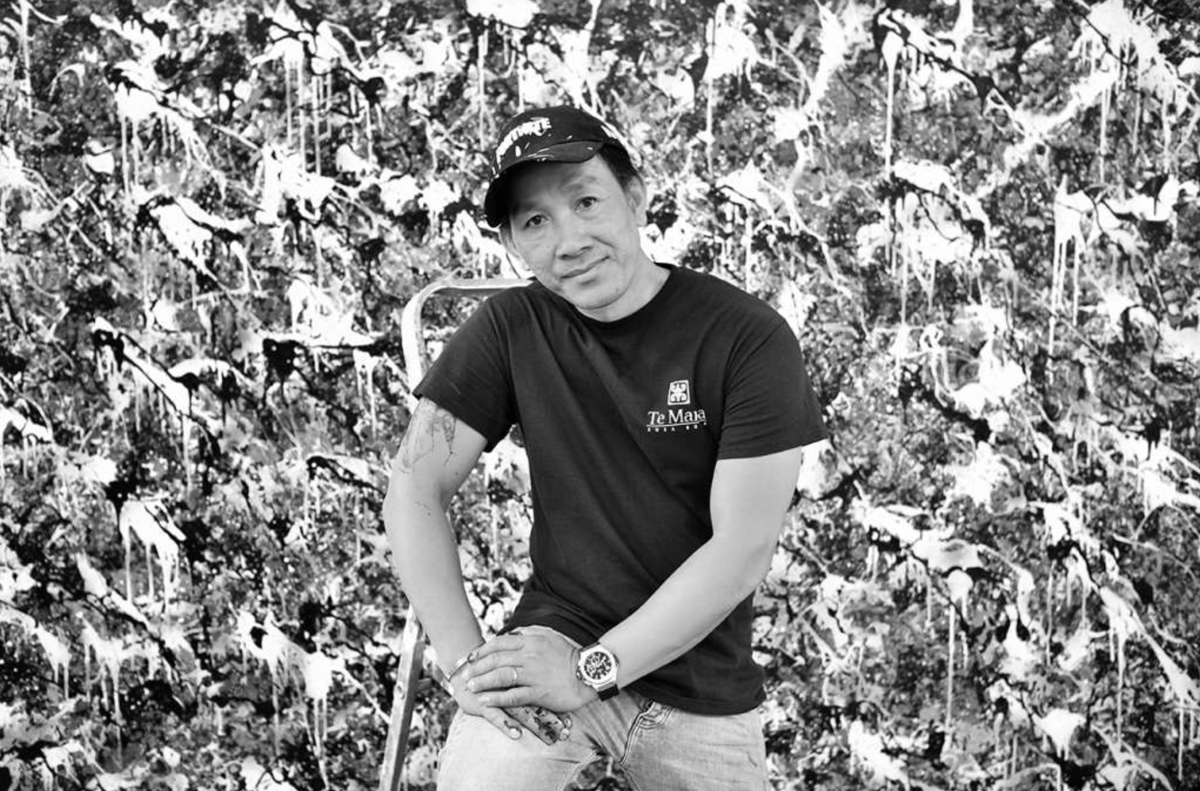 Born in 1966, Danhôo is a French artist of Chinese origin. Initiated by artists such as Olivier Debré, Vladimir Velickovic, Erro, Antonio Segui and Robert Combas, the simple curiosity of Danhoo turned into real passion.

With a calligraphic base proposing ideograms whose mining emphasizes Chinese culture, Danhôo's writing is accompanied by color codes and gestures nourished by contemporary artists who have transmitted with him their stories over the last thirty years.

Danhôo's work presents the fruit of this hive. The shadow of the gesture highlights a type of writing which symbolizes the dreams, the passions and the superstitions related to an immigrant child's education. As an alternative to Jackson Pollock's dripping, Danhôo's painting projections are born from an air gesture tracing the Chinese characters symbolizing Love, Dream, Money, Happiness, Sharing, Friendship, and Family above the canvas.

The marriage bet ween Danhôo's contemporary painting and traditional Chinese writing reveals to the public the abandonment of academic education in favor of a dynamic writing. It relates to what art critic Michel Tapie called "the inner necessity".

Danhôo is like the bandmaster of a set of pictorial symphonies who is making the apology of emotions from the present moment. The notes vibrate and juggle between two cultures.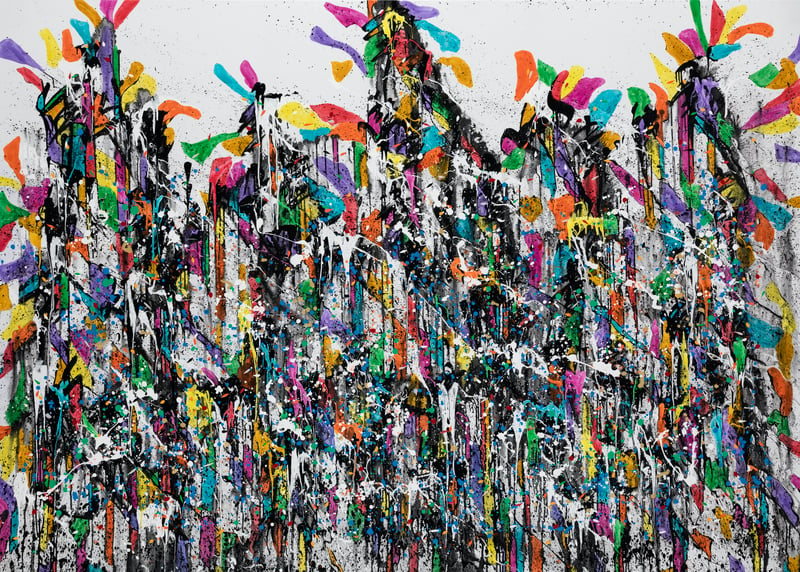 Le souffle de la sérénité, 2021
Acrylique sur toile - One of a kind original artwork
200cm x 280cm
available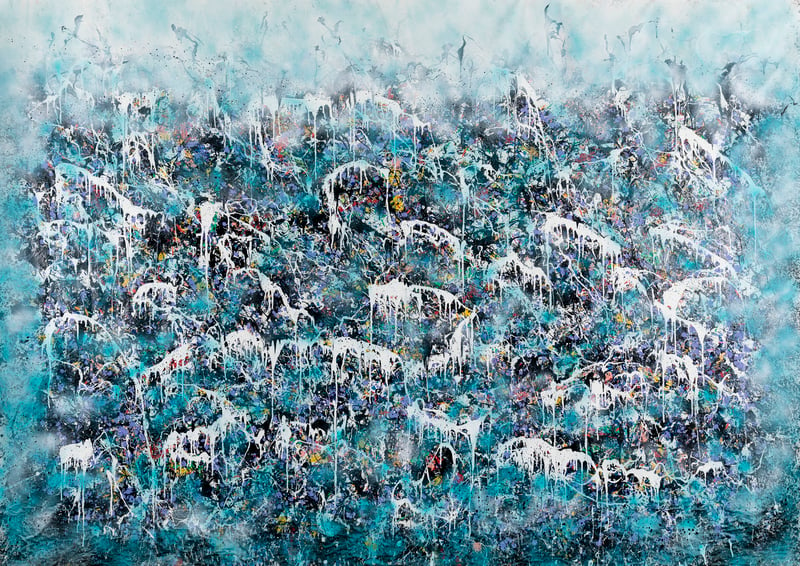 La ruée vers l'or, 2021
Acrylique sur toile - One of a kind original artwork
201cm x 283cm
available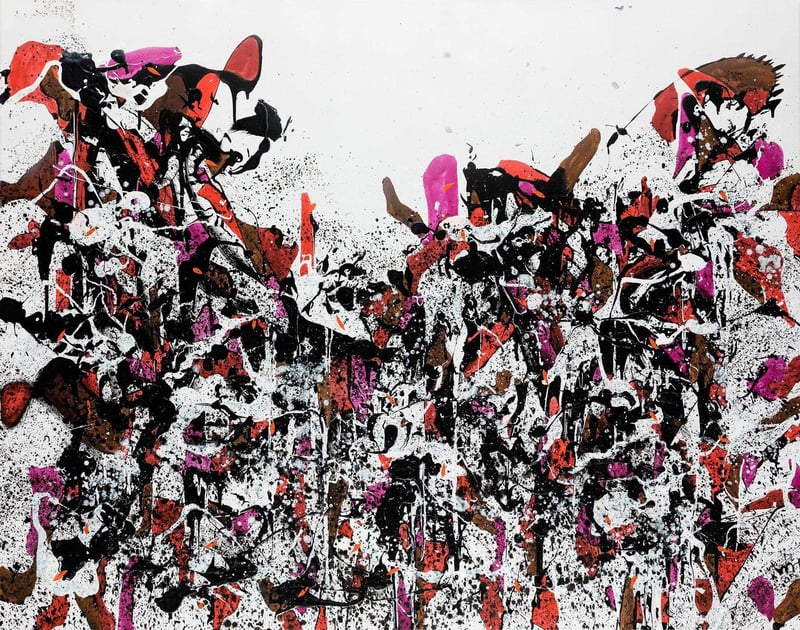 Dans les yeux de la sagesse, 2021
Acrylique sur toile - One of a kind original artwork
105cm x 133cm
available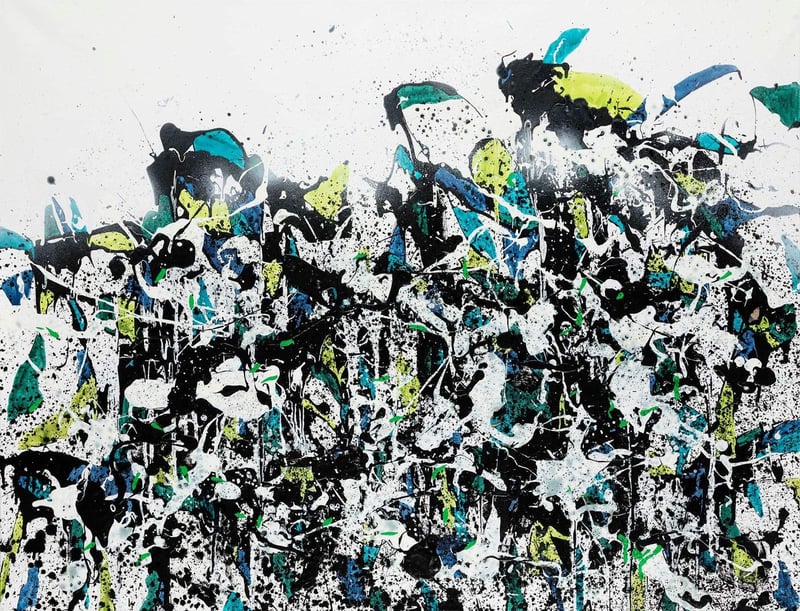 Le bruit du temps, 2021
Acrylique sur toile - One of a kind original artwork
89cm x 116cm
available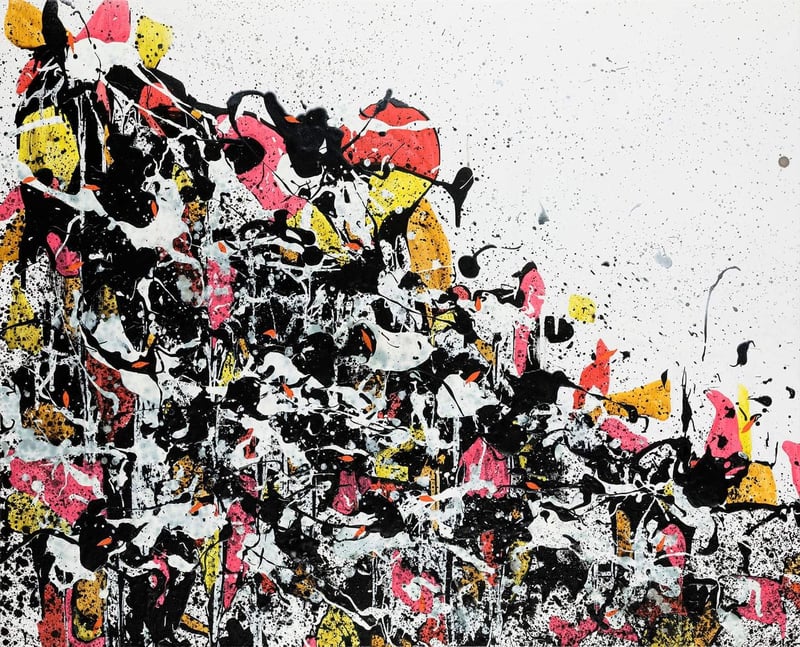 Le mont de la volonté, 2021
Acrylique sur toile - One of a kind original artwork
81cm x 100cm
available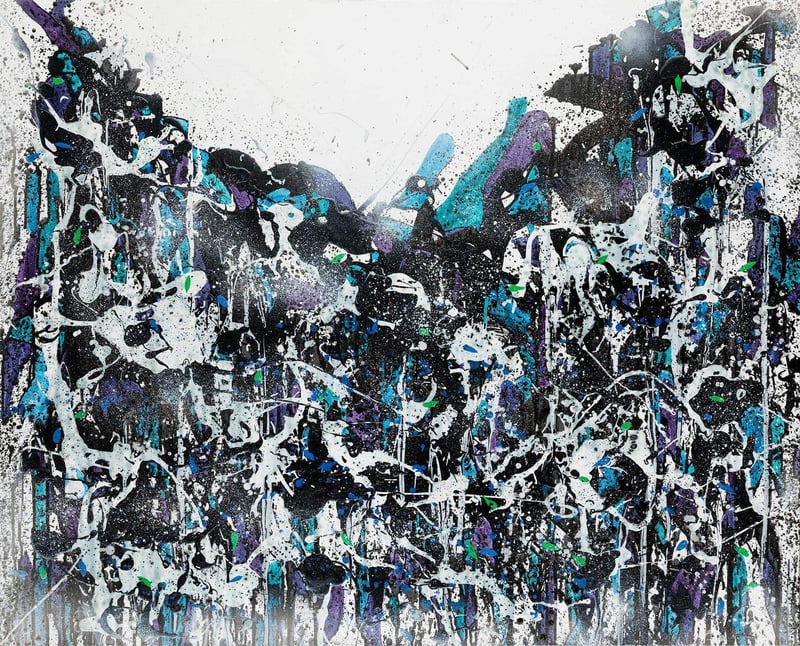 Le Royaume de la liberté, 2021
Acrylique sur toile - One of a kind original artwork
81cm x 100cm
available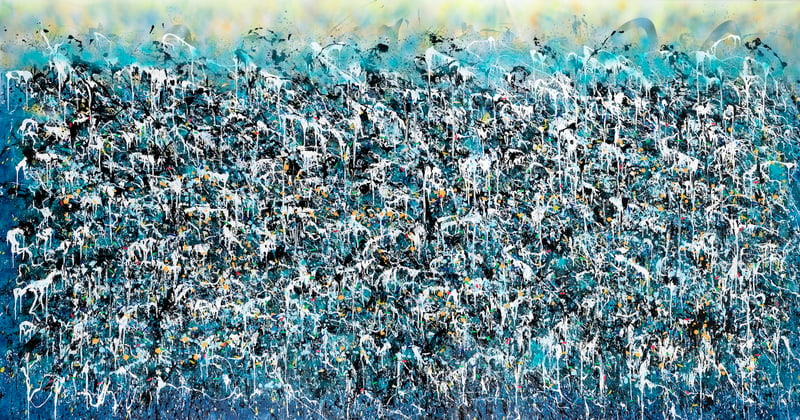 Les songes philosophiques, 2021
Acrylique sur toile - One of a kind original artwork
202cm x 380cm
available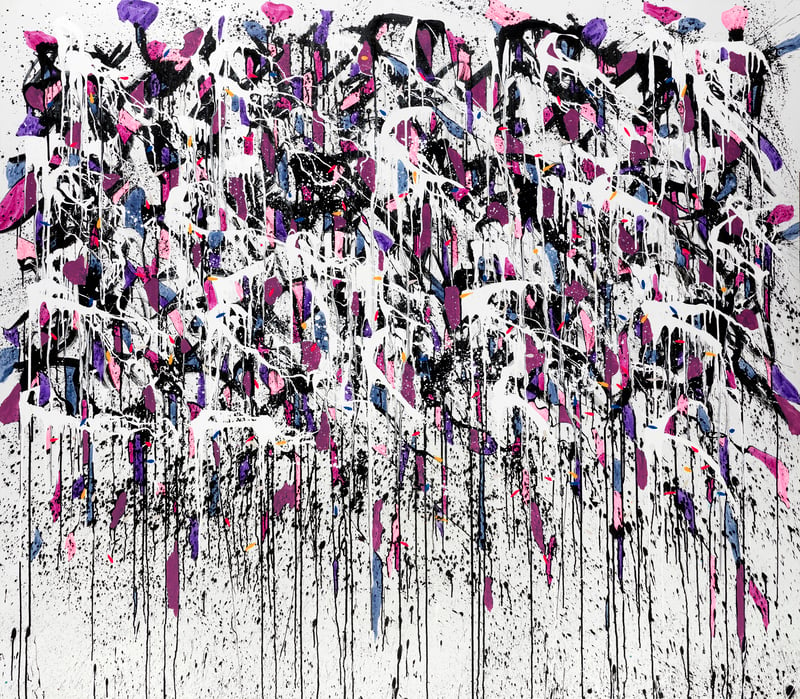 La Fortune en rose, 2018
Acrylique sur toile - One of a kind original artwork
196cm x 162cm
available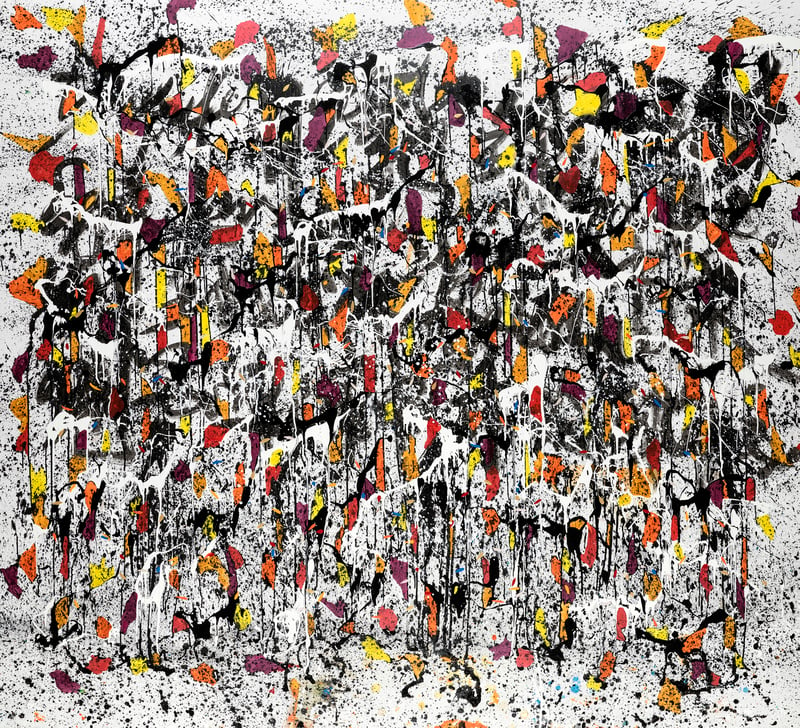 Panorama paranoïaque, 2018
Acrylique sur toile - One of a kind original artwork
218cm x 198cm
available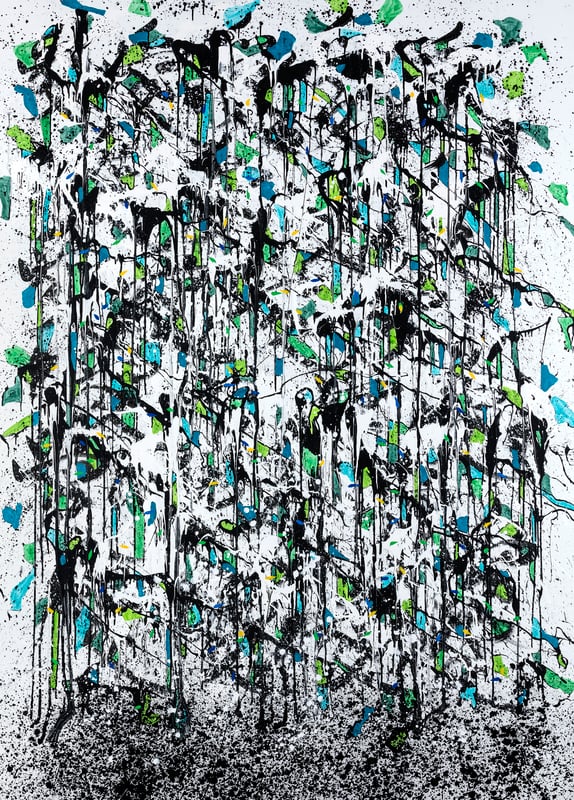 Le poids des envies, 2018
Acrylique sur toile - One of a kind original artwork
200cm x 143cm
available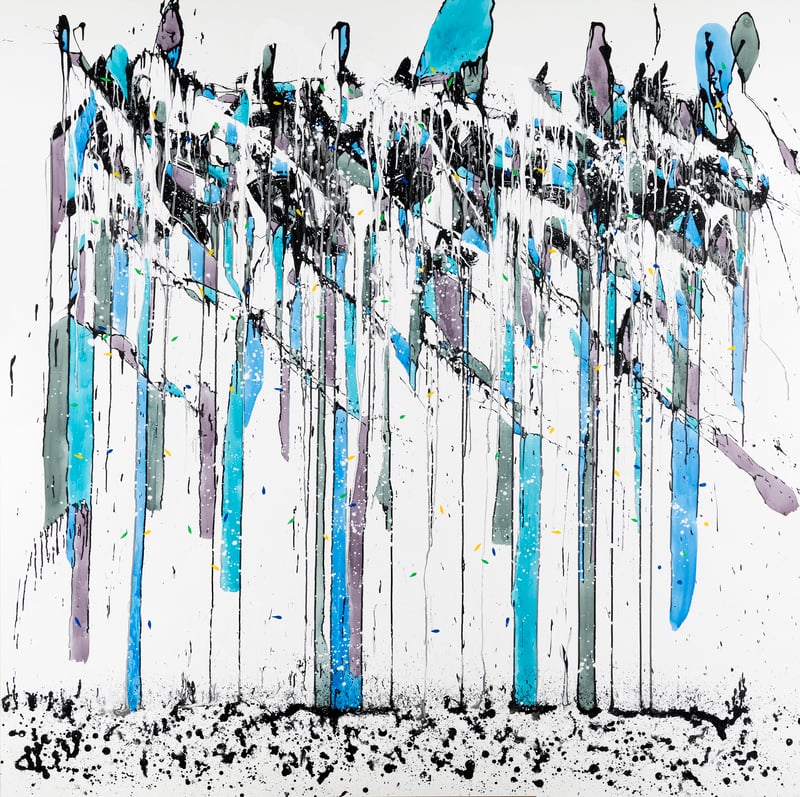 L'eau claire du bonheur, 2017
Acrylique sur toile - One of a kind original artwork
200cm x 200cm
available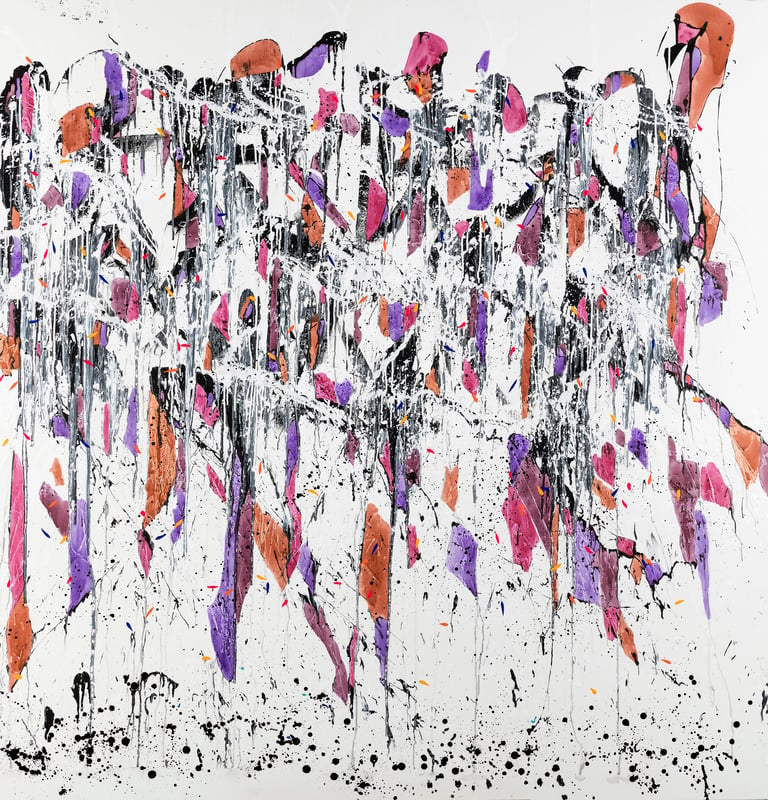 Sourire des récits, 2017
Acrylique sur toile - One of a kind original artwork
188cm x 180cm
available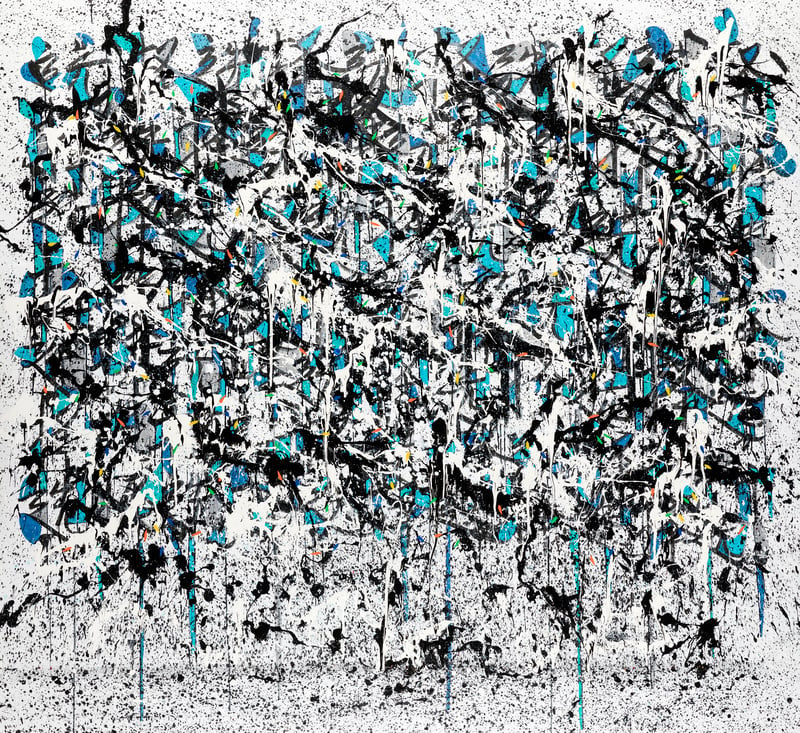 Le combat de la chance, 2018
Acrylique sur toile - One of a kind original artwork
208cm x 180cm
available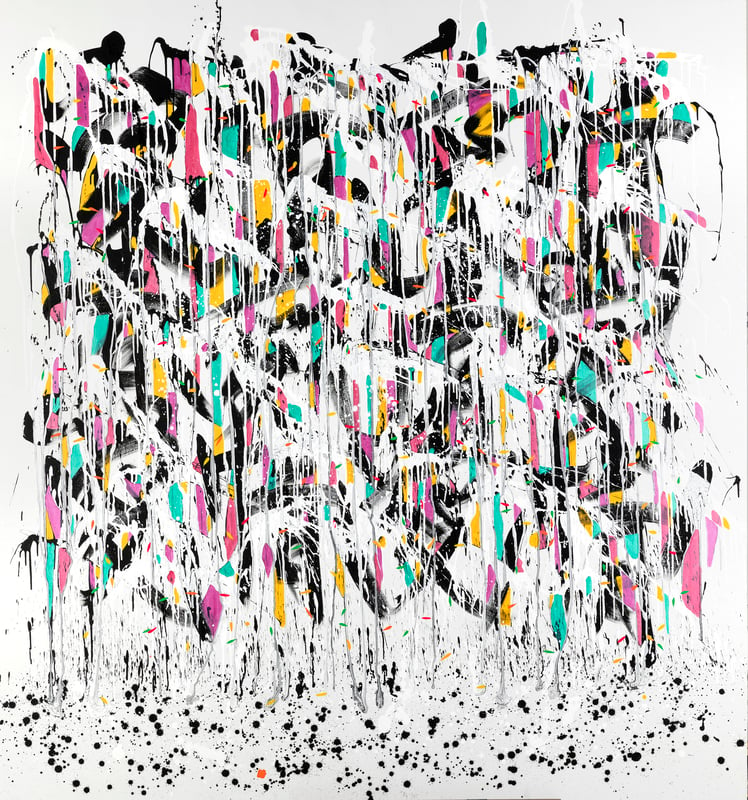 Confession enchantée, 2017
Acrylique sur toile - One of a kind original artwork
200cm x 186cm
available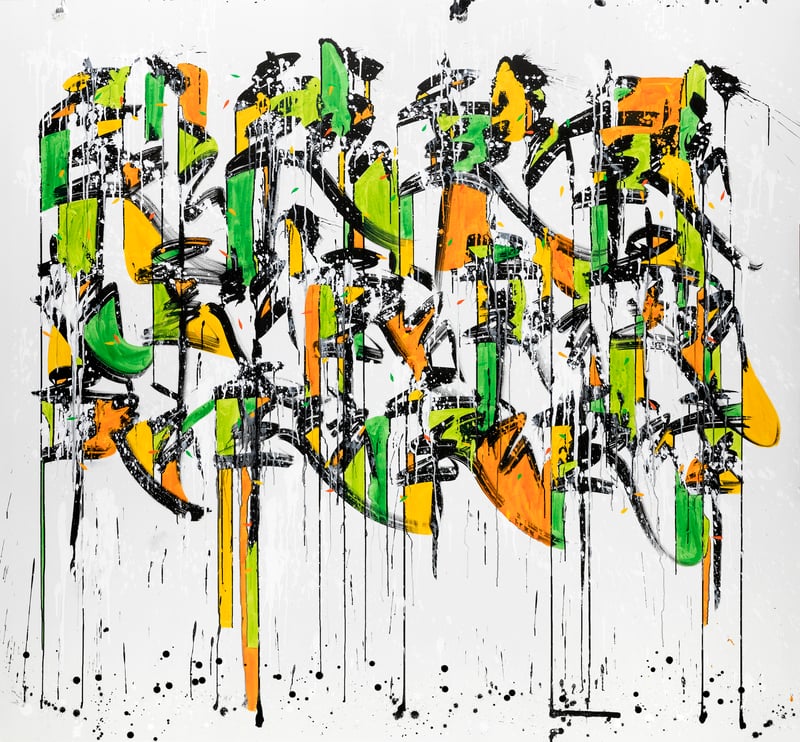 La franchise des actes, 2016
Acrylique sur toile - One of a kind original artwork
196cm x 180cm
available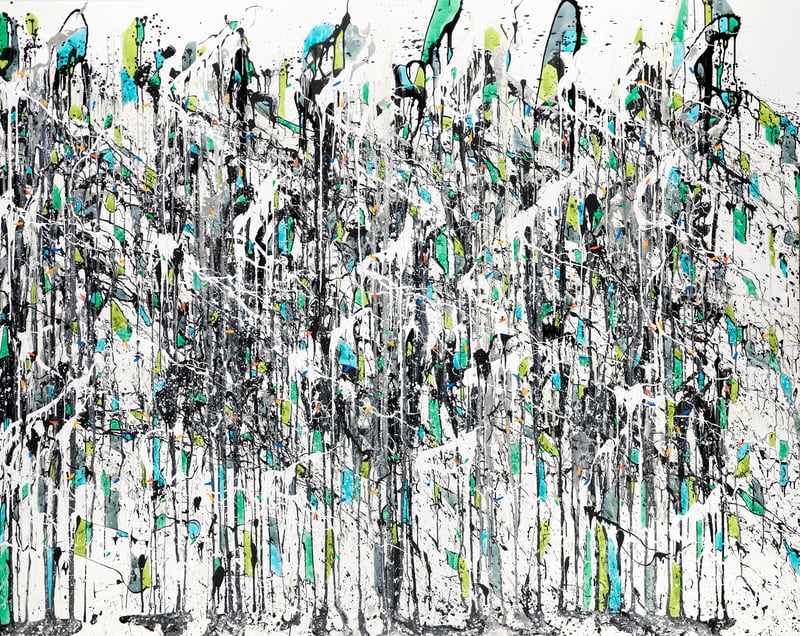 Les mots des maux, 2018
Acrylique sur toile - One of a kind original artwork
230cm x 182cm
available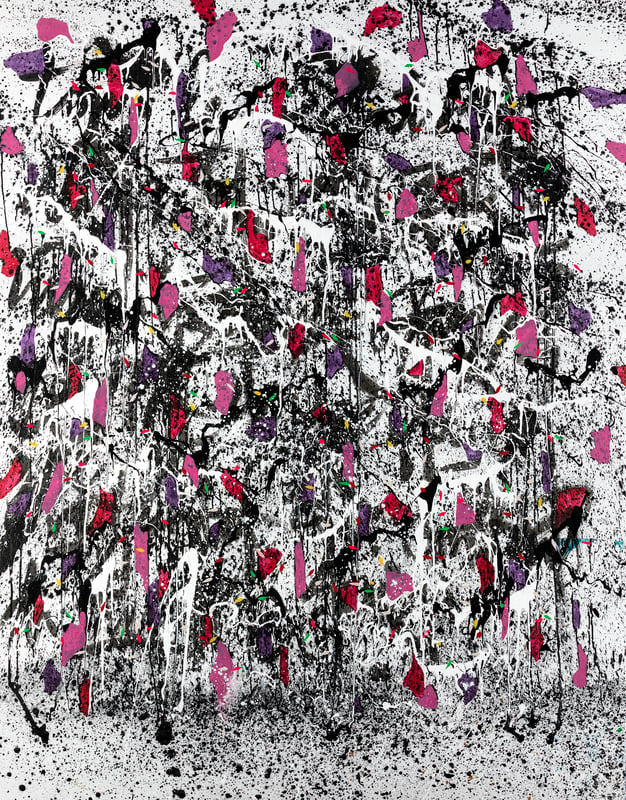 L'élan fondamental du désir, 2018
Acrylique sur toile - One of a kind original artwork
196cm x 153cm
available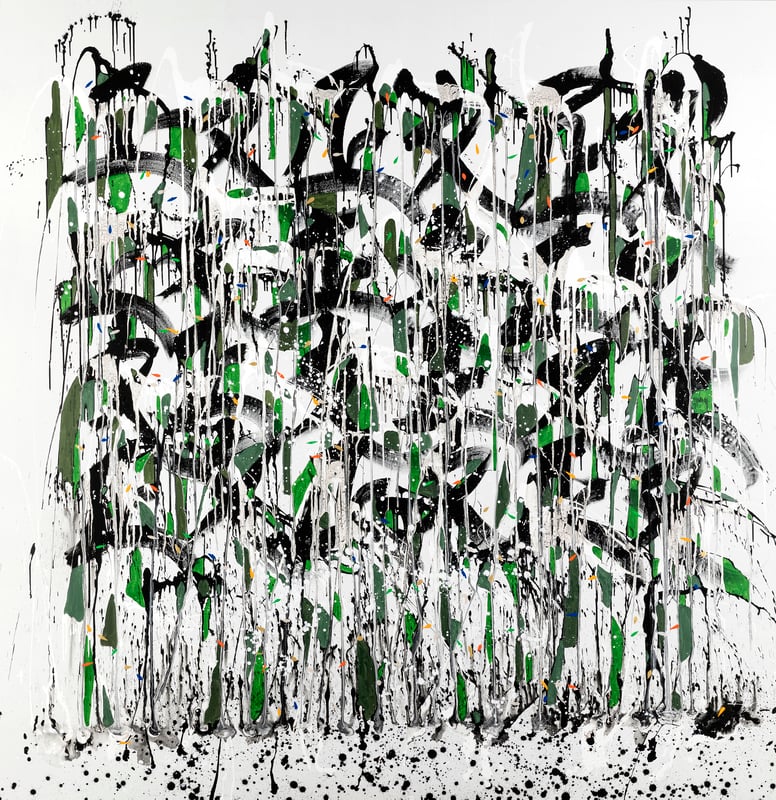 Les lignes du doute, 2017
Acrylique sur toile - One of a kind original artwork
196cm x 190cm x 3cm
available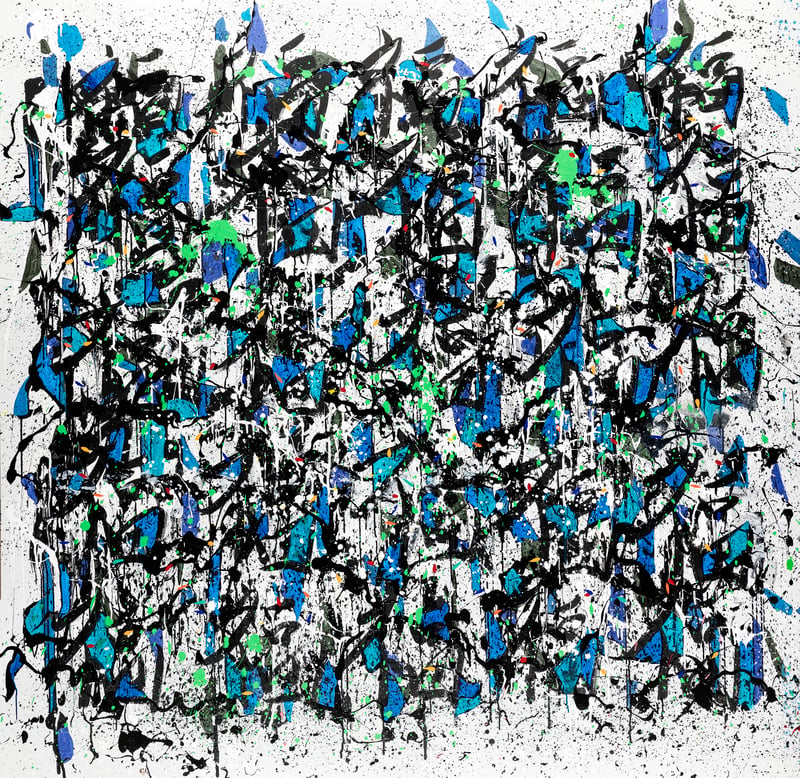 Le temps de l'amnésie, 2017
Acrylique sur toile - One of a kind original artwork
188cm x 183cm
available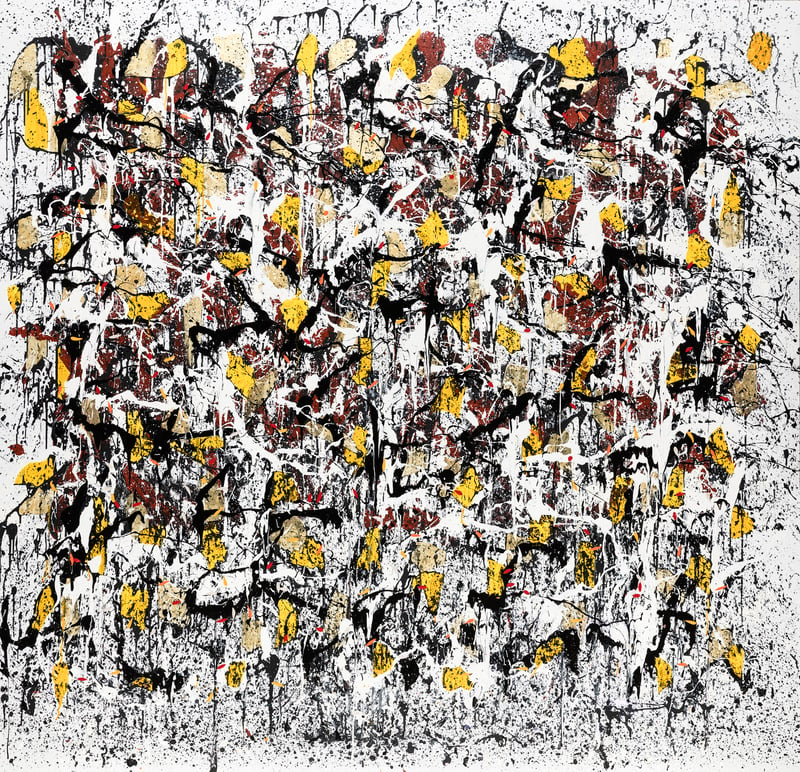 Le sablier d'or, 2018
Acrylique sur toile - One of a kind original artwork
190cm x 183cm
available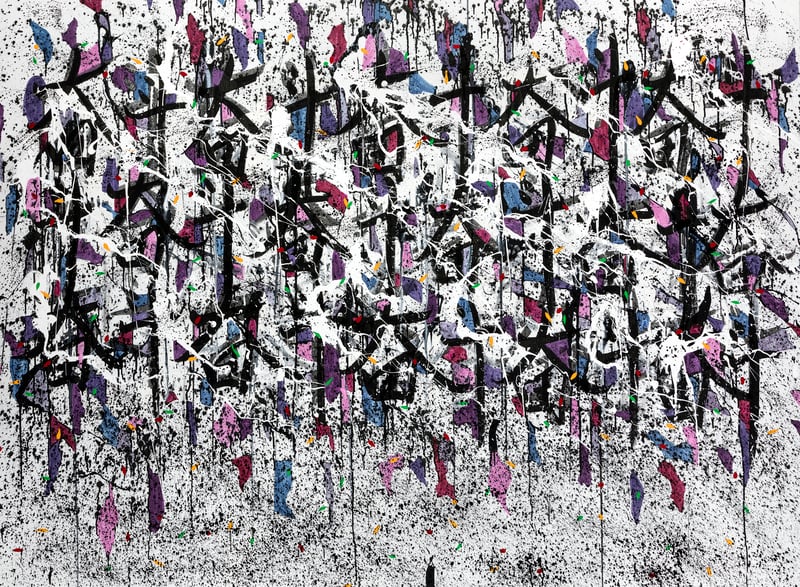 Le coeur des hommes, 2017
Acrylique sur toile - One of a kind original artwork
138cm x 188cm
available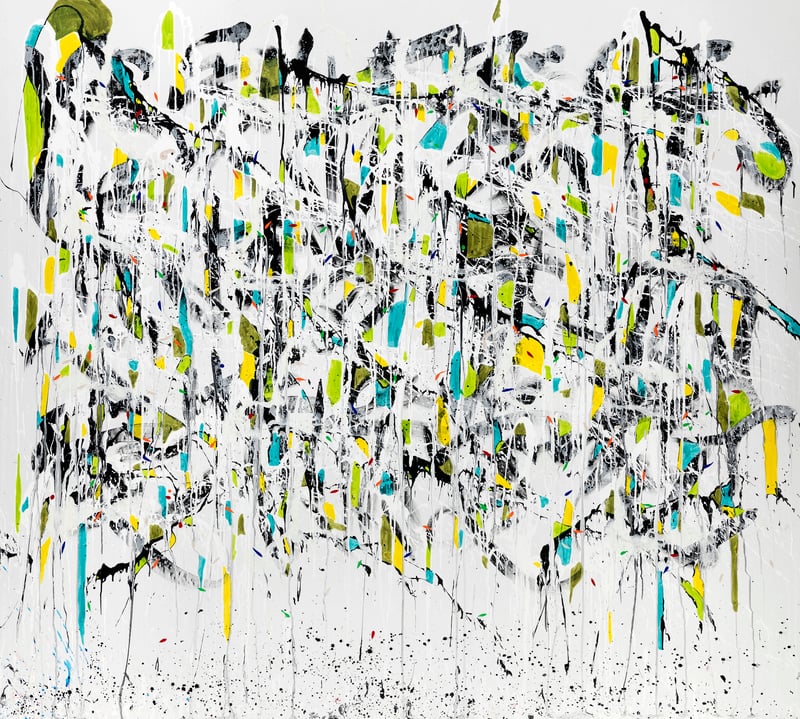 La poésie des souvenirs, 2017
Acrylique sur toile - One of a kind original artwork
198cm x 178cm
available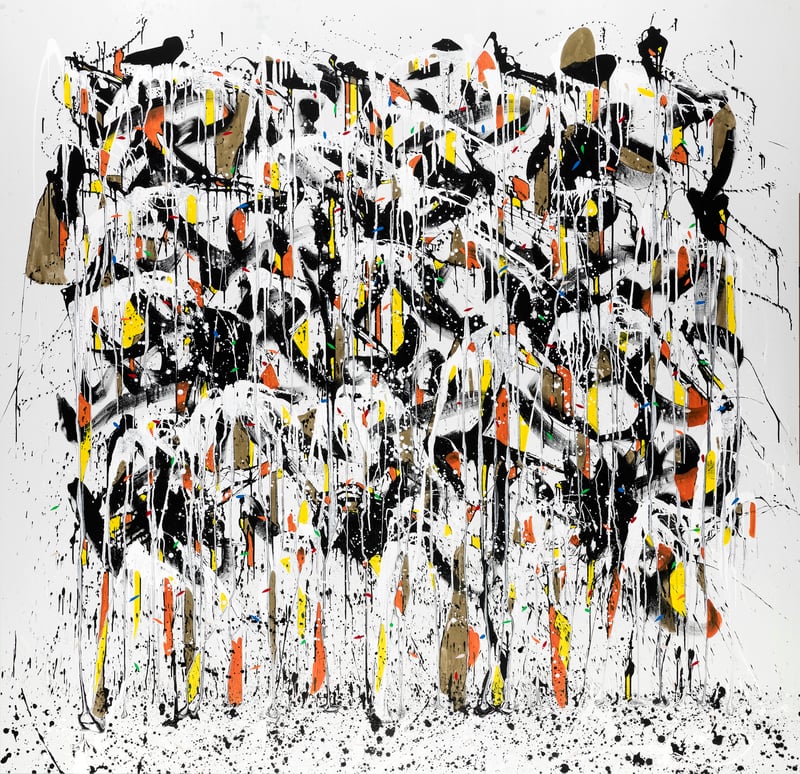 L'ombre des pensées, 2017
Acrylique sur toile - One of a kind original artwork
200cm x 193cm
available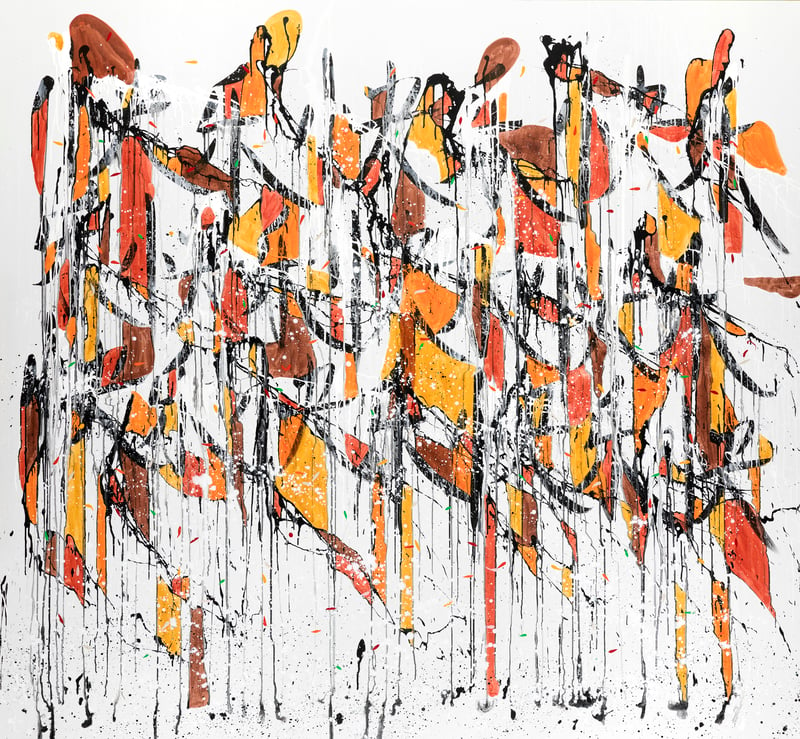 Les derniers vestiges, 2016
Acrylique sur toile - One of a kind original artwork
196cm x 180cm
available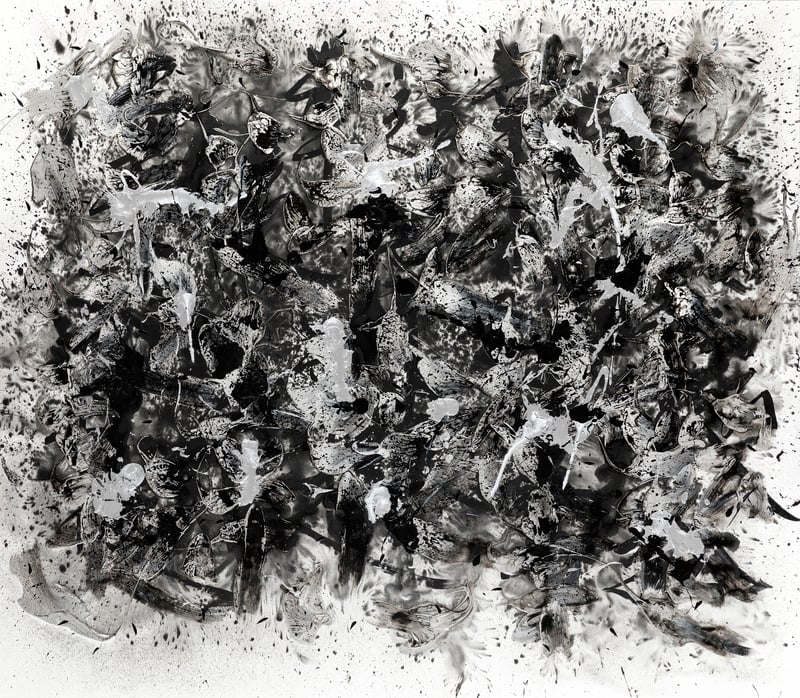 Les racines du monde, 2019
Acrylique sur toile - One of a kind original artwork
198cm x 172cm
available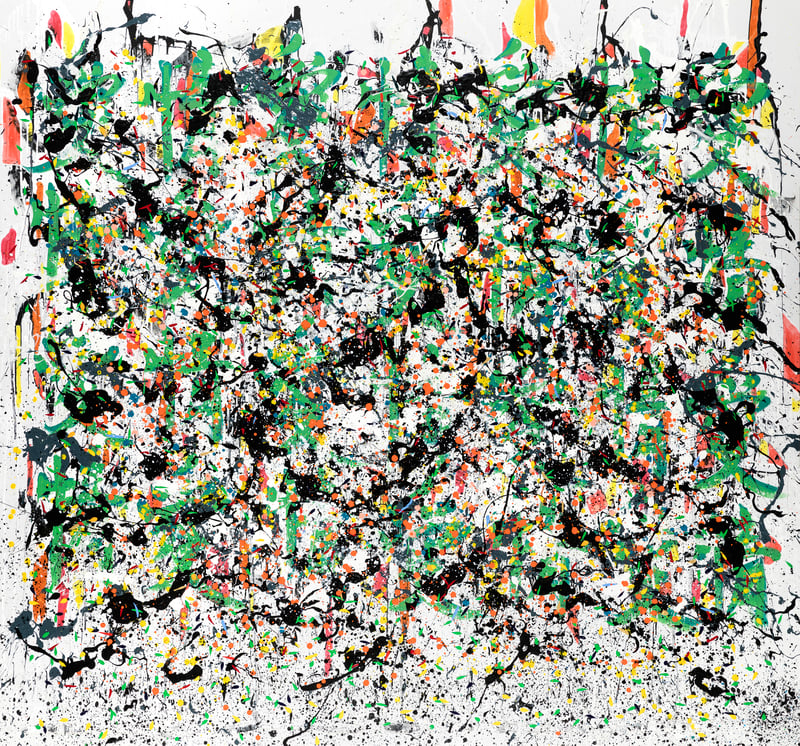 La danse fantastique, 2018
Acrylique sur toile - One of a kind original artwork
193cm x 180cm
available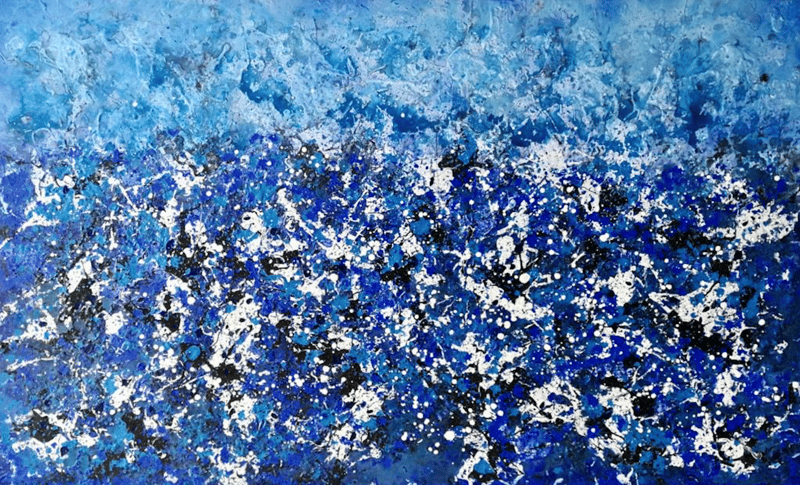 L'Oracle sacré
Acrylique sur toile - One of a kind original artwork
97cm x 146cm
on request