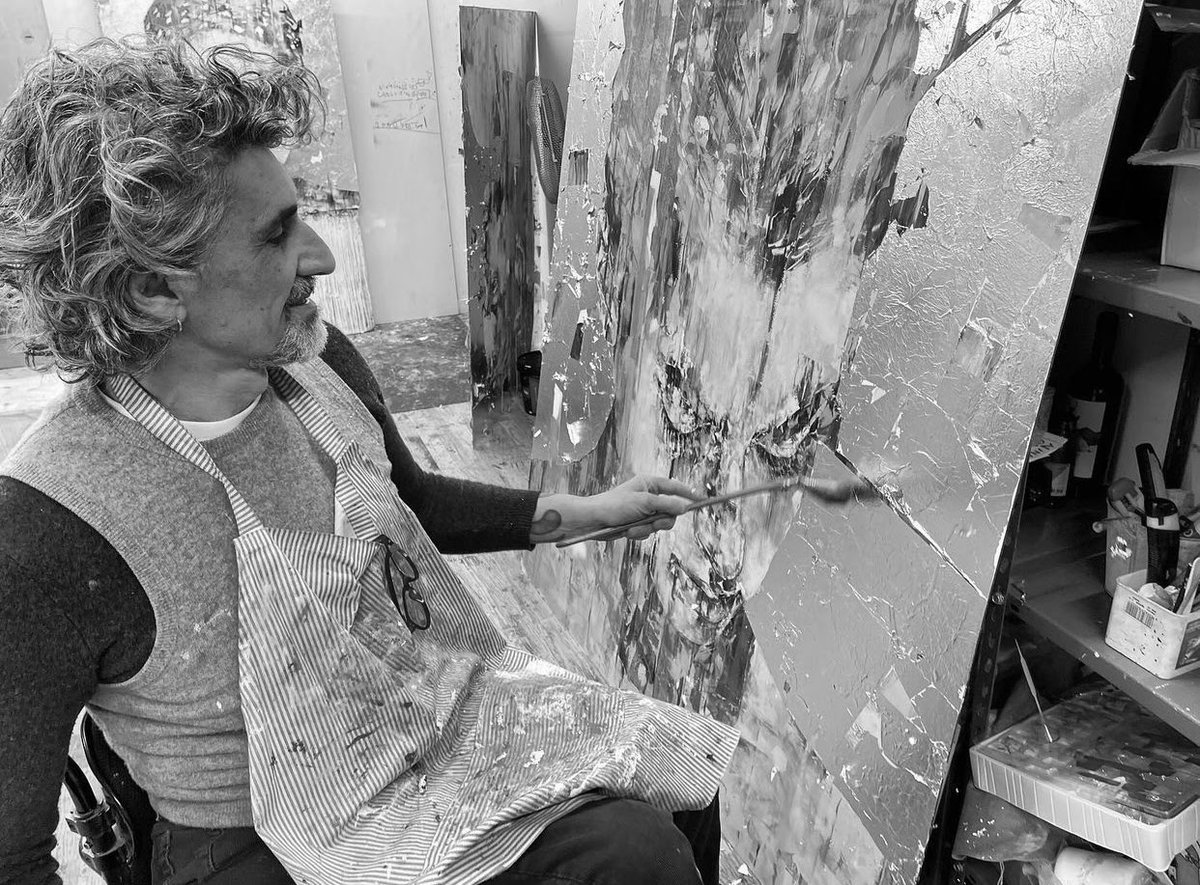 Marco Grassi was born in Milan in 1966 and he lives and works in Switzerland
For the past ten years Marco Grassi has been working with a sense of responsibility in his works, always being faithful to the figurative style of his works, never has he allowed this to become an object of fashion or only satisfying a momentary taste. His language and his subjects have always remained constant and declaringly connected to his sense of vision and to the taste of his complex sensitivity, whenever such choices – the fashio- nable female figure, certain colour combinations, use of lacquering, the repletion with minimum variations of the subjectshave labelled him, unjustly so, a Pop artist.
He collaborates with the White Room Art System since 2010.

It is true that the privileged subjects of Grassi are delicate and attractive, but also energetic and resolute, female figures shown in fashionable, bright colours, but this should not be sufficient to frame the artist in a genre which is his only in the form but certainly not in the contents of his art.
Marco Grassi renounces an element which up until now was a decisive element and part of the architecture of every part of his work. In his most recent works we witness a complete absence of design: the sure and confi- dent stroke with which he traced outer anatomic lines, showing stability in the whole of the figure, compared to a choice of bold colours which transforms and breaks down under the effect of spatula and drippings, is less obvious. The figure loses the factor of certainty and sureness, a base which permitted it to integrate itself completely in the complex weave of colour, now depicted in a more decisive background and efficiently connected to the expression of faces and the intensity of their silence and complice with those who observe.
Filter by categories :
All

Gold Experience

Pink Experience

Silver Experience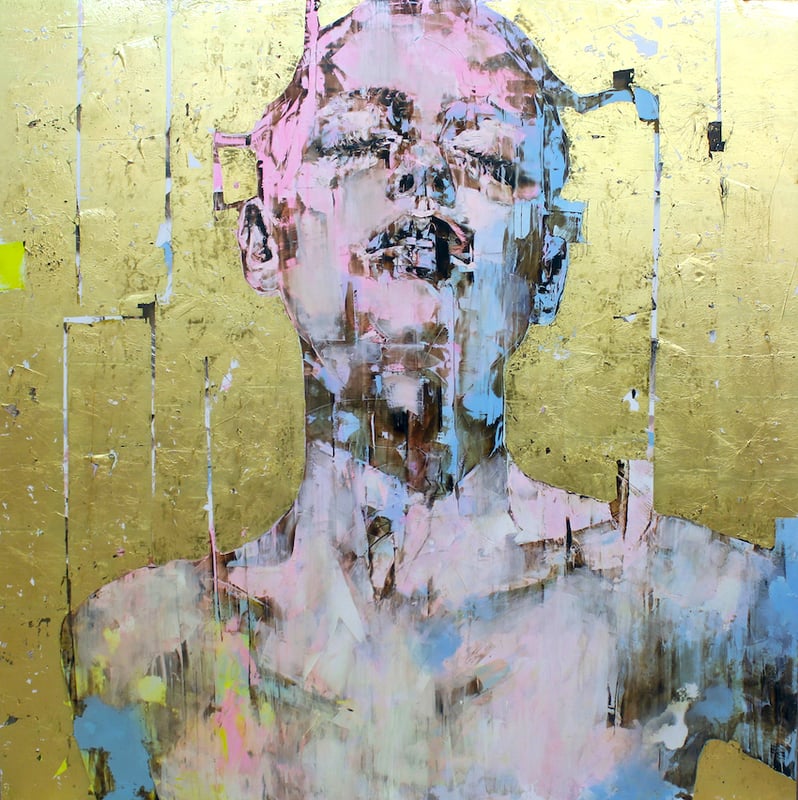 The Di-Gold Experience n° 235
Gold leaf and oil on aluminium Dibond - One of a kind original artwork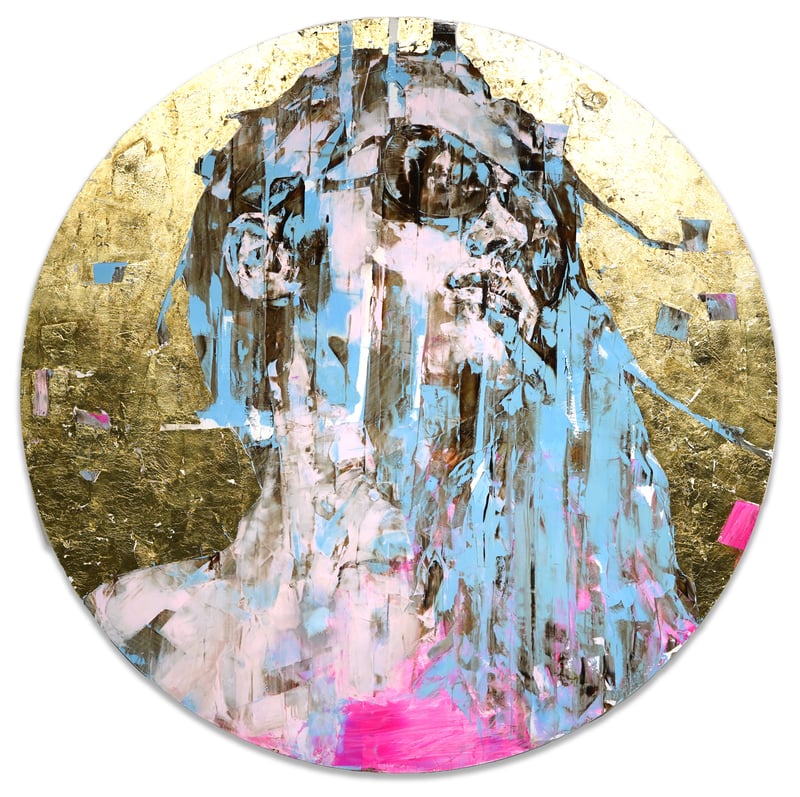 Kameo #24
Gold leaf and oil on aluminium Dibond - One of a kind original artwork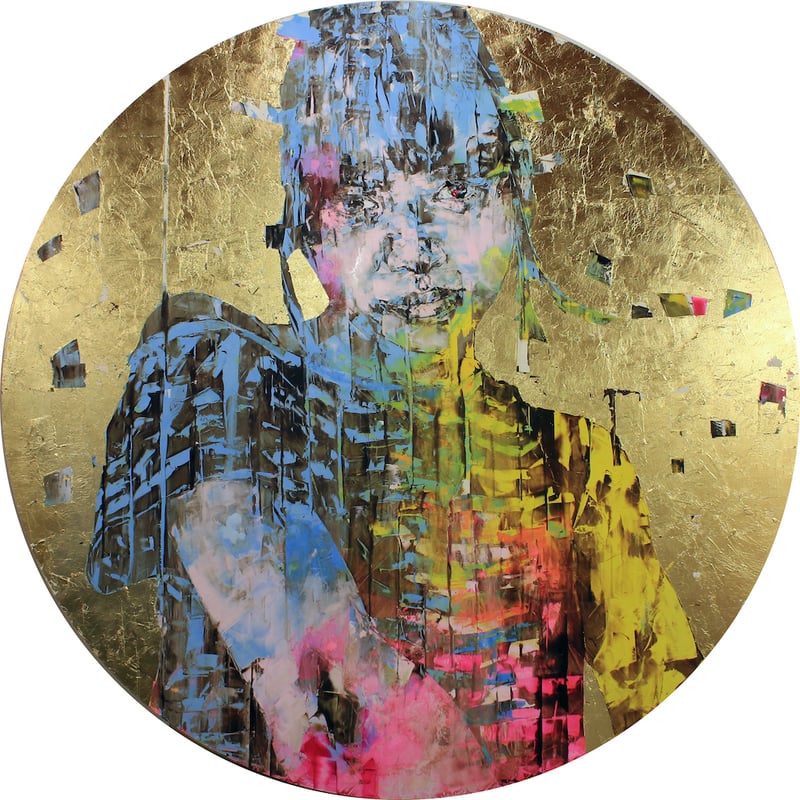 Kameo n°200-10
Gold leaf and oil on aluminium Dibond - One of a kind original artwork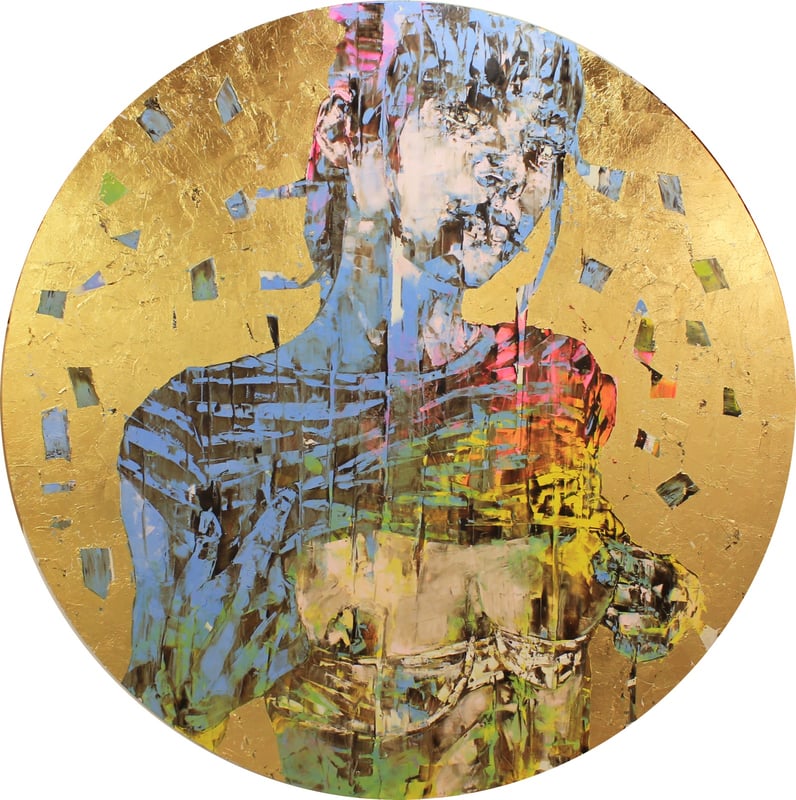 Kameo #200
Gold leaf and oil on aluminium Dibond - One of a kind original artwork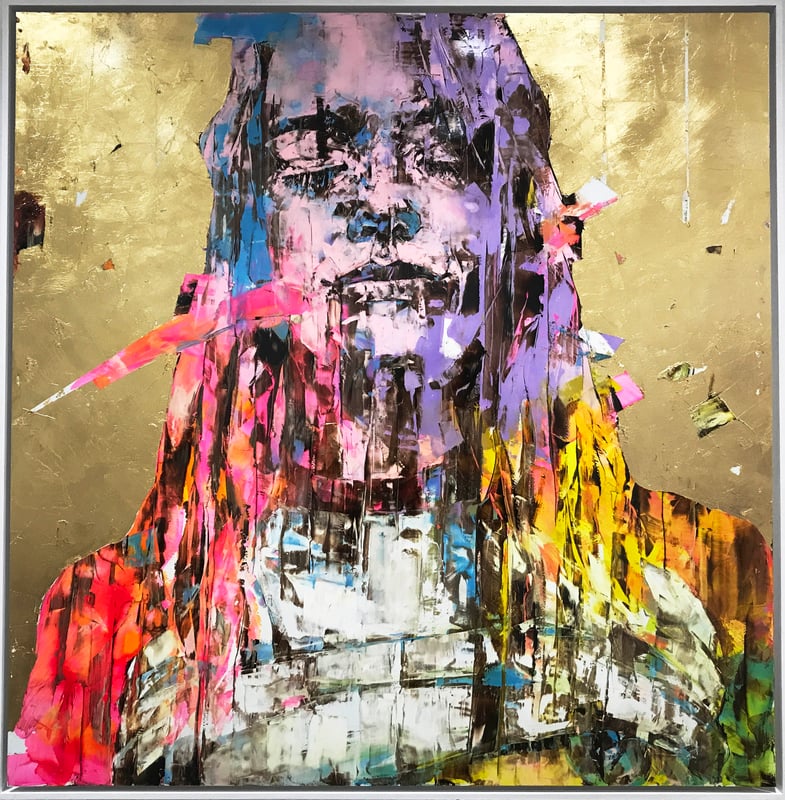 The Gold Experience n. 592, 2021
Gold leaf and oil on aluminium Dibond - One of a kind original artwork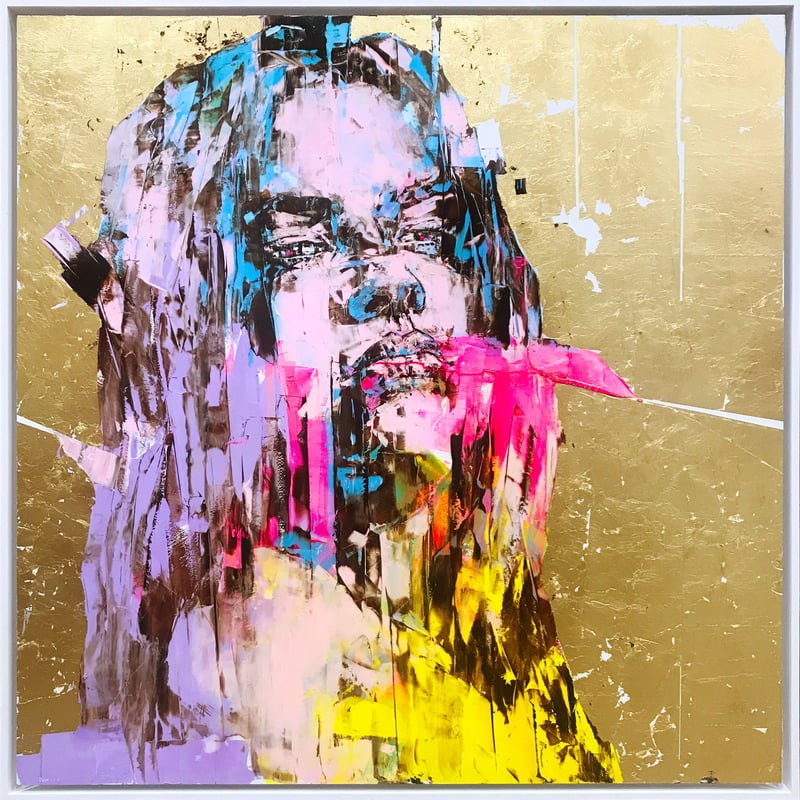 Gold 120-49
Gold leaf and oil on aluminium Dibond - One of a kind original artwork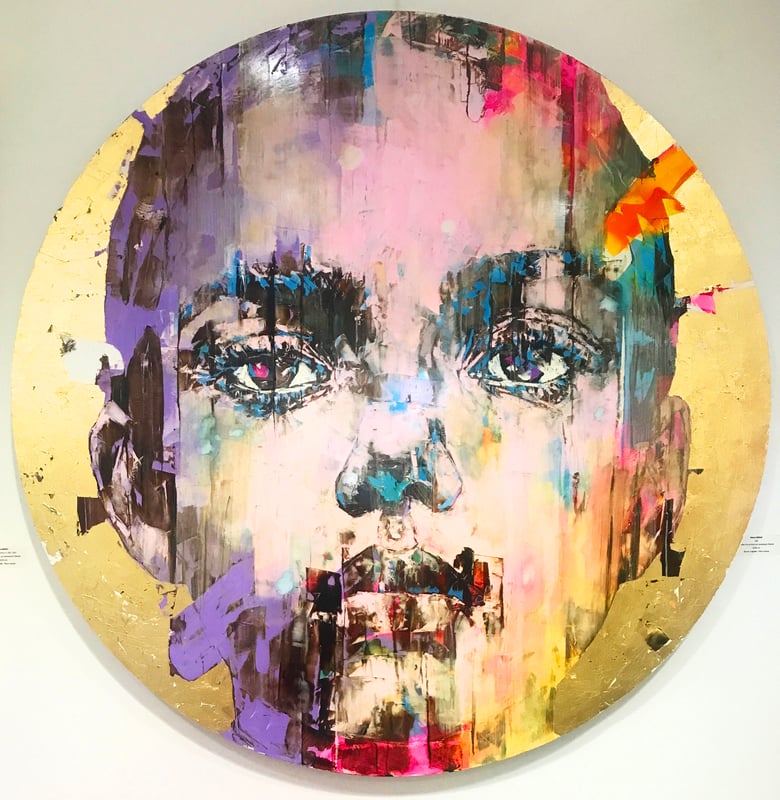 K69
Gold leaf and oil on aluminium Dibond - One of a kind original artwork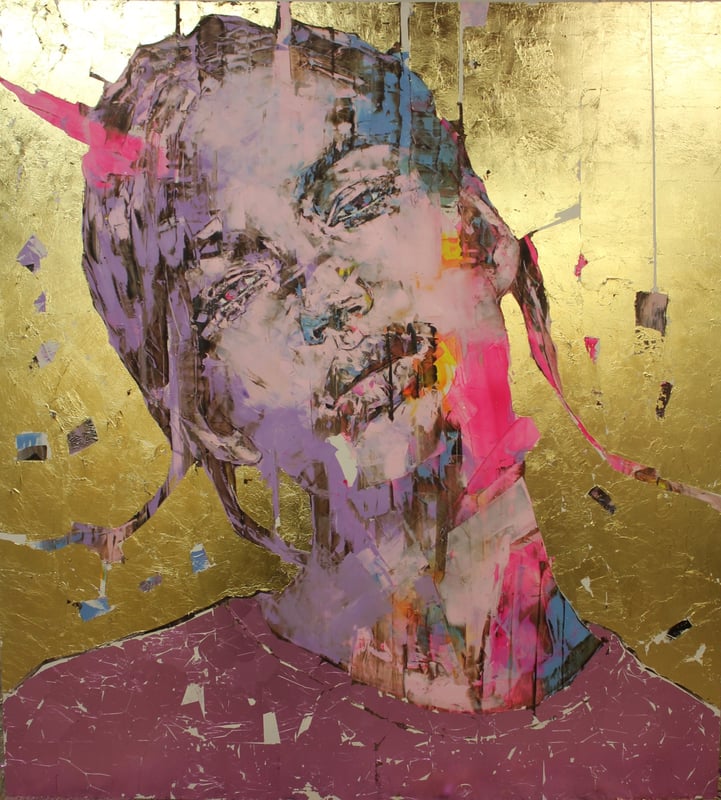 The Di-Gold Experience 160 X 175 - 2
Gold leaf and oil on aluminium Dibond - One of a kind original artwork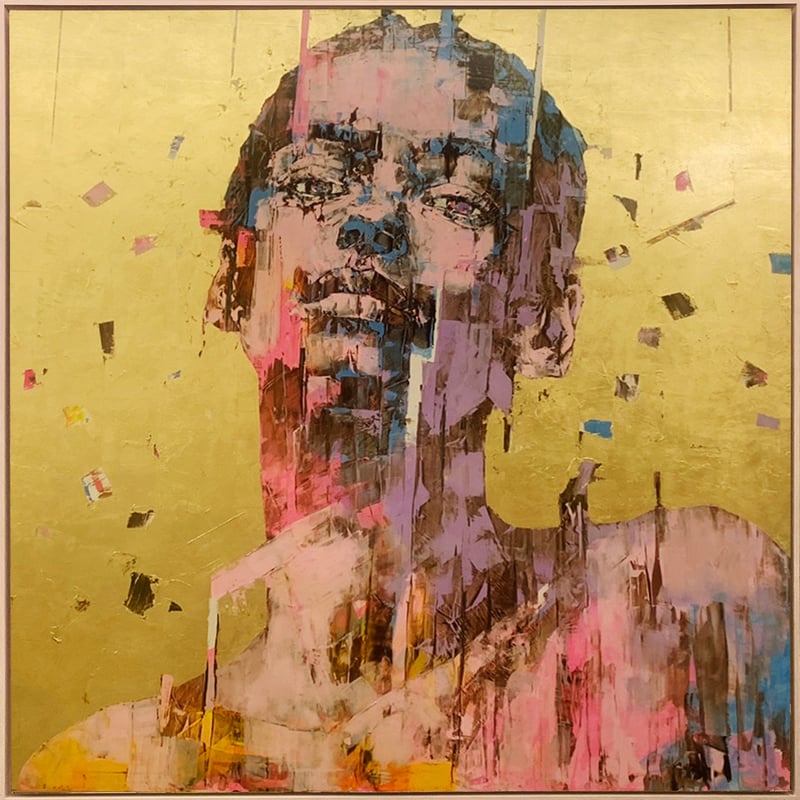 The Di-Gold Experience n°200/24 - II
Gold leaf and oil on aluminium Dibond - One of a kind original artwork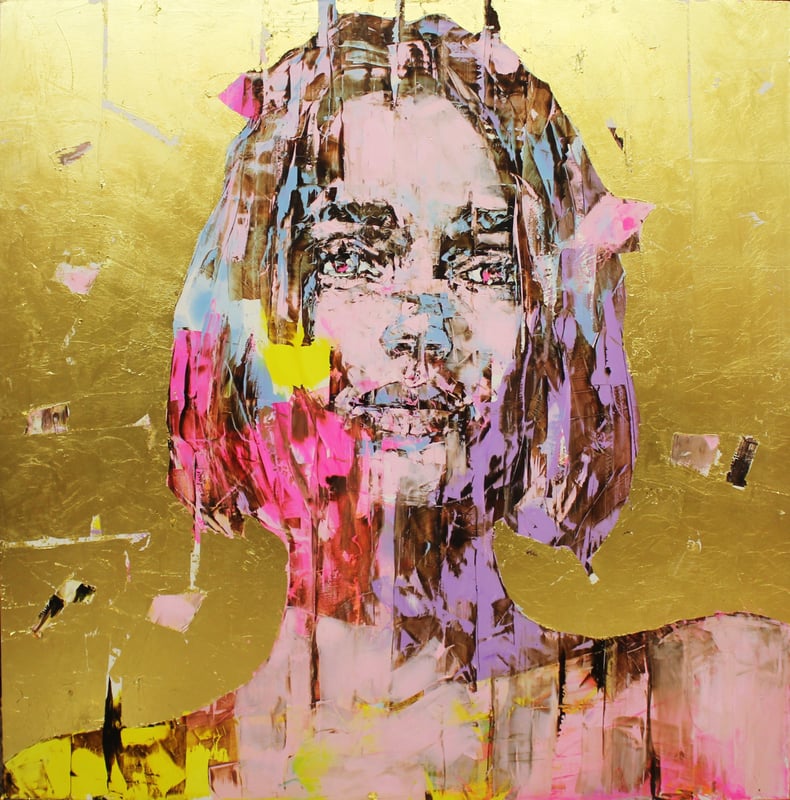 The Di-Gold Experience
Gold leaf and oil on aluminium Dibond - One of a kind original artwork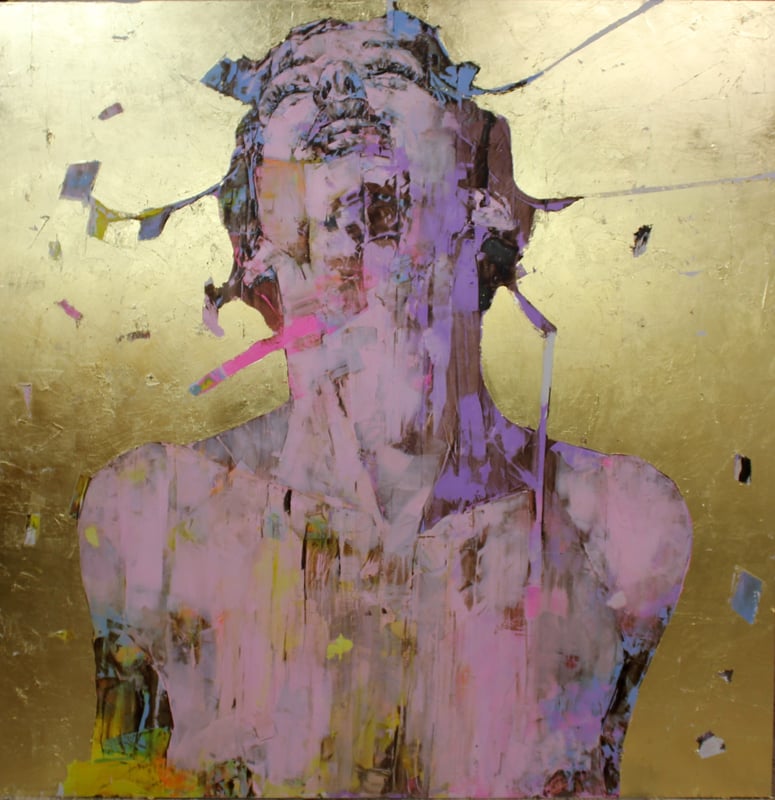 The Di-Gold Experience 150x150 cm
Gold leaf and oil on aluminium Dibond - One of a kind original artwork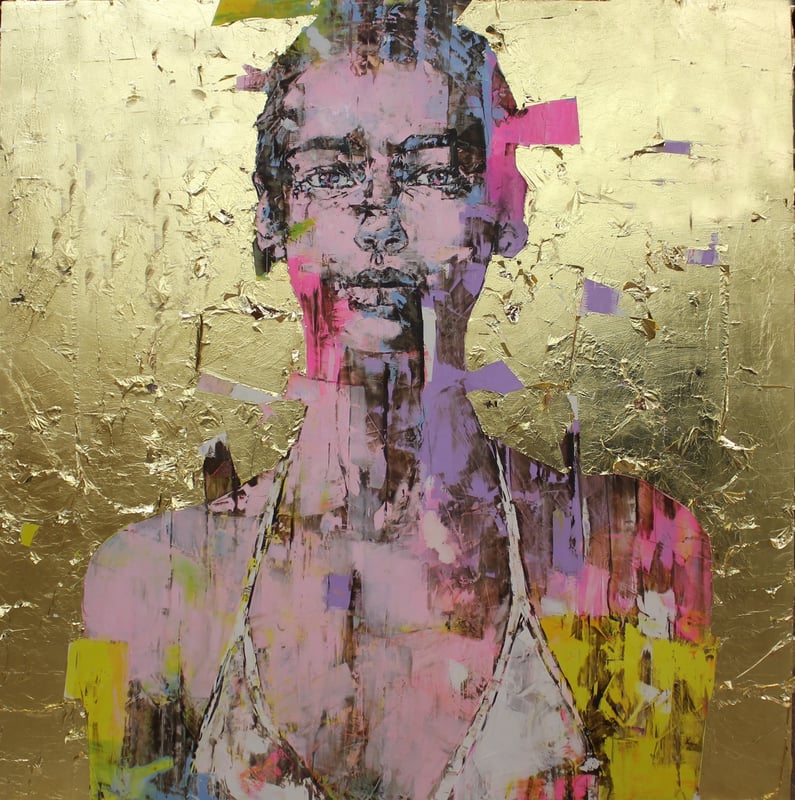 The Di-Gold Experience
Gold leaf and oil on aluminium Dibond - One of a kind original artwork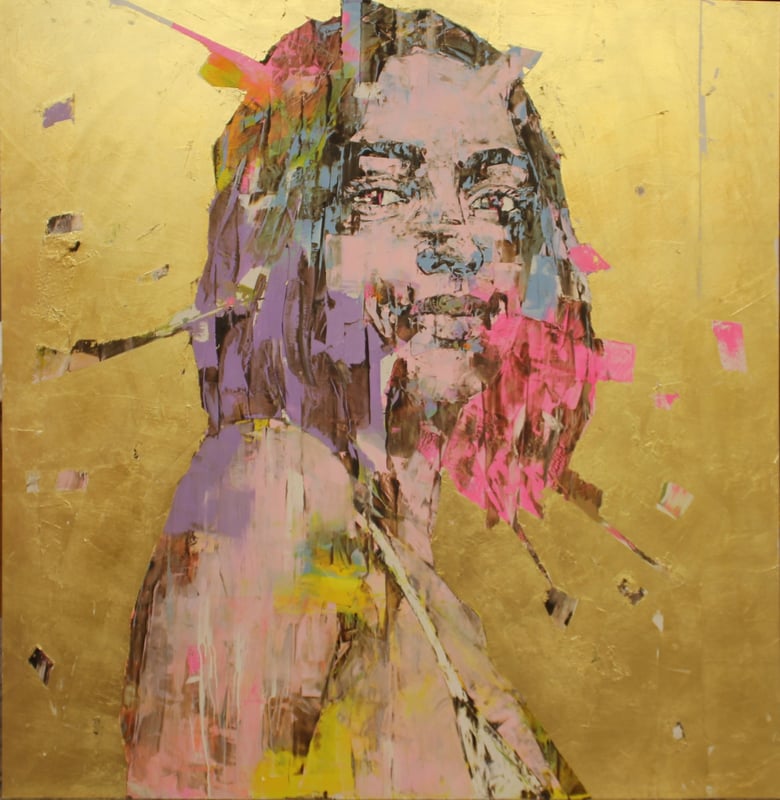 The Di-Gold Experience - 150 cm
Gold leaf and oil on aluminium Dibond - One of a kind original artwork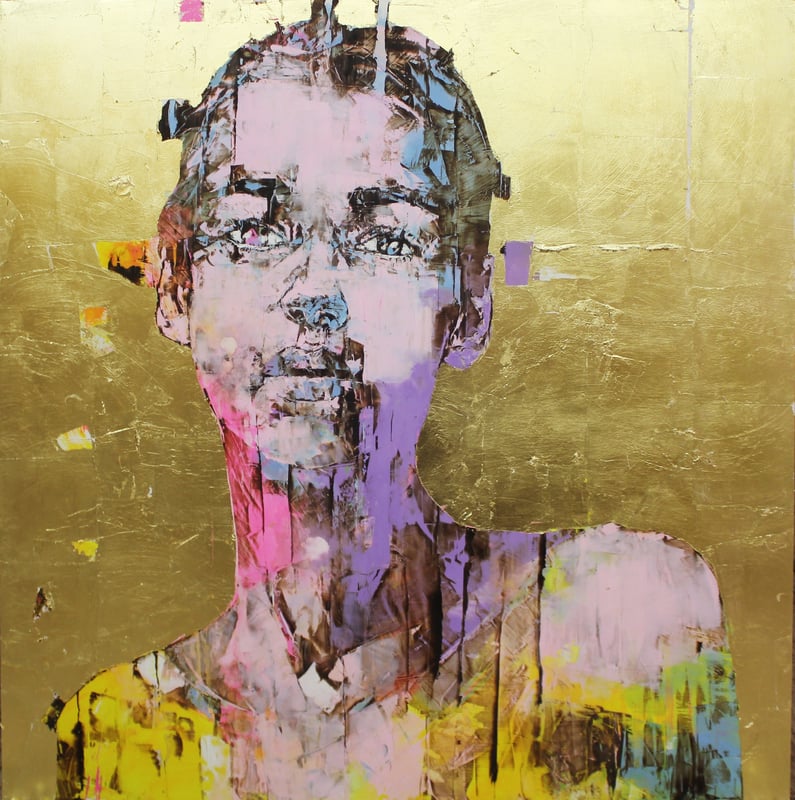 The Di-Gold Experience - 120 cm
Gold leaf and oil on aluminium Dibond - One of a kind original artwork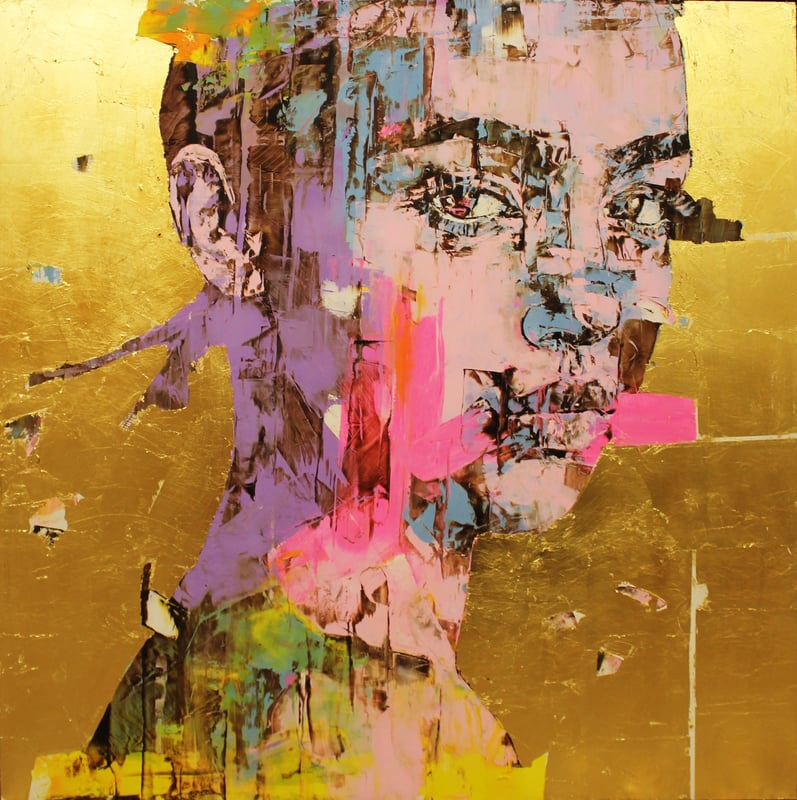 The Di-Gold Experience - 120 cm
Gold leaf and oil on aluminium Dibond - One of a kind original artwork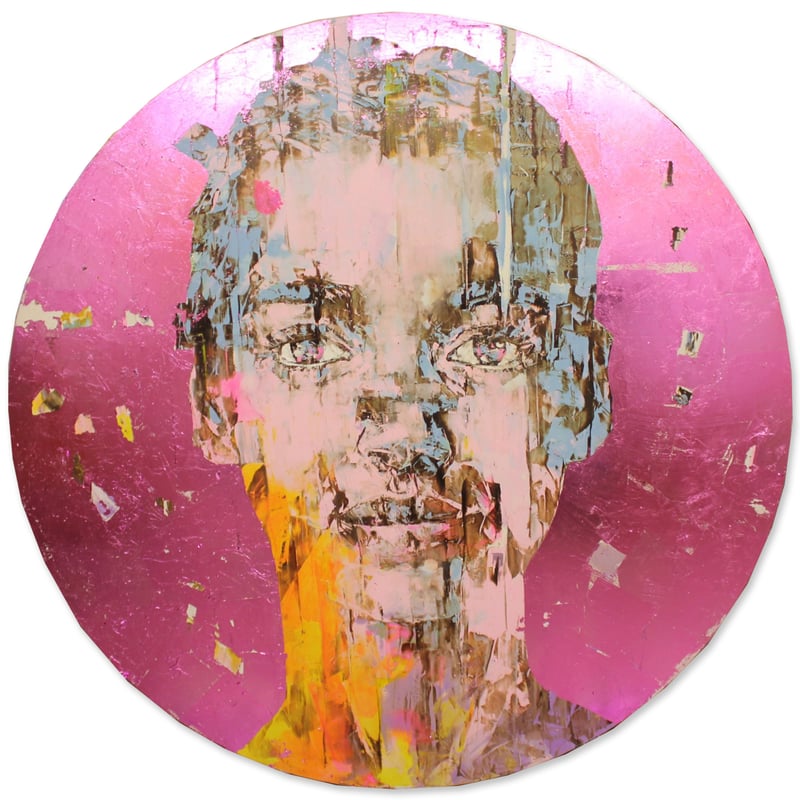 Kameo Rose
Metal Sheets and oil on aluminum Dibond - One of a kind original artwork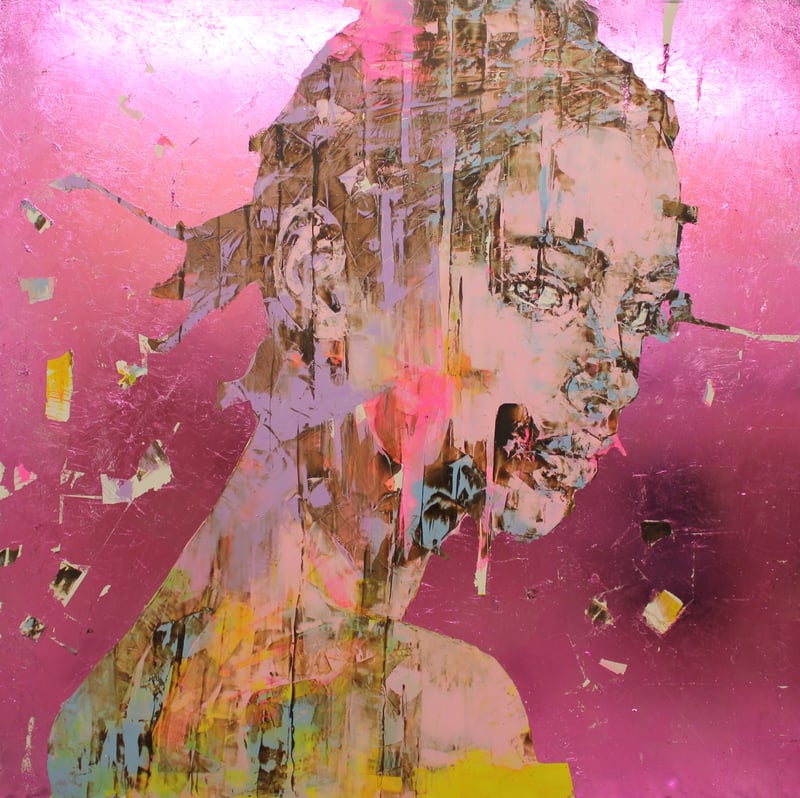 The Rose Experience
Metal Sheets and oil on aluminum Dibond - One of a kind original artwork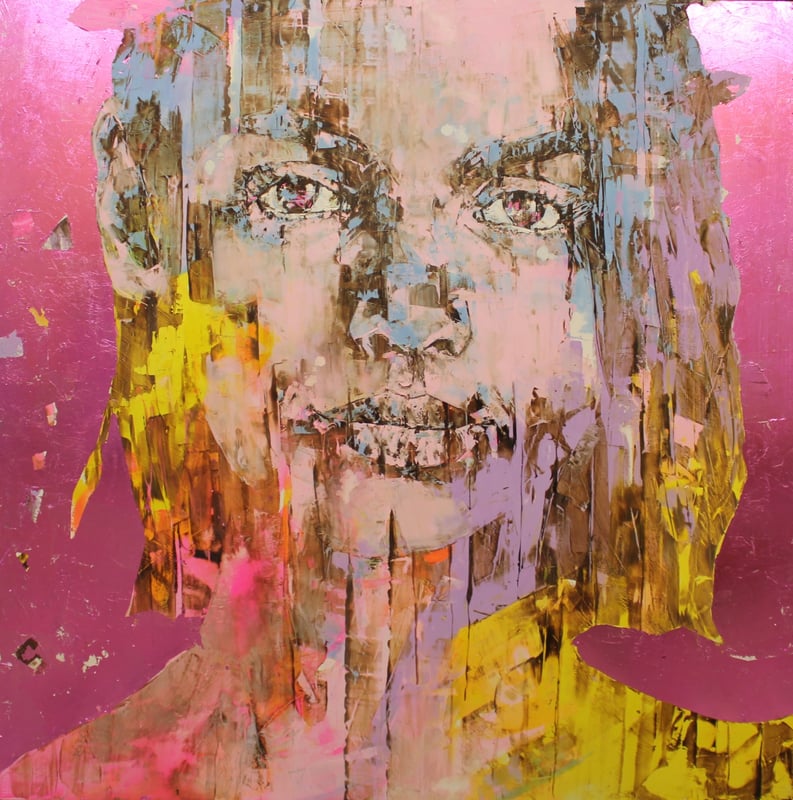 The Rose Experience
Metal Sheets and oil on aluminum Dibond - One of a kind original artwork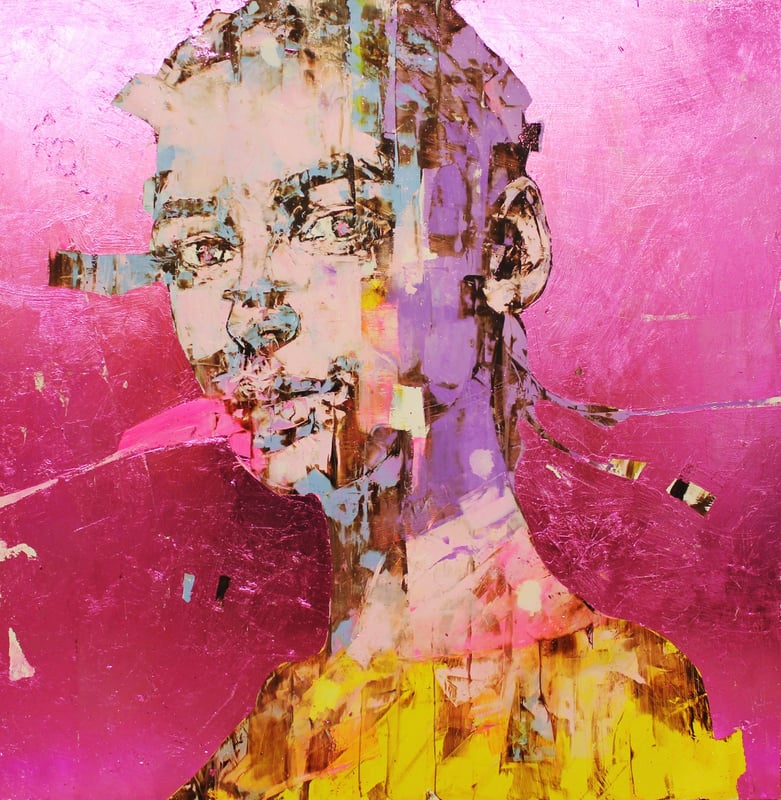 The Rose Experience
Metal Sheets and oil on aluminum Dibond - One of a kind original artwork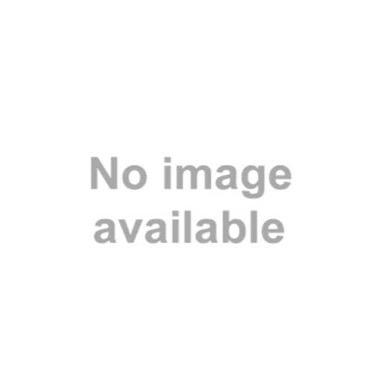 The Di-Gold Experience - 150 cm
Metal Sheets and oil on aluminum Dibond - One of a kind original artwork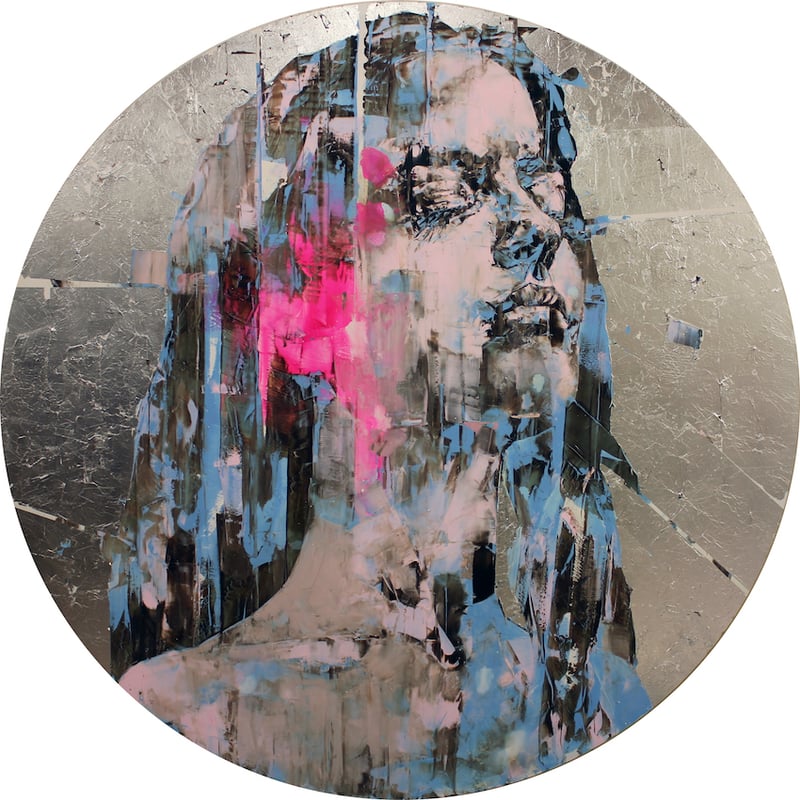 Kameo Silver n°39
Silver leaf and oil on aluminium - One of a kind original artwork
KAMEO 200-12
Silver leaf and oil on aluminium - One of a kind original artwork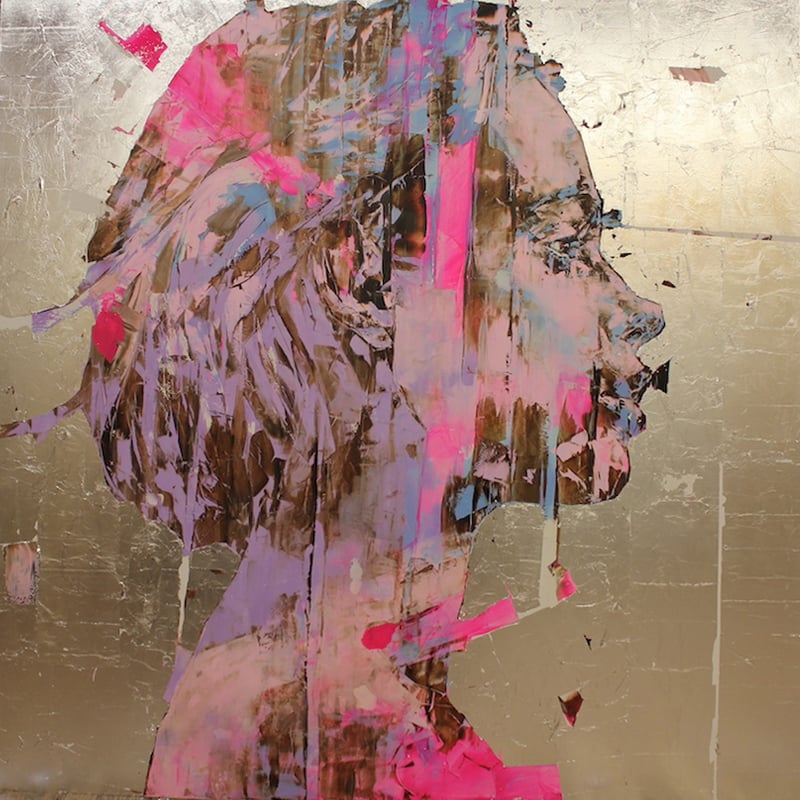 The Di-Silver Experience n°584
Silver leaf and oil on aluminium - One of a kind original artwork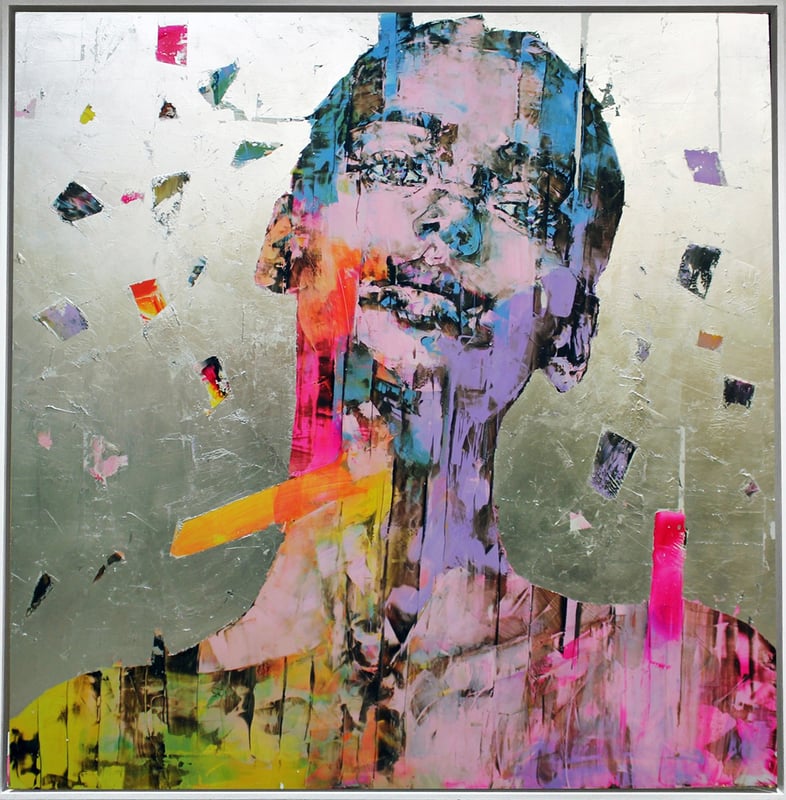 The Silver Experience 6
Silver leaf and oil on aluminium - One of a kind original artwork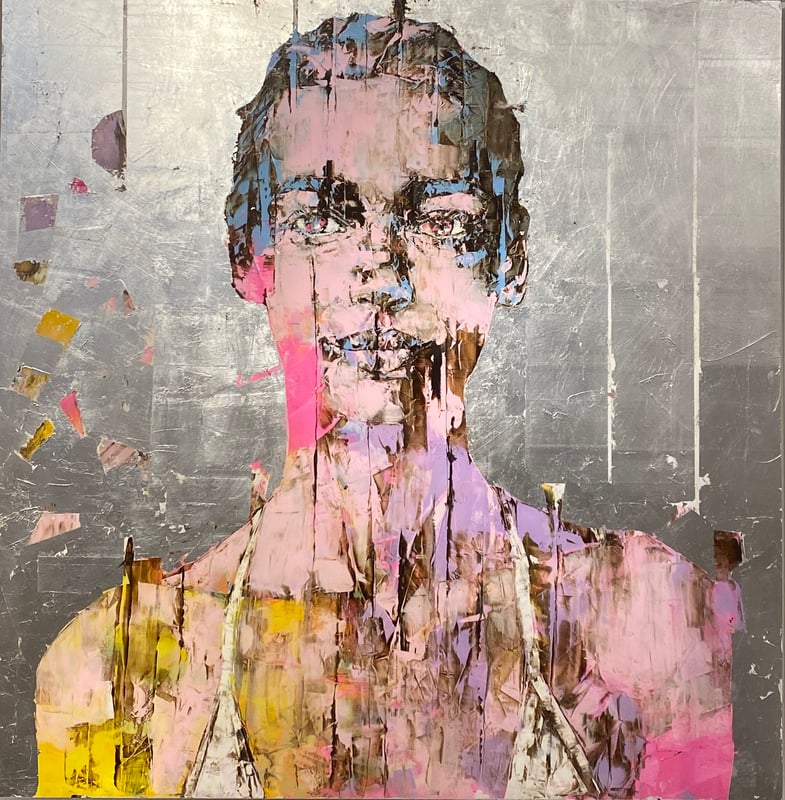 The Silver Experience
Gold leaf and oil on aluminium Dibond - One of a kind original artwork
The Silver Experience
Silver leaf and oil on aluminium - One of a kind original artwork
The Silver Experience 120x120 cm
Silver leaf and oil on aluminium - One of a kind original artwork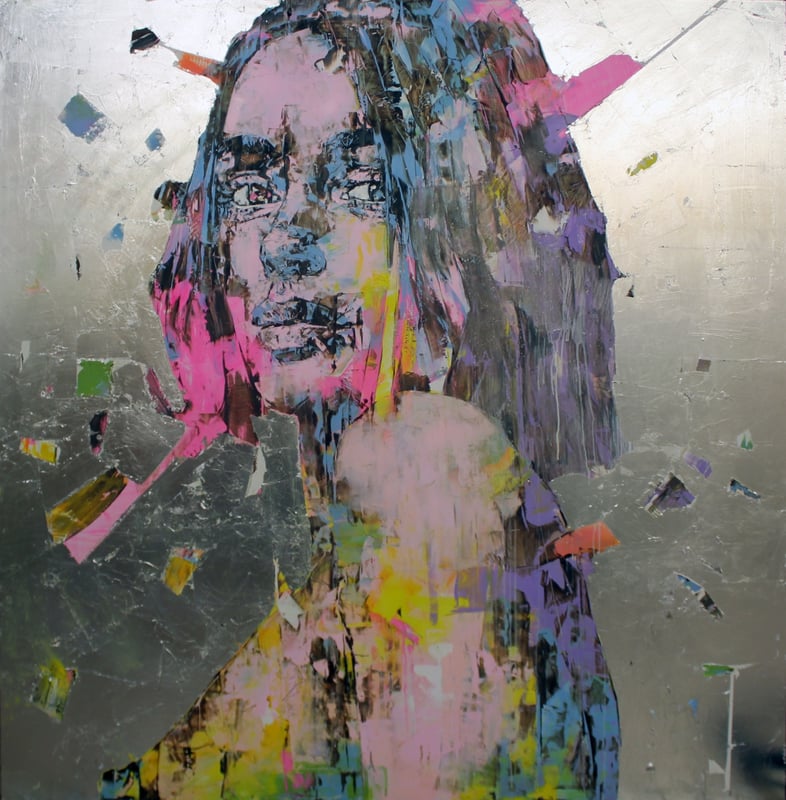 The Silver Experience - 150 cm
Silver leaf and oil on aluminium - One of a kind original artwork