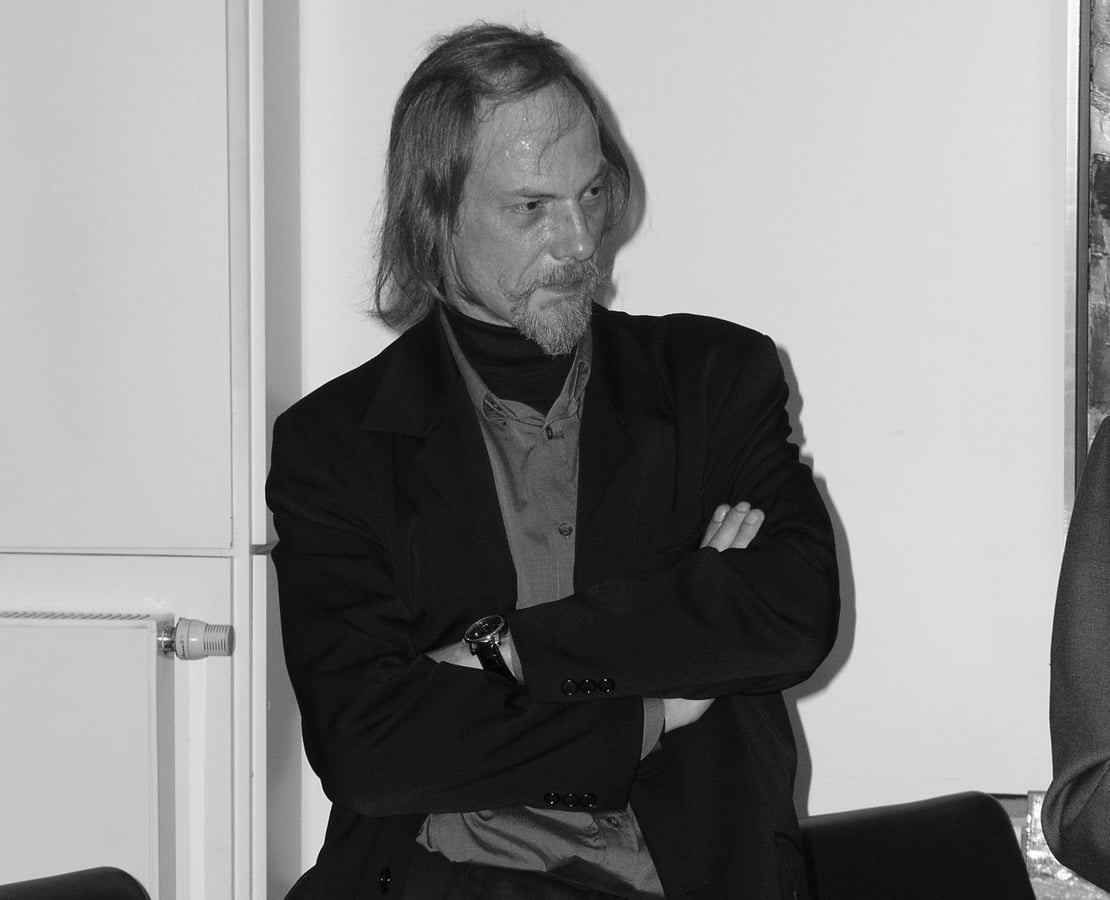 Jacques Van Den Abeele was born in Belgium in 1960. He was graduated at the Oudenaarde Fine Arts Academy and received the Belgium Government Medal for Decorative Arts and Sculpture. He also graduated in Drawing (living models) at the Saint Lucas Academy in Gent. He won several awards and his sculptures have been purchased by museums, municipalities, councils and private collectors in Europe.

In 1980, he discovered and experimented bronze techniques in a search for an ever more harmonious purification of forms. This technique developed by the artist and his personal concept give birth to an art that gives full value to his theory on the purification of forms.

Van den Abeele is inspired by the observation he draws from scenes of daily life and studies the behavior of men and animals, their emotions, their gestures and their way of living together.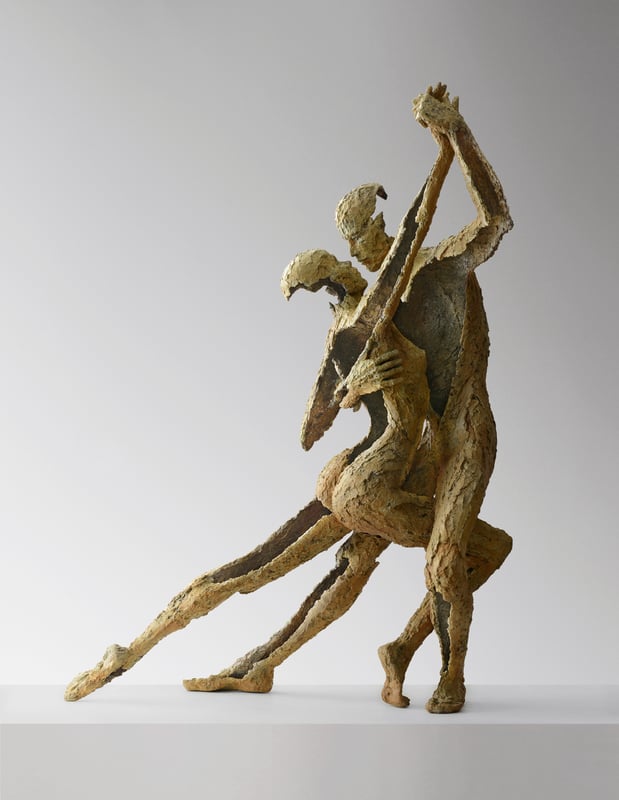 Tango
Bronze sculpture - Original edition 8 ex + 4 AP
80cm x 60cm x 30cm
available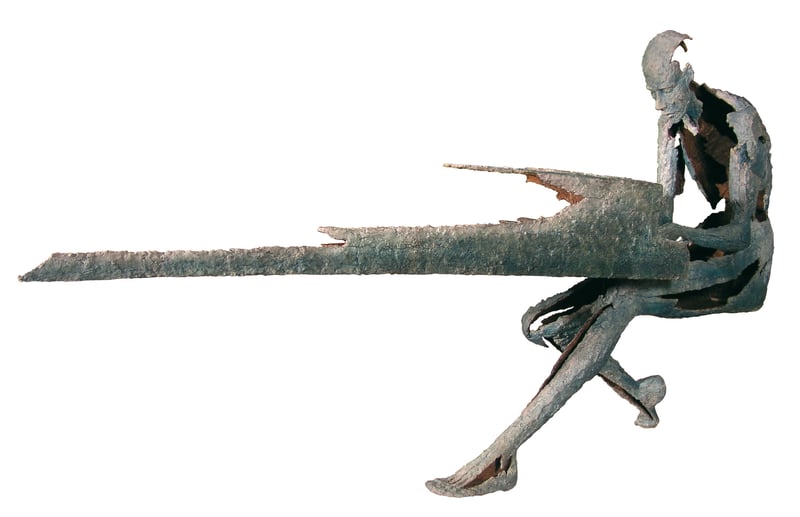 Pianiste
Bronze sculpture - Original edition 8 ex + 4 AP
75cm x 140cm x 40cm
available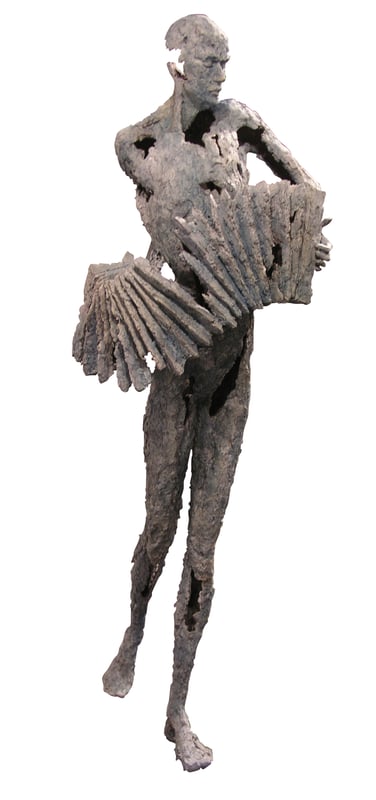 Accordéoniste
Bronze sculpture - Original edition 8 ex + 4 AP
100cm x 50cm x 35cm
available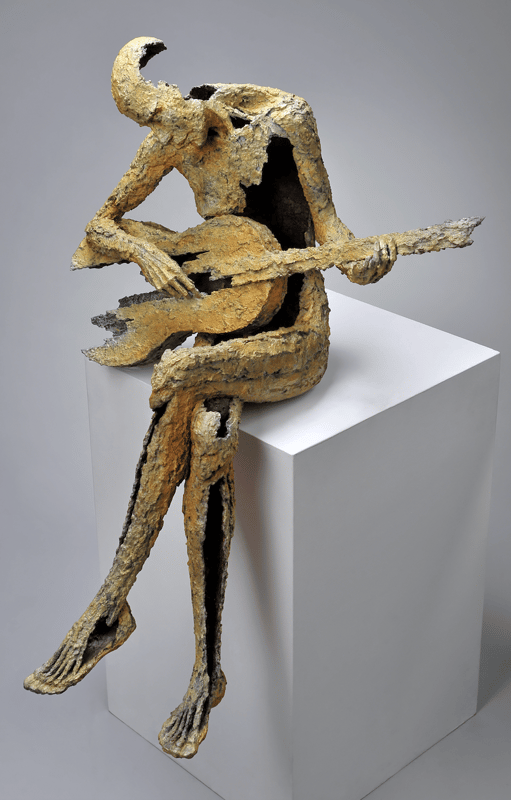 Guitariste
Bronze sculpture - Original edition 8 ex + 4 AP
70cm x 55cm x 50cm
available