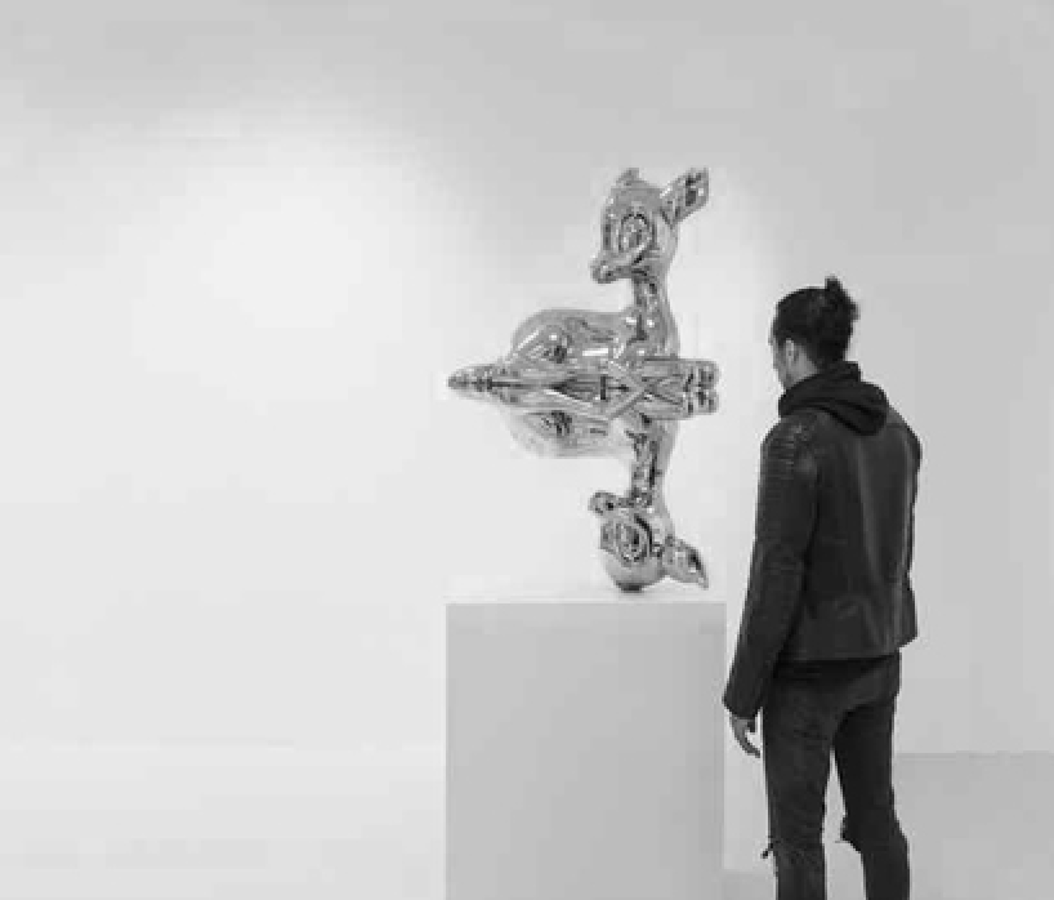 Joseph Klibansky is a young (Cape Town, 1984) Dutch fast emerging artist. Klibansky's work can be described as graphic, dynamic and full of colour and fantasy, often surrealistic.

The artist is continually inspired by things which he observes around him and the people he meets.

His main sources of inspiration are fashion, interior design, cities, ultramodern architecture, magazines and travel (as in being on the road), all over the world.

His art is already exhibited in boardrooms and lobbies of multinationals and private collectors.

Your body is like a works of art baby (yellow/black, pink and turquoise splash)
Acrylic and screen print ink on canvas - One of a kind original artwork
150cm x 120cm
available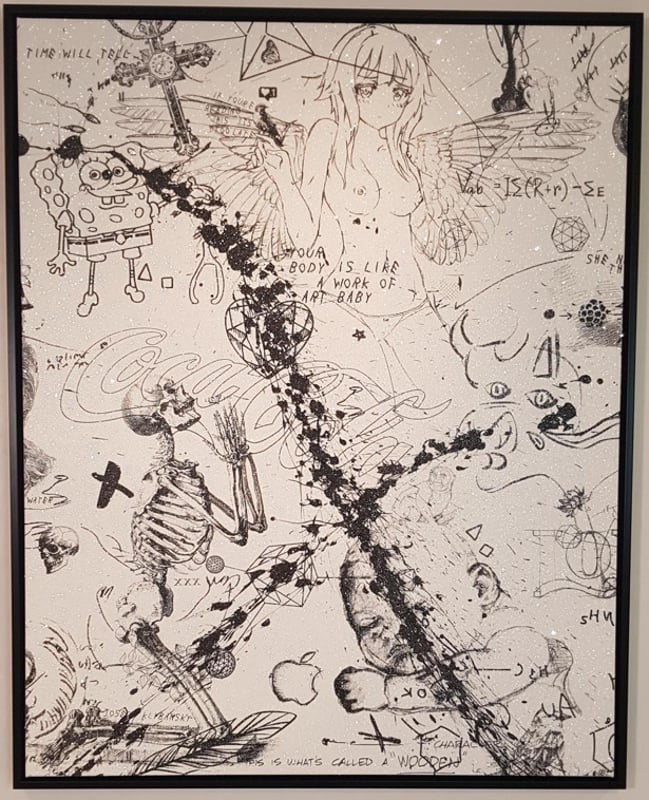 Your body is like a works of art baby (white/black, black splash)
Acrylic and screen print ink on canvas - One of a kind original artwork
150cm x 120cm
available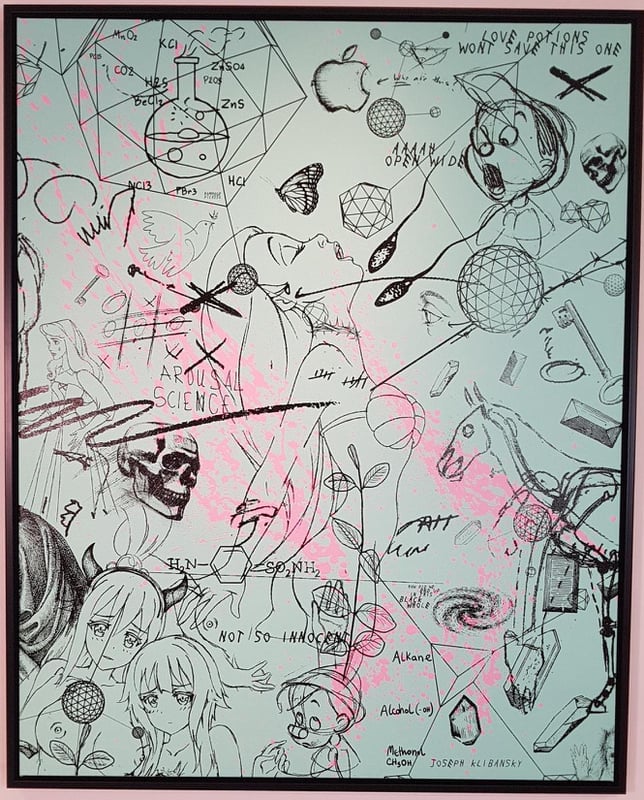 Love Potions Ariel (turquoise/black, pink splash)
Acrylic and screen print ink on canvas - One of a kind original artwork
150cm x 120cm
available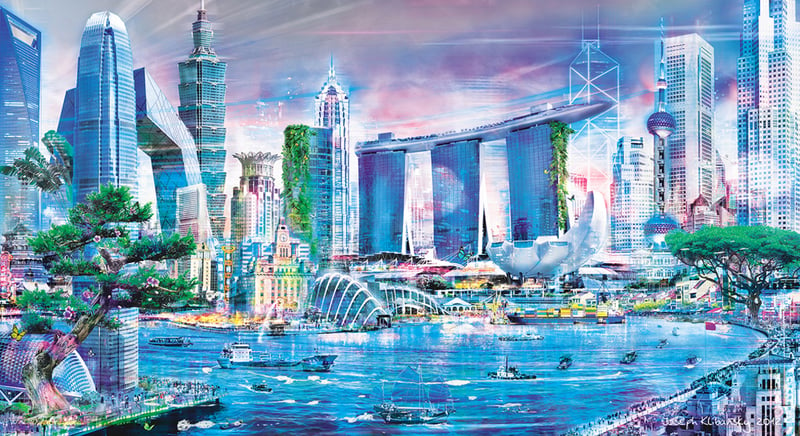 Skies of tomorrow
New media photography - Original edition of 7 ex. + 4 AP
88cm x 162cm x 2cm
available
98cm x 180cm x 2cm
available
110cm x 204cm x 2cm
available
123cm x 230cm x 2cm
available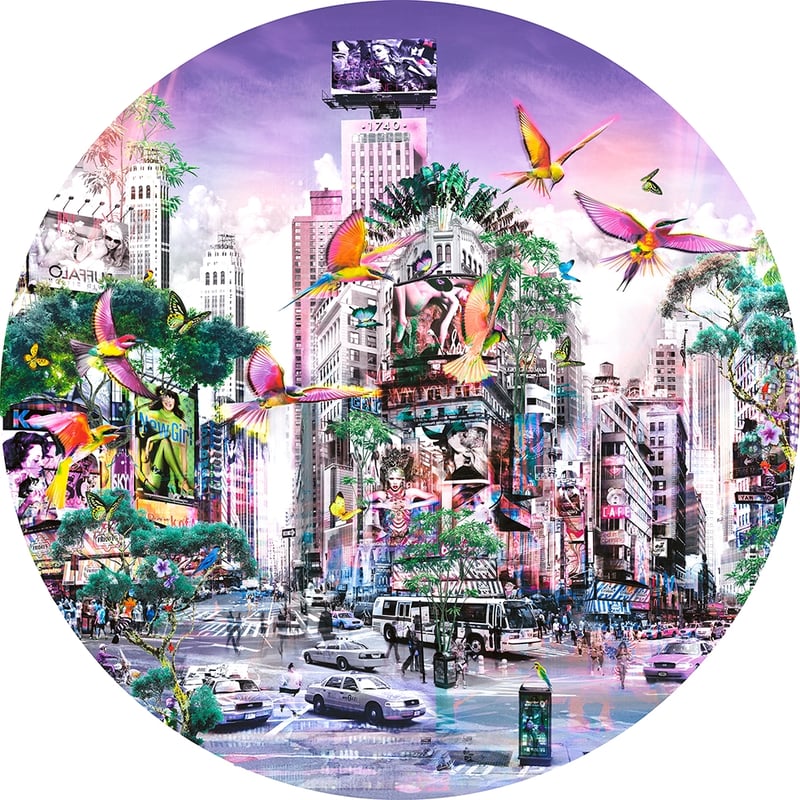 Neon Jungle
New media photography - Original edition of 7 ex. + 4 AP
123cm x 123cm x 5cm
available
150cm x 150cm x 5cm
available
160cm x 160cm x 5cm
available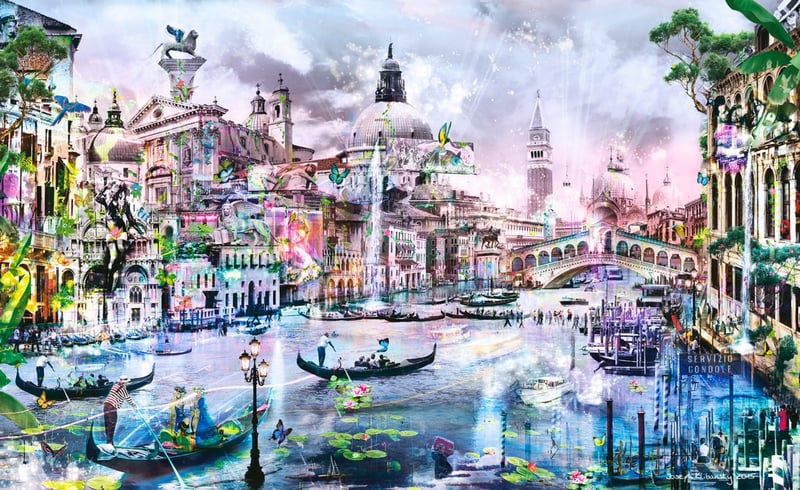 City of hearts
New media photography - Original edition of 7 ex. + 4 AP
98cm x 160cm
available
110cm x 180cm
available
124cm x 204cm
available
140cm x 230cm
available