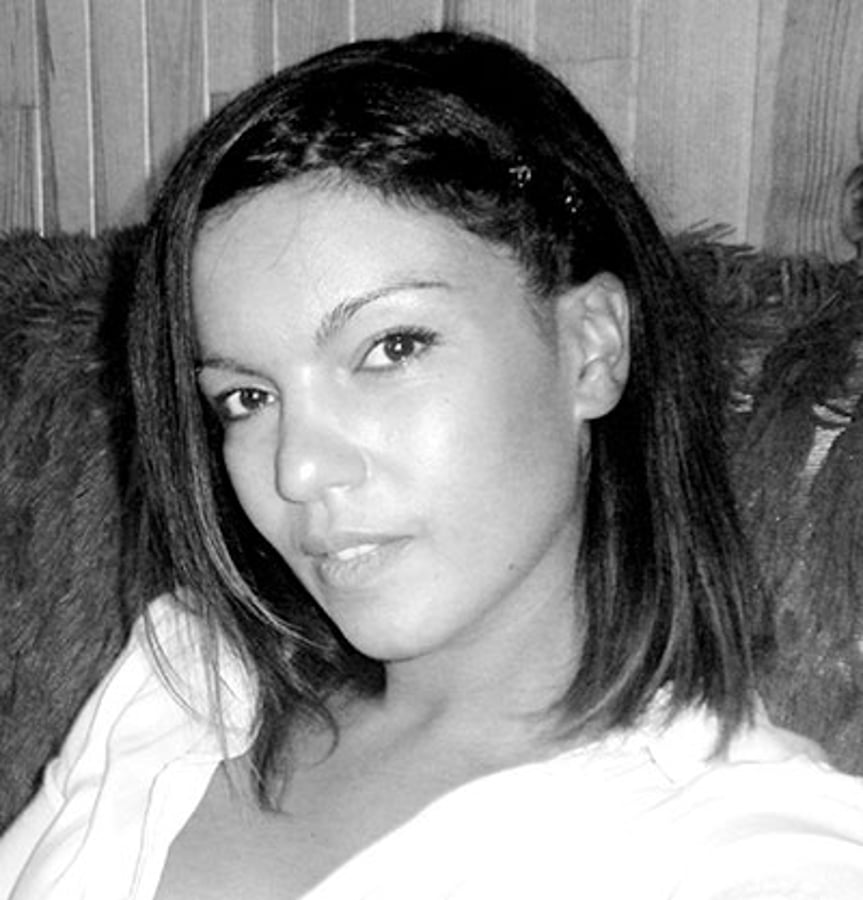 Joy is a French contemporary artist born in 1981 in Martigues, a city located in south-eastern France. She became known for her captivating Popy Can series of sculptures.

Joy, who studied fashion design, was interested in art from an early age. Working as a fashion designer and stylist, and selling her products toy major retailers, she decided to devote herself to her true passion, becoming an artist. For past several years, the French artist has been transforming simple tin cans into attractive sculptures.

Joy remodeled the tin can, product and universal symbol of our society, thus becoming a bronze sculpture, dressing it in bright colors and multiplying references to pop art and rock culture.
One of the most recognizable objects in the world, cans are very durable and the wide variety of sizes available make them versatile. Chances are that you encounter some form of can almost every day. It is present on every continent, in every house, in every hand regardless of age, gender, class or ethnicity, always with the same objective, drink it and empty it. But even than it continues to exist.
The French artist shows us the cans from an artistic point of view. Between Pop Art and New Realism, Popy Can is a link between all because everyone can relate to it.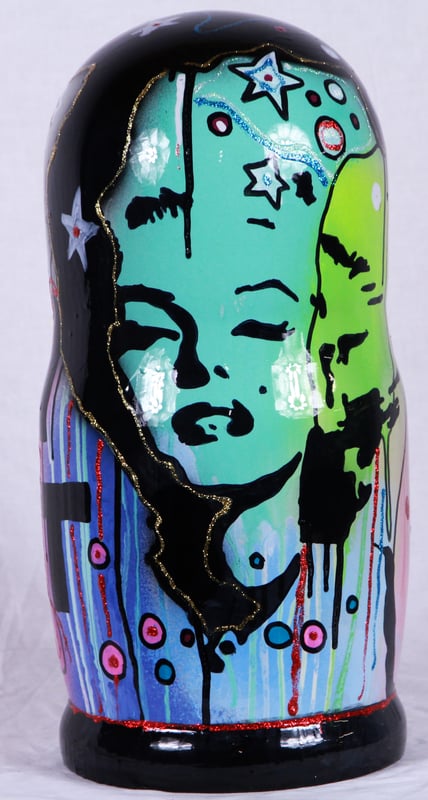 Poupée russe So Star Forever
Painted resin - One of a kind original artwork
45cm x 24cm x 24cm
available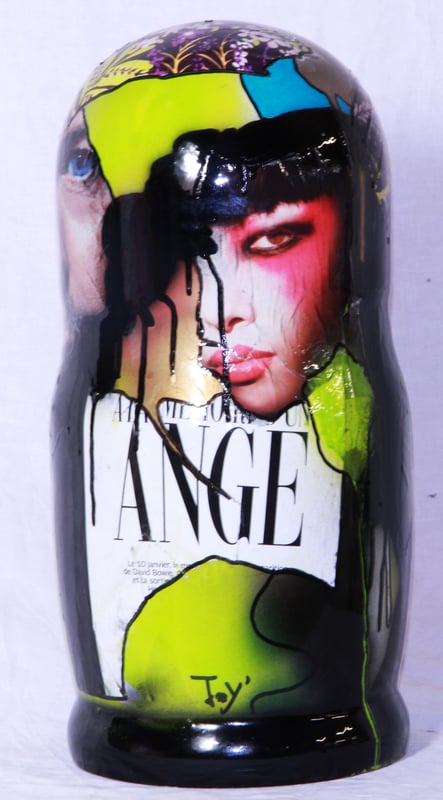 Poupée russe Angel
Painted resin - One of a kind original artwork
45cm x 24cm x 24cm
available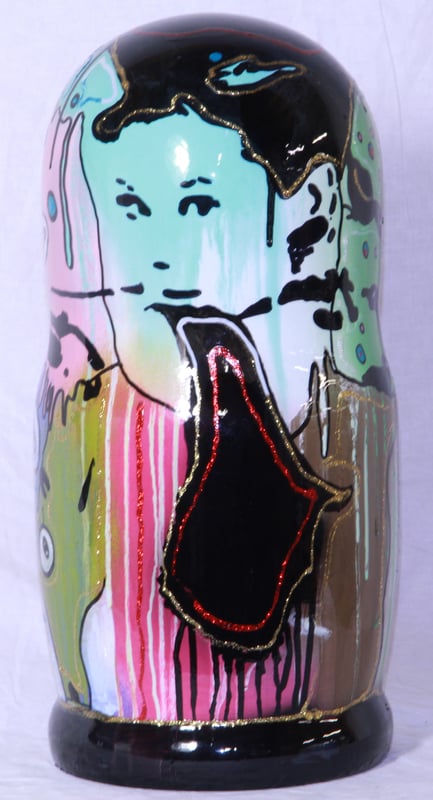 Poupée russe Love & Peace
Painted resin - One of a kind original artwork
45cm x 24cm x 24cm
available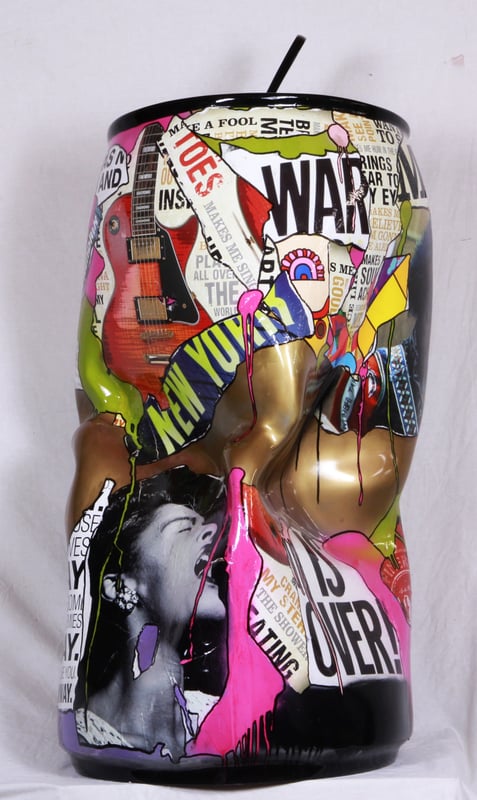 Popy Can Music
Painted resin - One of a kind original artwork
145cm x 60cm x 60cm
available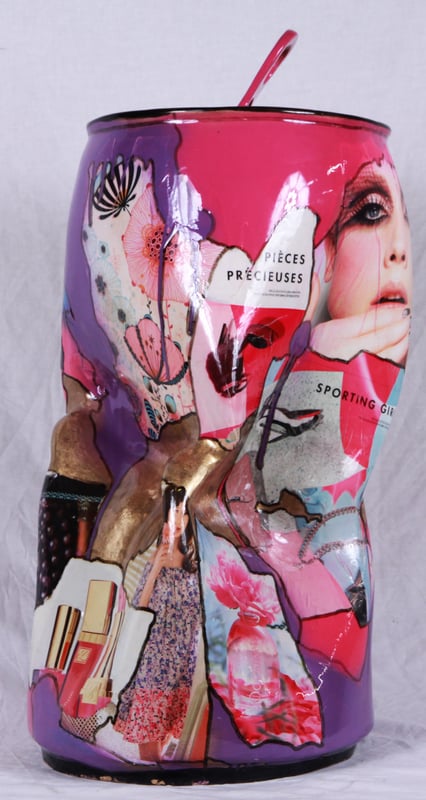 Popy Can Couture
Painted bronze - One of a kind original artwork
70cm x 30cm x 30cm
available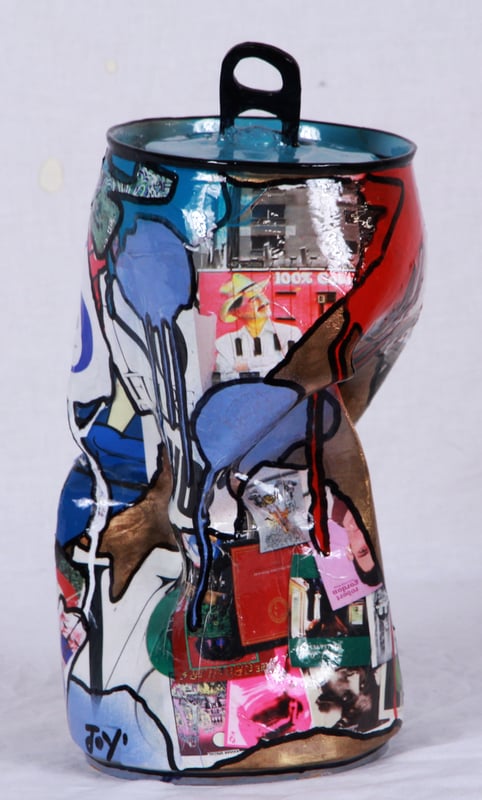 Popy can Swatch
Painted bronze - One of a kind original artwork
33cm x 15cm x 15cm
available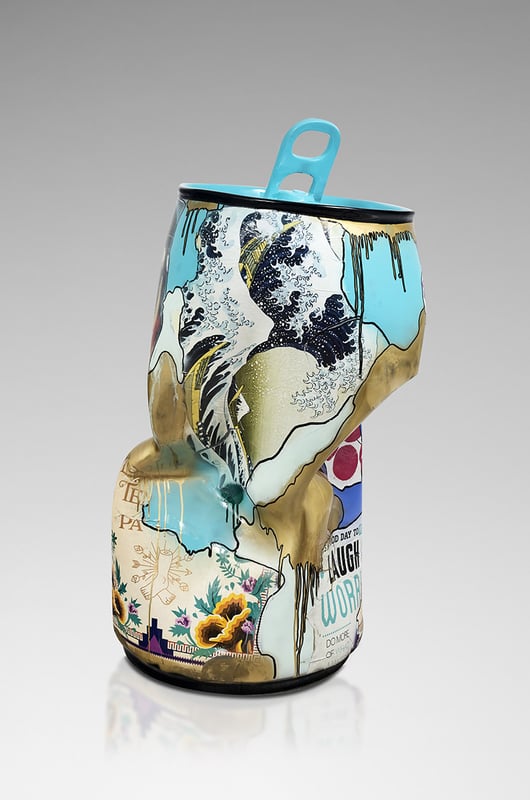 Popy Can - Laugh more worry less, 2020
Painted resin - One of a kind original artwork
141cm x 67cm x 67cm
available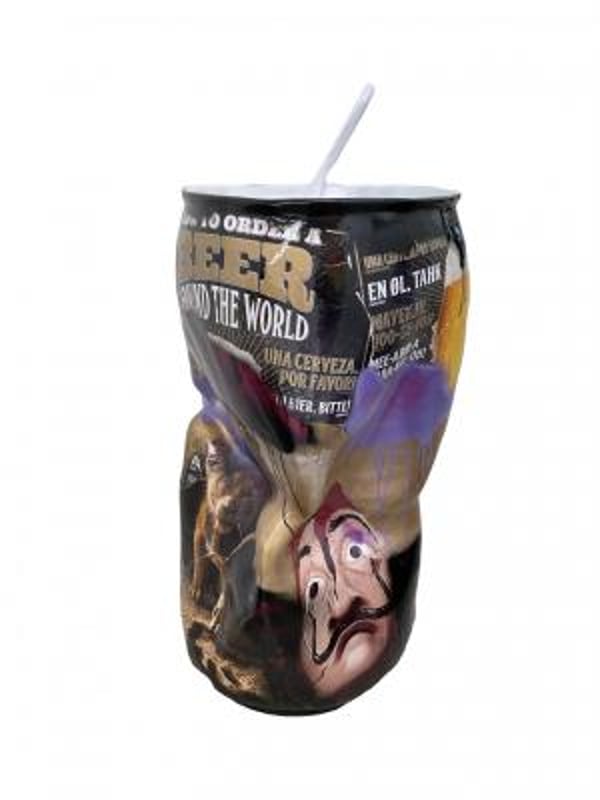 Popy Can La Casa del Papel, 2021
Painted resin - One of a kind original artwork
141cm x 67cm x 67cm
available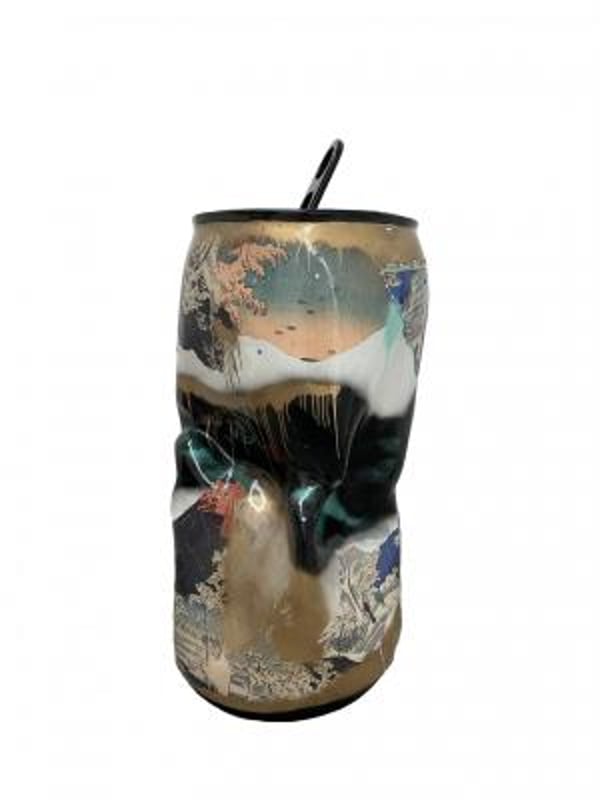 Popy Can Hokusai, 2021
Painted resin - One of a kind original artwork
141cm x 67cm x 67cm
available
Popy Can Behind the mask, 2020
Painted resin - One of a kind original artwork
141cm x 67cm x 67cm
available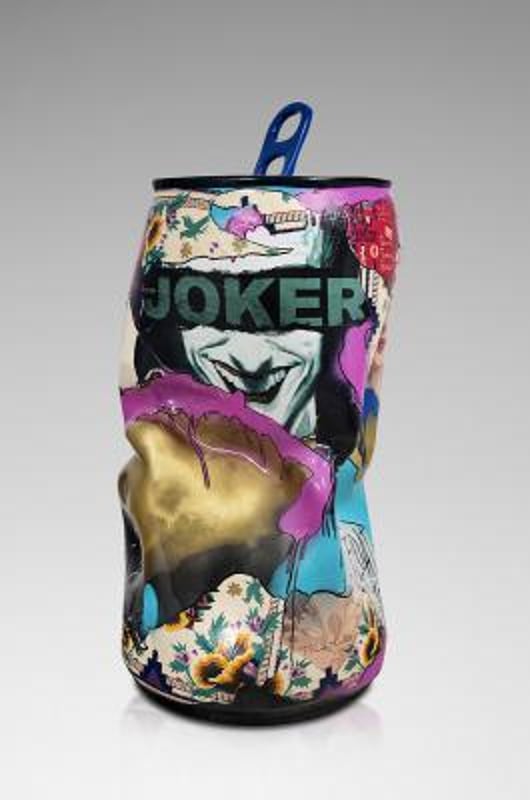 Popy Can Creating a quest, 2021
Painted resin - One of a kind original artwork
141cm x 67cm x 67cm
available