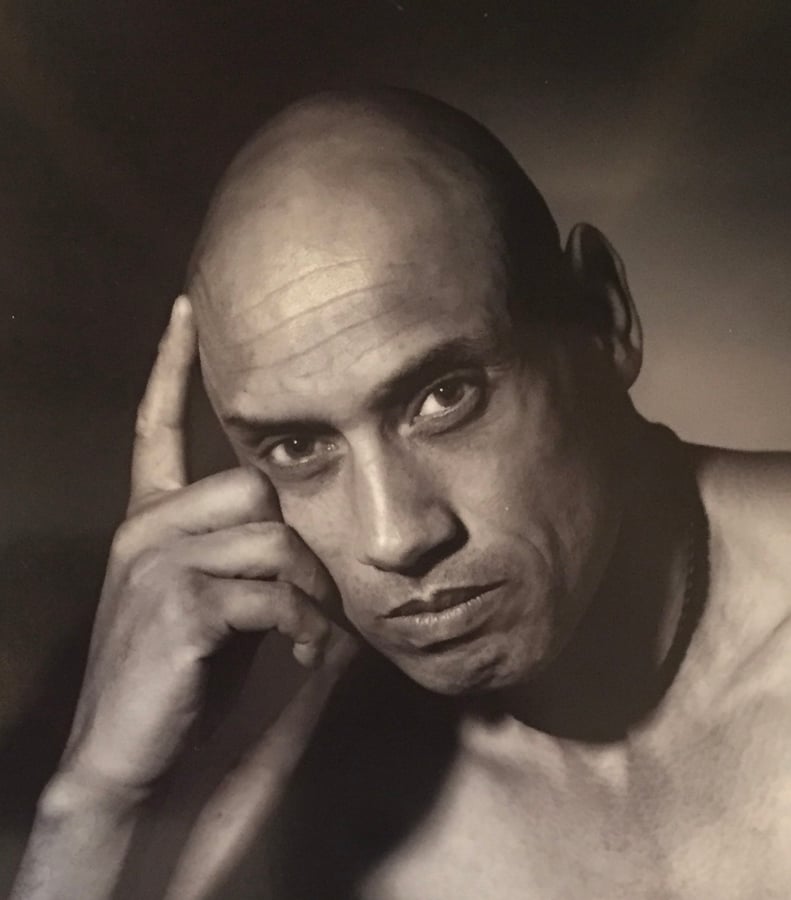 Stephen Cawston is a British artist who is known for his Contemporary Pop Art. He painted from his own gallery in exclusive Walton Street Knightsbridge, a few minutes from Harrods. Here he built a very impressive and exclusive worldwide following.

7 years ago Stephen had a seed of an idea, it has taken all these years to source materials, work out the engineering, find Skeletons all to create this extraordinary unique collection 'The Value of Life in Gold' Part 1

Working with all due respect to the Humans and other species involved, Stephen reanimates the skeletons. Unlike in museums, where skeletons are held together with wires and frames, Stephens have none. Unlike in museums where the skeletons are lifeless, Stephens are brought back to life, you cannot help but to interact with his sculptors.

Once reanimated Stephen covers his sculptures in 24 Carat Pure Gold.

To create this amazingly beautiful collection Stephen took the huge decision to close his gallery and move to a completely remote area of England to totally immerse himself in this creation. Moving from Knightsbridge to the remotes part of the Lake District.

This collection is now released exclusively to the world here at Belairfineart.

The hunter Human, great Dane and other large Dog skeletons
Skeletons with 24 carat Gold - One of a kind original artwork
165cm x 210cm x 110cm
available