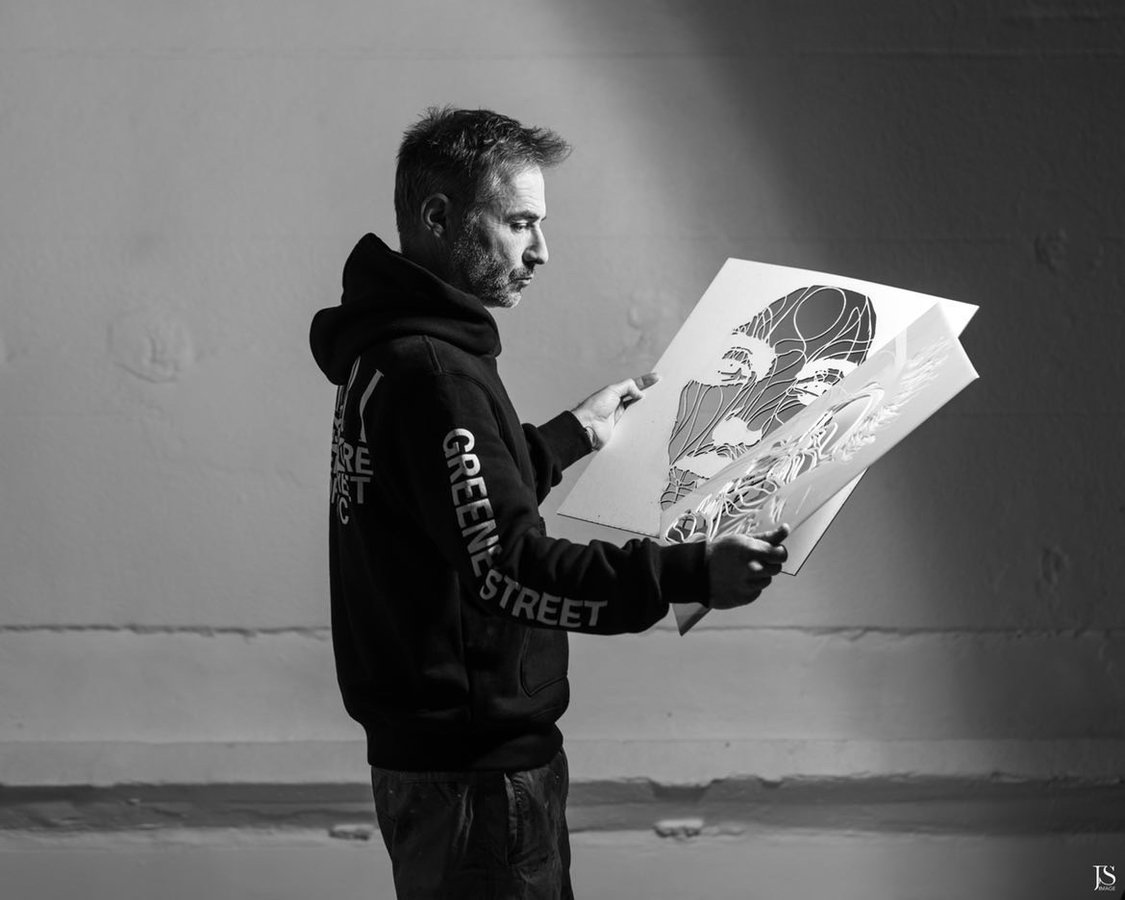 Cédric Bouteiller was born in 1970, in Rognac, France. He lives and works in the South of France.

Bouteiller studied plastic arts and philosophy at the University of Aix-en-Provence, before starting to travel around in New York, London, Paris, Tokyo and Shanghai.

In 2009, when he exhibited in the Galerie DX in Bordeaux, he gets closer to the Street Art. From this form of Art, Cédric Bouteiller takes symbols, graffiti, stencils and posters. His artworks are composed by printed images, collages, drawings and tags on brush aluminium covered with a translucent resin. His artistic expression is a combination of different techniques, a mixture of modern photographic perspective, contemporary painting, graffiti, digital art and collage.

The inspiration of Cédric Bouteiller comes from Anthony Tàpies and Pierre Alechinsky. When he moved to Arles, he also focuses on Picasso art and Cocteau literature.

Cédric Bouteiller gathers different images and memories about his travels, which embellished his artworks. The artist shows a visionary urban view of the cities that he visited.

Bouteiller is an alchemist, too. A mystic alchemy transcending his human condition, a mystic alchemy raising his conscience; the artist speculates on the oxidization of the substance, the stiffening of the plasticizer, the evaporation of the painting.

Filter by categories :
All

Abstract

Street-Pop Art

The writings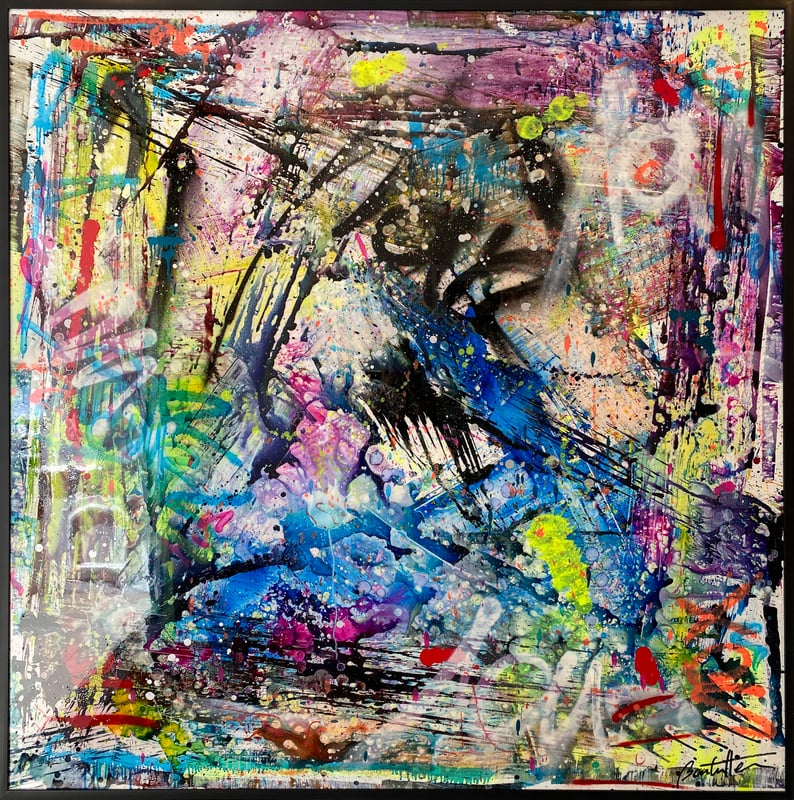 Abstract multicolor
Mixed technique on aluminium - One of a kind original artwork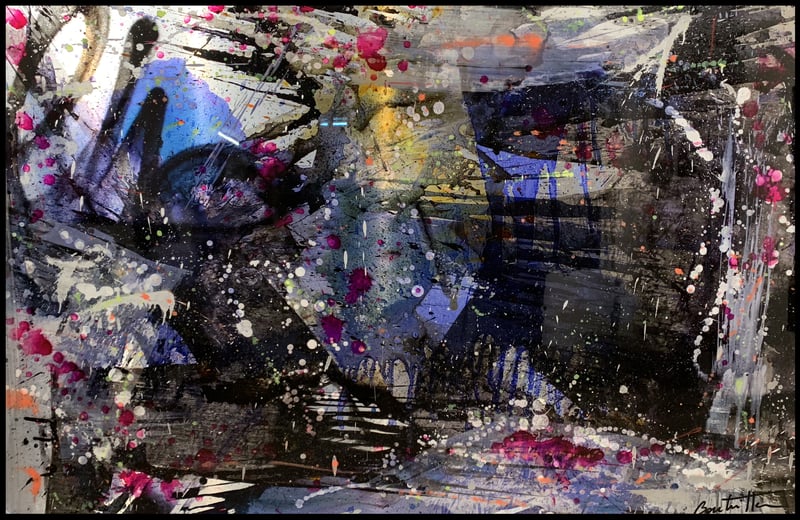 Abstract sombre
Mixed technique on aluminium - One of a kind original artwork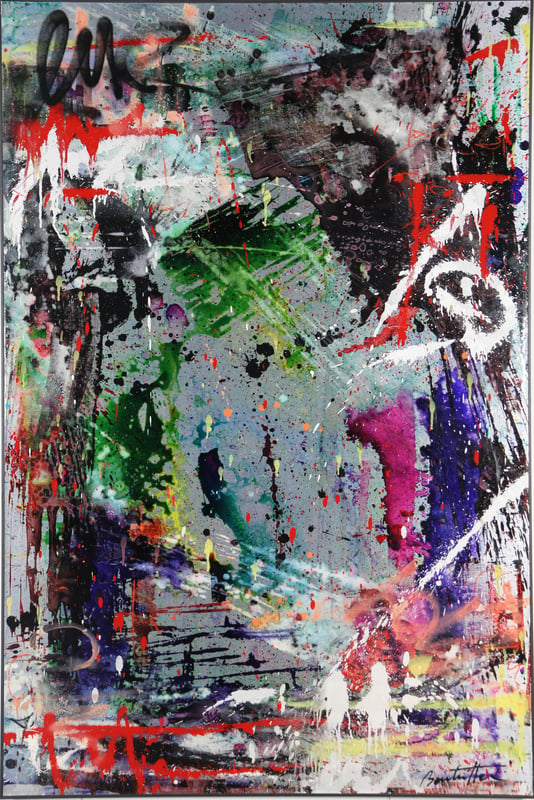 Abstract grey & white graff
Mixed technique on aluminium - One of a kind original artwork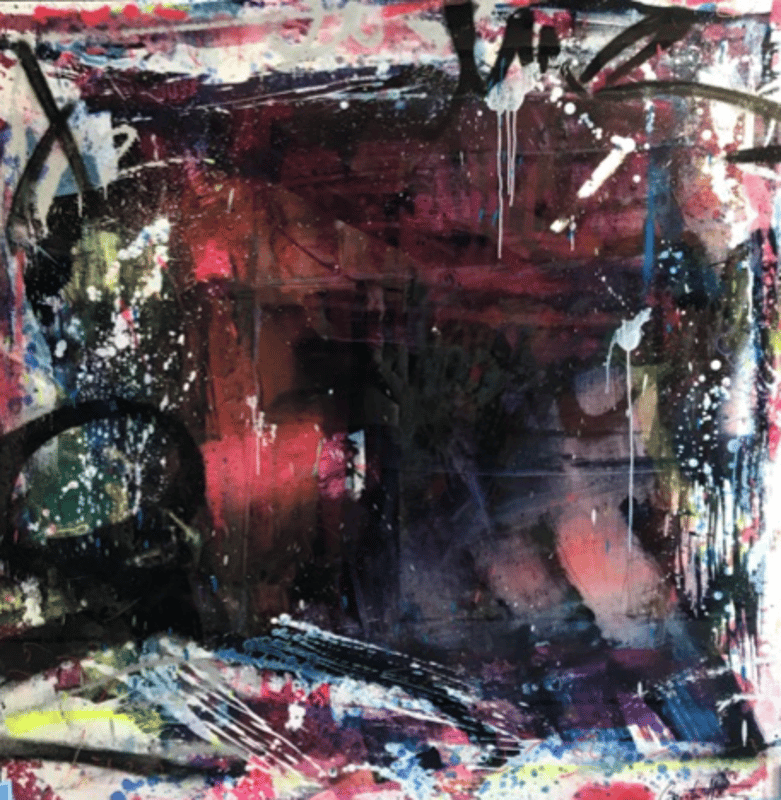 Abstract deepsea
Mixed technique on aluminium - One of a kind original artwork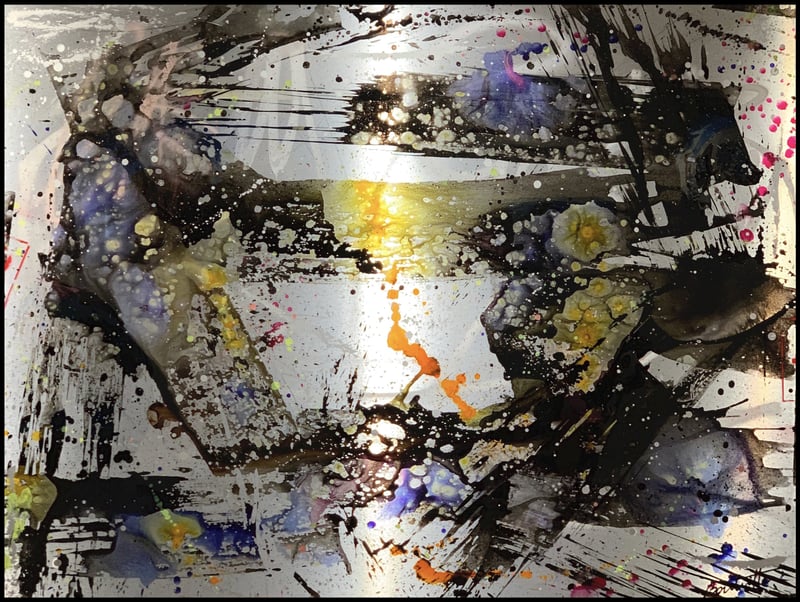 Abstract gris
Mixed technique on aluminium - One of a kind original artwork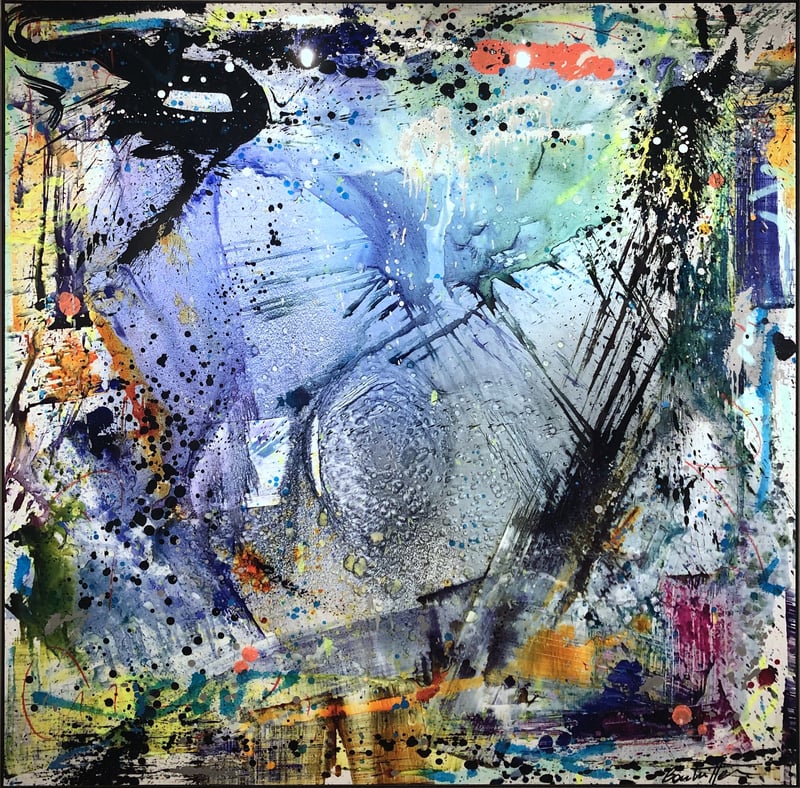 Abstraction - Obsession
Mixed technique on aluminium - One of a kind original artwork
Profondeur
Mixed technique on aluminium - One of a kind original artwork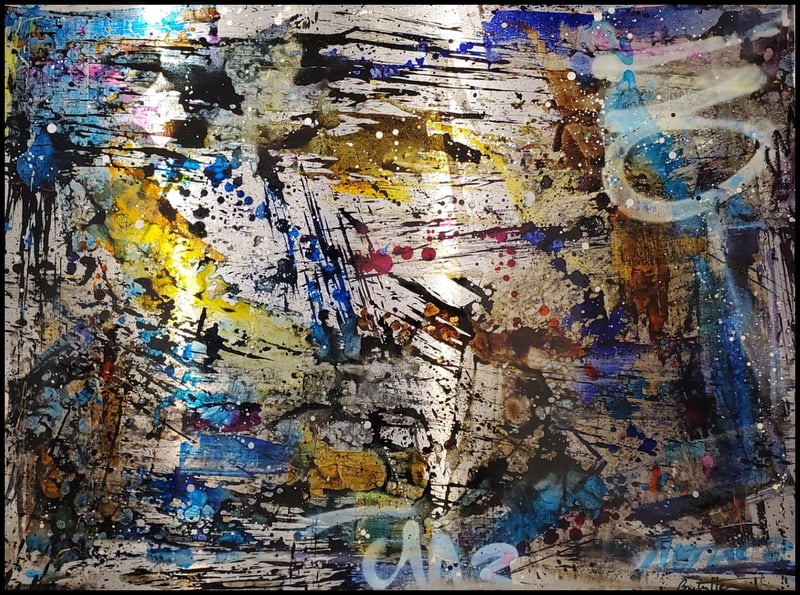 Métamorphose, 2022
Mixed technique on aluminium - One of a kind original artwork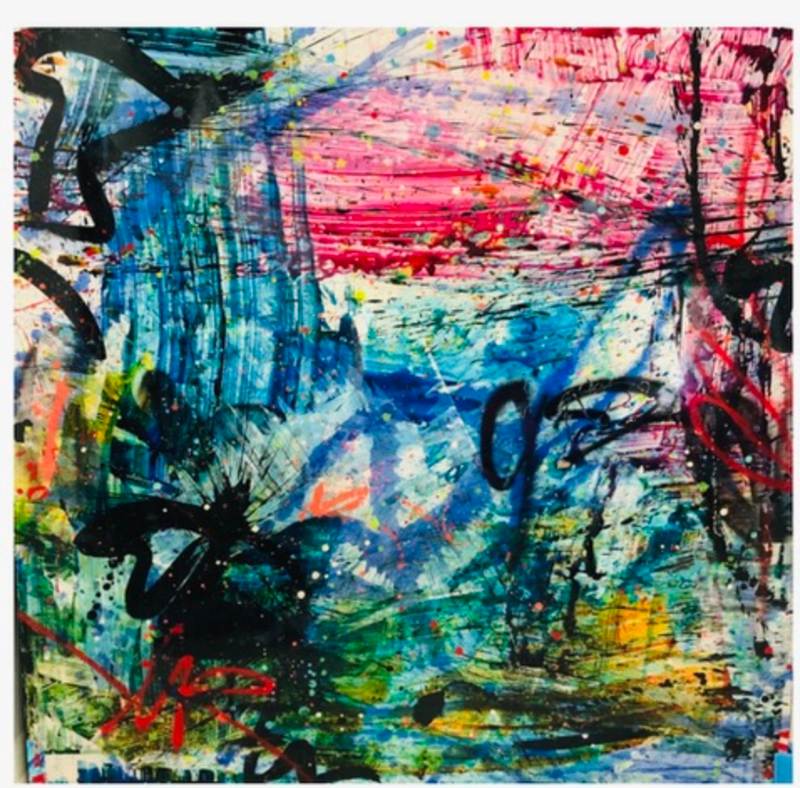 Abstract transparence blue, 2015
Mixed technique on aluminium - One of a kind original artwork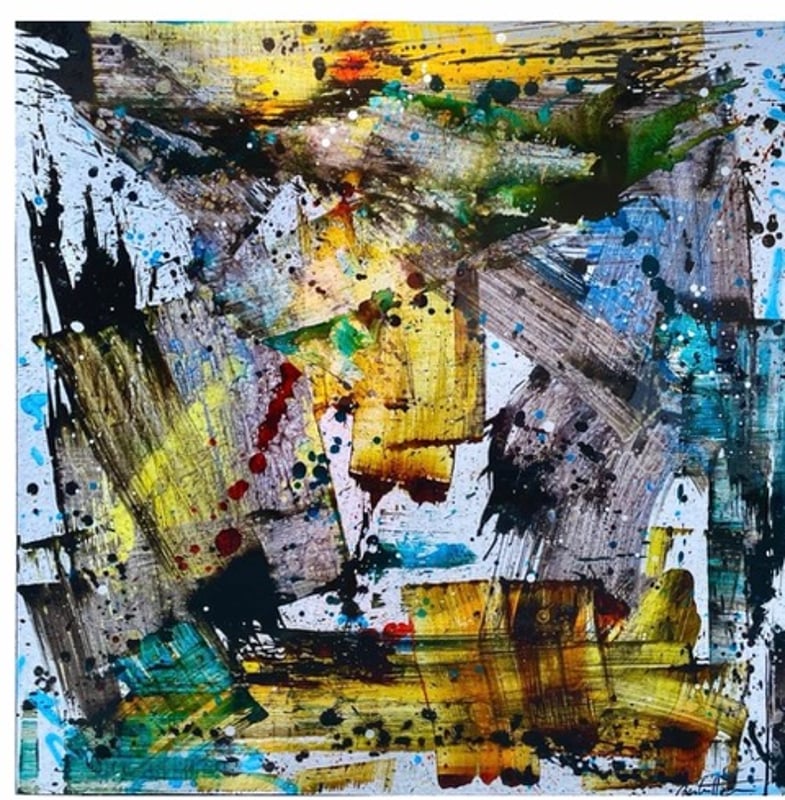 Mystère, 2022
Mixed technique on aluminium - One of a kind original artwork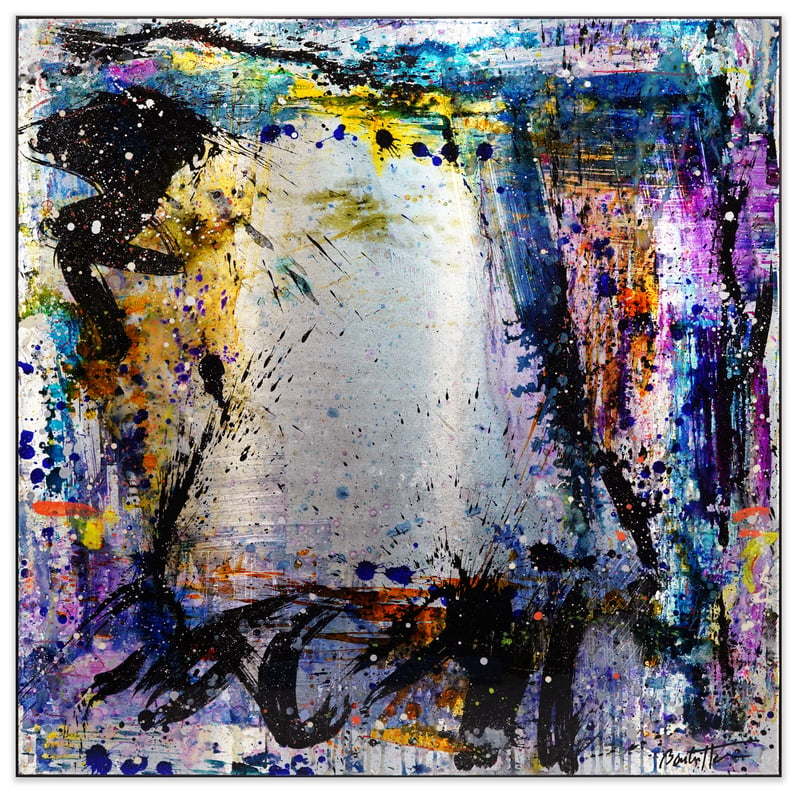 Parenthèse exquise 2
Mixed technique on aluminium - One of a kind original artwork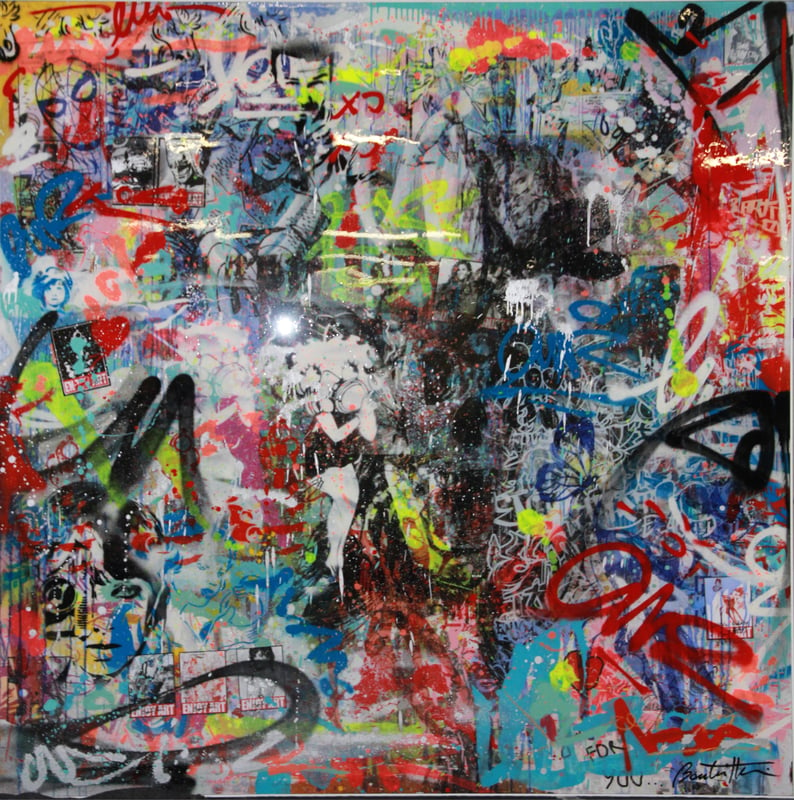 Miss Boop
Mixed technique on aluminium - One of a kind original artwork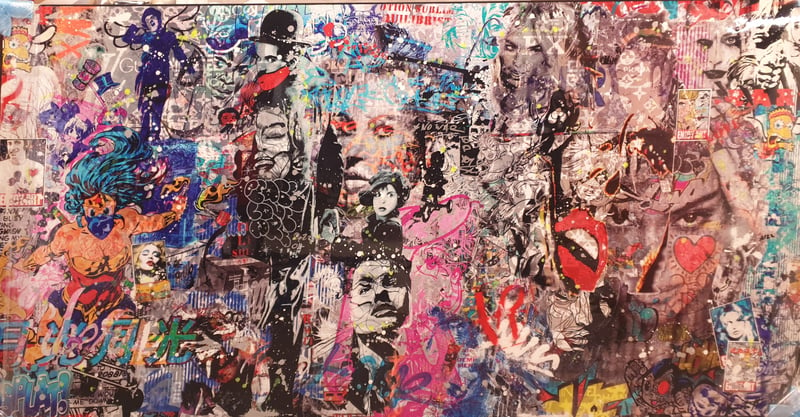 Life is great
Mixed technique on aluminium - One of a kind original artwork
Love Icons two, 2022
Mixed technique on aluminium - One of a kind original artwork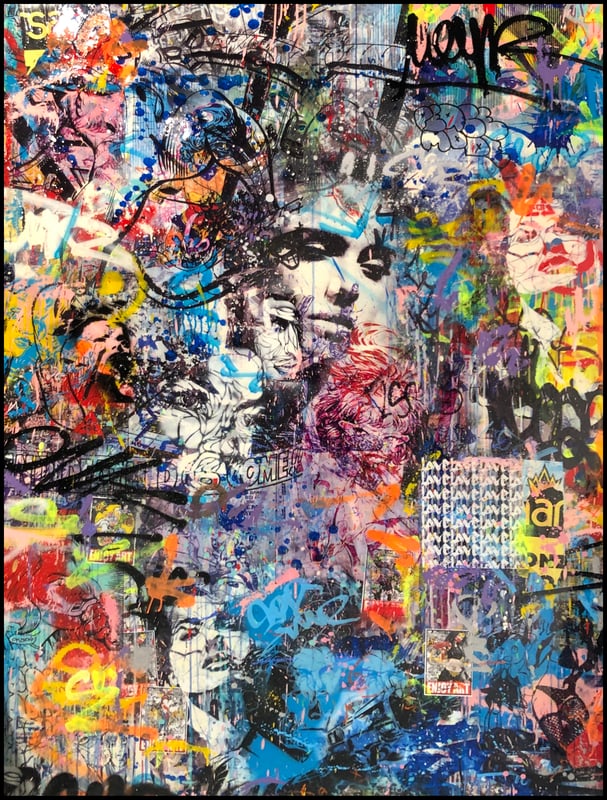 Spider Women, 2022
Mixed technique on aluminium - One of a kind original artwork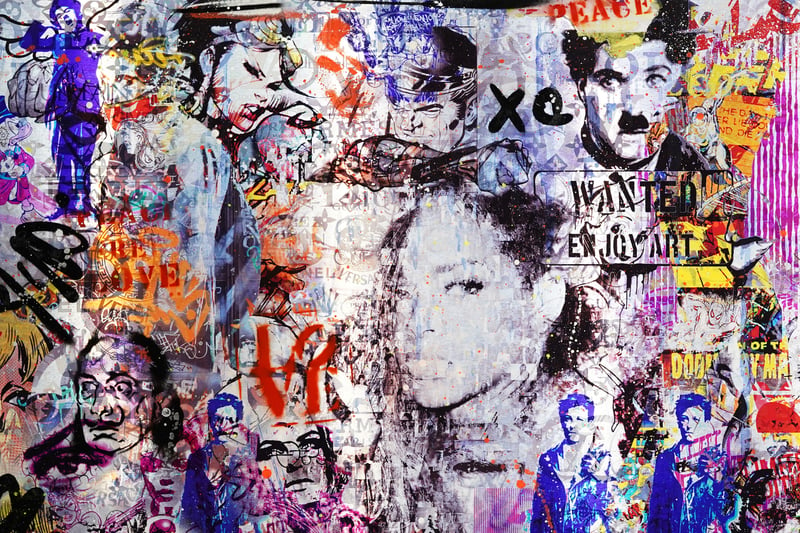 Beyonce & CO., 2023
Mixed technique on aluminium - One of a kind original artwork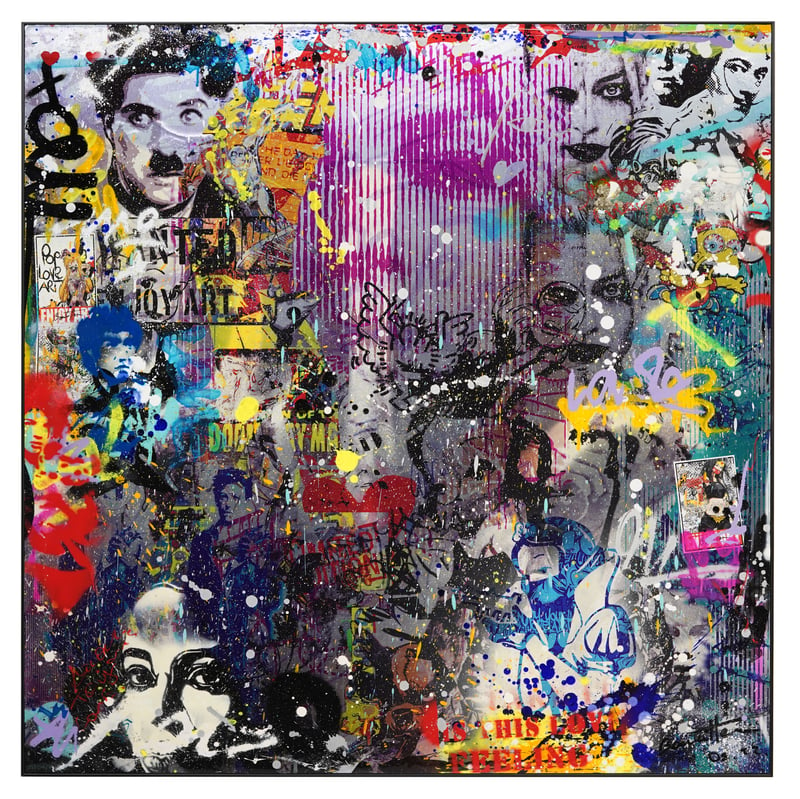 Wanted Rinbaud
Mixed technique on aluminium - One of a kind original artwork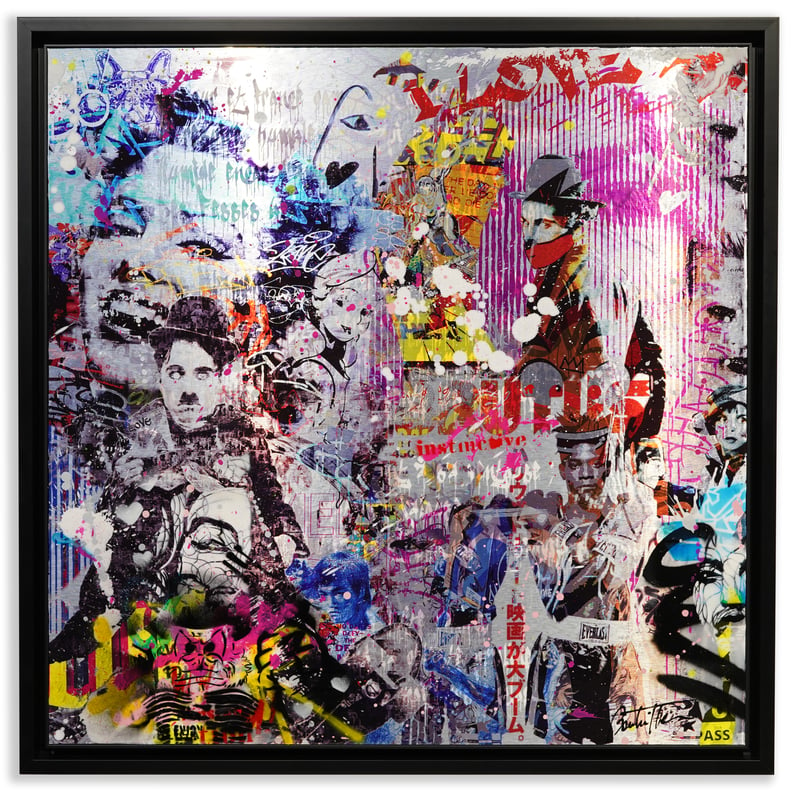 Instintive Pop
Mixed technique on aluminium - One of a kind original artwork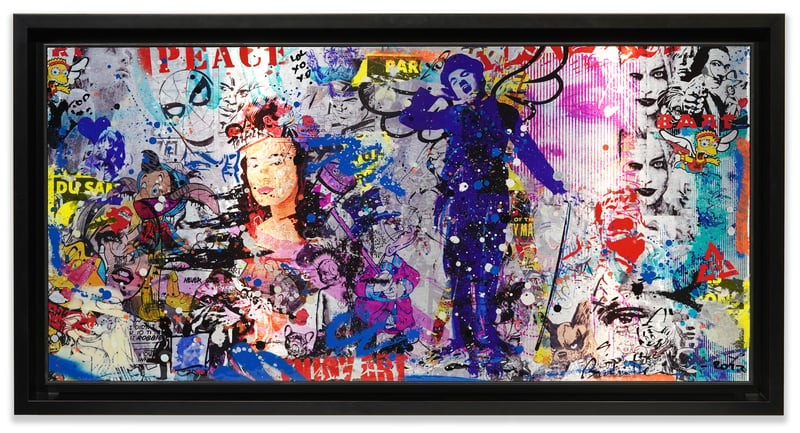 Wall Icons
Mixed technique on aluminium - One of a kind original artwork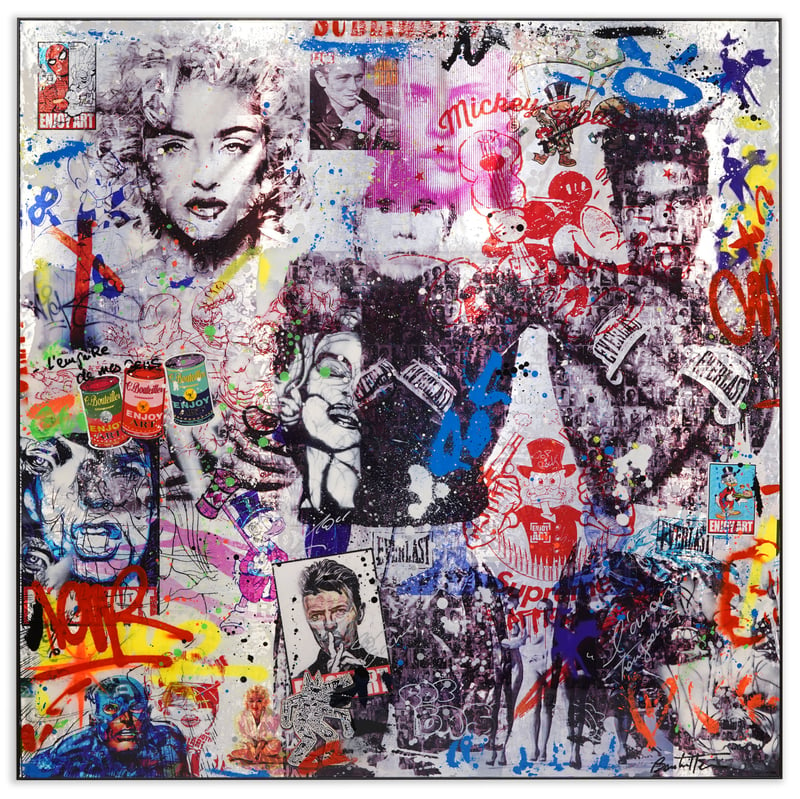 Amour toujours
Mixed technique on aluminium - One of a kind original artwork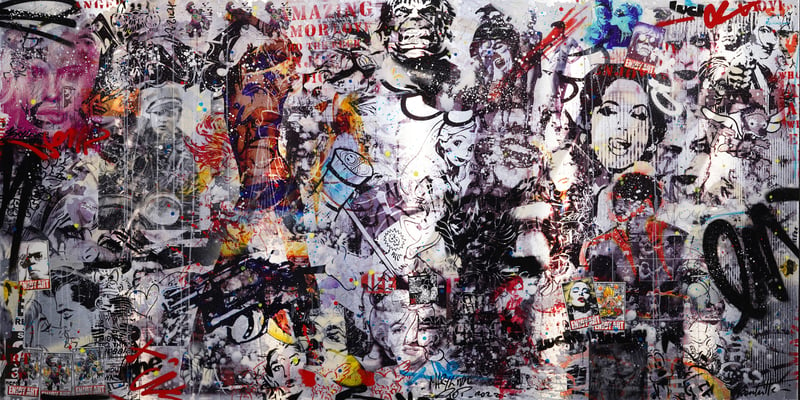 Angels love street
Mixed technique on aluminium - One of a kind original artwork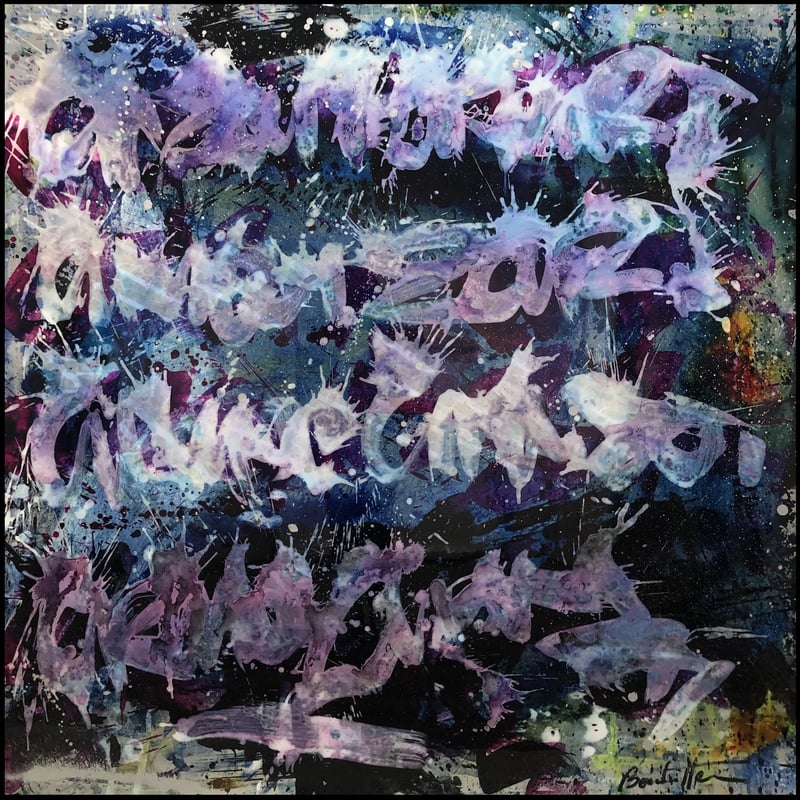 Sucré- Salé
Mixed technique on aluminium - One of a kind original artwork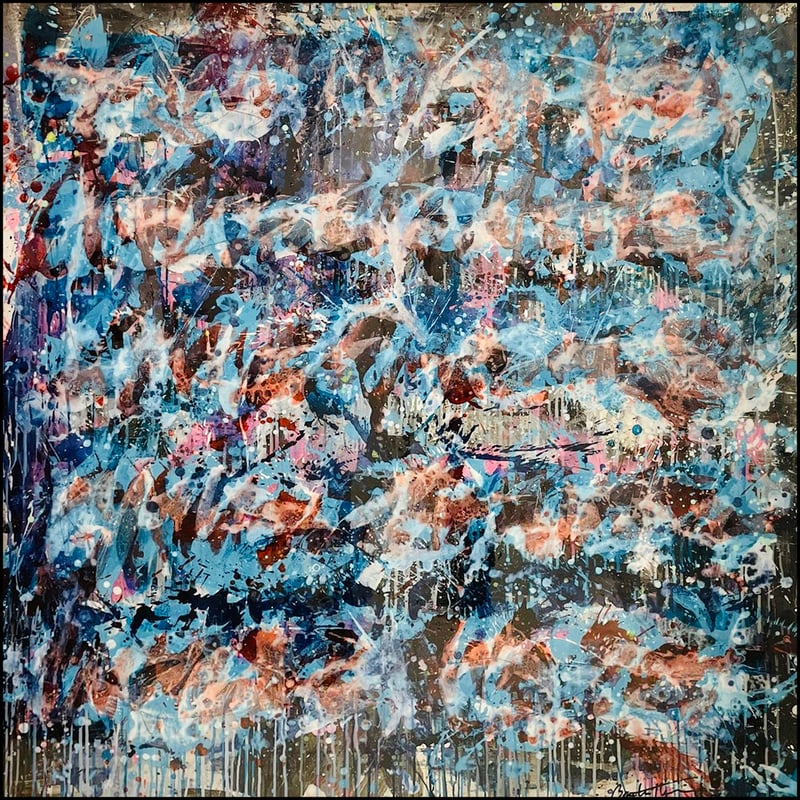 Sans titre 16
Mixed technique on aluminium - One of a kind original artwork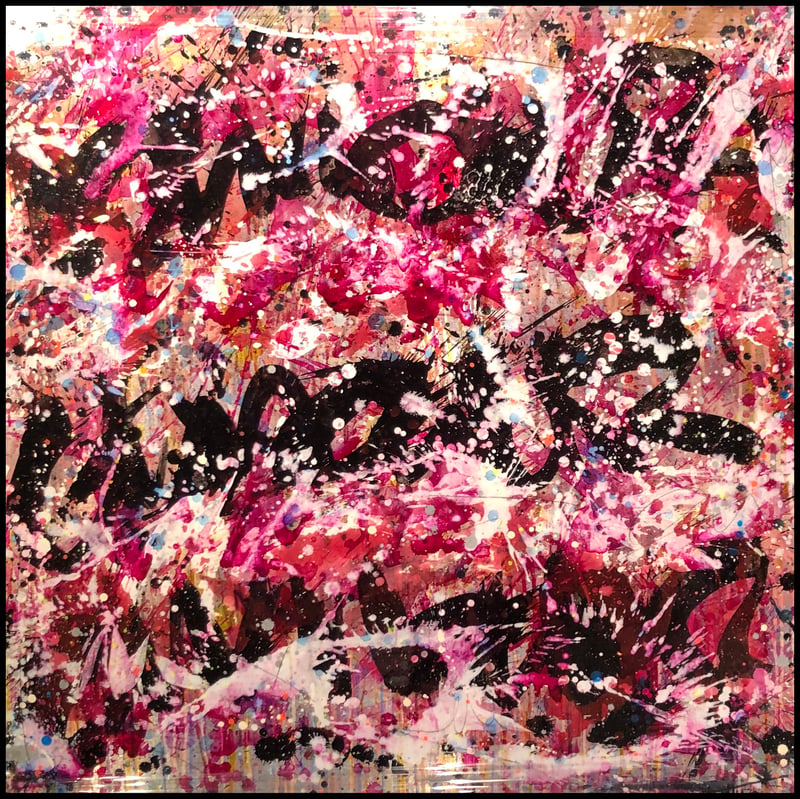 Amour pink life, 2022
Mixed technique on aluminium - One of a kind original artwork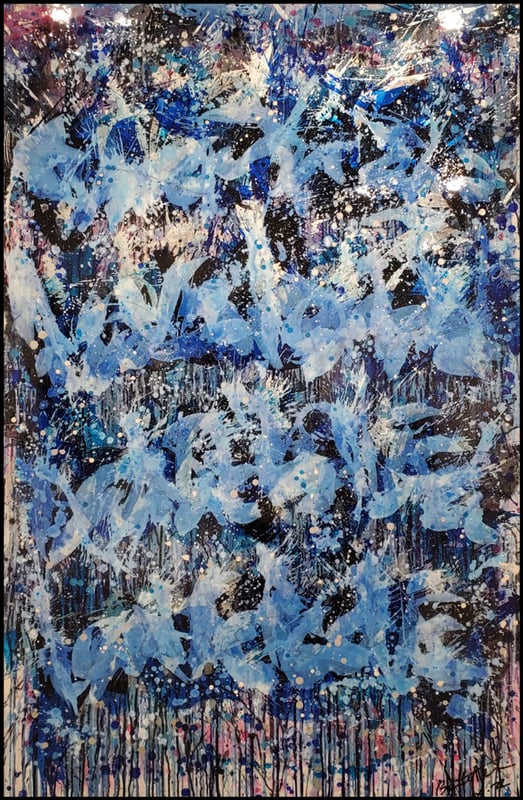 Love peace, 2022
Mixed technique on aluminium - One of a kind original artwork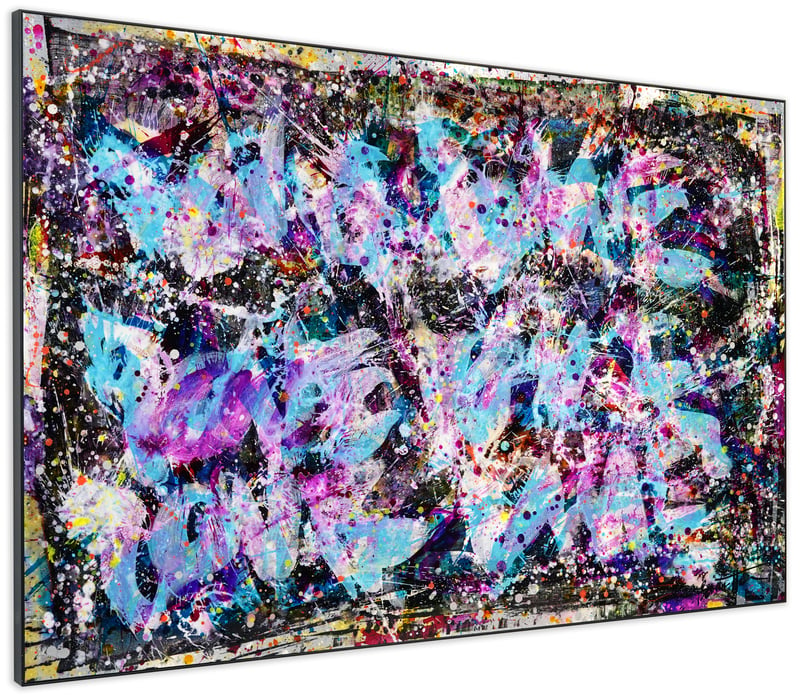 Contre-temps
Mixed technique on aluminium - One of a kind original artwork